Everything You Need To Know About Jeremy Hershberg From Love Island USA!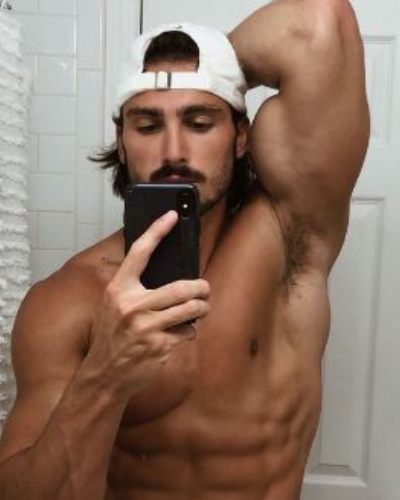 Jeremy Hershberg is a contestant on one of the hottest shows, Love Island USA. 
He is getting quite bad attention from the viewers as the "bad boy" on the show. 
Viewers are also witnessing his hot-cold relationship with his fellow contestant, Aimee Flores. 
---
Love Island viewers are already sharing their views about which couple they hope to see going out of the villa. In the show, Trina Njoroge and Melvin 'Cinco' Holland Jr have not gained much popularity due to their love triangle.
However, Florita Diaz and Jeremy Hershberg are becoming less favorable to the fans after Tuesday night's recoupling. Fans started disliking Jeremy after seeing Korey Gandy heartbroken due to the couple. Love Island viewers are tweeting about voting Jeremy and Florita out of the show.
Has Jeremy broken a heart?
As fans are angered at the reality star, the real question is if he has broken someone's heart. After breaking Aimee Flores' heart, he has a new title of playing a heartbreaker on TV. However, looking at his day-to-day life, it seems like he does not have much time for love. He has made his name as a fitness model before he arrived at the reality show. Besides being a fitness model, he is also a personal trainer. Hershberg wants out of his time on the show to find a "good girl."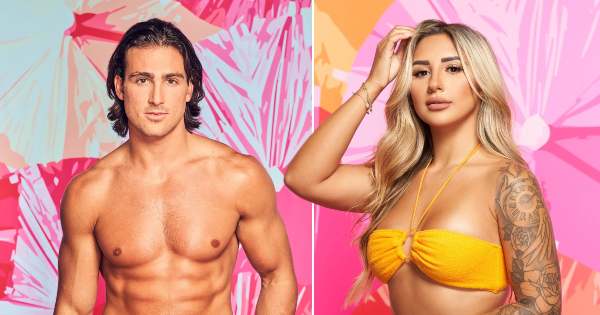 During an intro video, the 27-years old fitness model described he has had only two real girlfriends in the past. Furthermore, he also revealed he was still recovering from his second relationship. He also added he apparently had plans to get married to the person he was dating before coming to the show. The fitness model claims he is on the show just to find his one and only. Fans don't know if he is on the show to get the prize money or a real relationship. Meanwhile, fans definitely know he will not be walking out with Aimee after the show ends.
Who is Jeremy Hershberg?
The fitness model Jeremy arrived at the 3rd season of Love Island USA. Going through his social media, it is safe to say he constantly works on his own body while being a personal trainer too. Hershberg often shares pictures and videos of him working out on his Instagram account with more than 26.7K followers. Hershberg also loves going on a run outdoor with nature. He has a license as a personal trainer from the International Sports Association in 2020.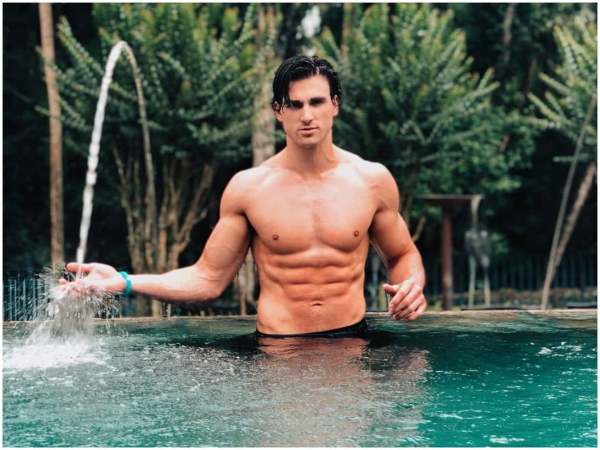 Hershberg has collaborated with brands like TheDuke Effect Cover, Wolaco Fitness Apparel, and Bogner Ski Wear. He completed his graduation from theUniversity of Northern Georgia. Though he has craved his career in the entertainment industry, he has decided to keep his personal life hidden to date. The fitness model has an estimated net worth of $10,000 as of 2021.