Jeremy Irvine after break up with Ellie Goulding has hooked up with Jodie Spencer and he's sharing the precious moment with his girlfriend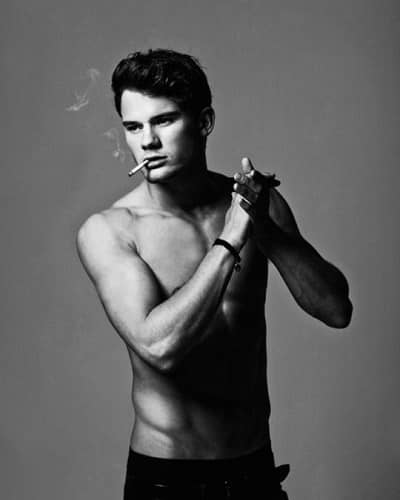 Some people try to hide their love because of hesitation but some do not get hesitate to reveal it.
And everyone dreams to have a perfect partner with whom he/she could spend their entire life.
Jeremy Irvine was also seeking a perfect partner and now had he got what he wanted or still seeking a perfect partner?
---
Let's find out all!!!
Jeremy's past relationship
Jeremy Irvine was seeking a perfect partner which matches him and is compatible with him for a very long time. And finally, he got the one that matches him perfectly.
He was linked with Ellie Goulding for the year (2013-2014). They were in a cool relationship and looking at their intimacy and love life, fans were sure that their relationship will last long but unfortunately, they proved the fans wrong.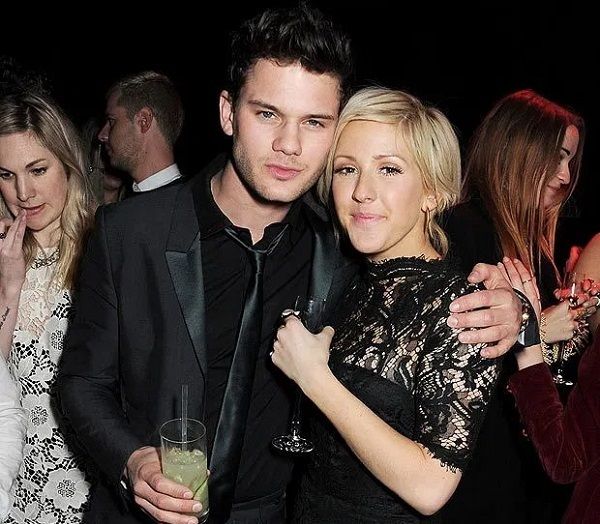 Also read Raised in family of entertainers, Thomas Sangster a British Actor-Acting since a young age!
Found the perfect partner?
After several years of dating affairs, Jeremy is in a romantic relationship with the perfect partner that he was seeking for since long. Many sources have not yet confirmed his relationship.
But if you dig deep into his social media accounts and moreover on Instagram, we can find that he is frequently posting pictures with the gorgeous Jodie Spencer.
According to the shared pictures, the pair seems to be enjoying a romantic relationship. Recently, on March 9, 2017, Jeremy shared a photo from the vacation with his lady love Jodie with a caption-
"Finished #BuriedChildPlay on Saturday, now for a week of snow, sun and suspicious behavior"
In early January, he shared the picture with cute Jodie saying:
"Congratulations @jodiespencer_ on officially becoming London's coolest midwife."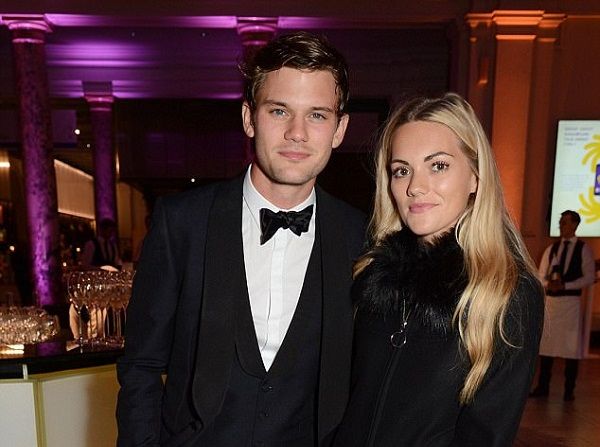 They both also went on vacation to Andorra on March 10, 2017.
"Managed to catch the only time Jeremy wasn't falling over"
In December 2016, They shared pictures kissing each other and told:
"My boyfriend gets all the bitches. #PLAYER #IWroteThisOnMyOwn #JeremyDidntTakeMyPhone @_jeremyirvine"

"Thanks @mainstreetaviation for letting us feel like ballers for the day ????"

"Congratulations @jodiespencer_ on officially becoming London's coolest midwife. ????‍⚕️????‍????????"
Career, Net worth
Talking about the career journey of Jeremy Irvine, he is active in the entertainment field since 2009 and he is still active in it.
He has also done some acting in her childhood age from where he had built up his confidence. In 2009, he appeared in the television show Life Bites portraying the character of Luke.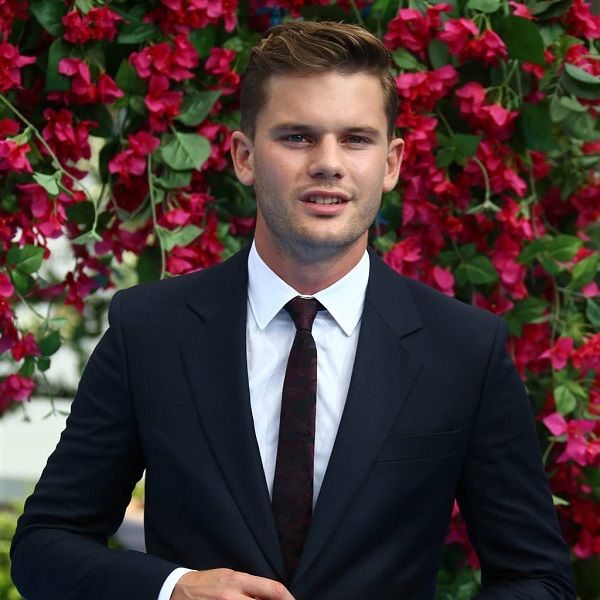 In 2011, he appeared in the lead role of Albert Narracott in the movie War Horse. For his role in the movie, he has also been nominated for Empire Award for Best Male Newcomer and the London Film Critics' Choice Award for Young British Performer of the Year. He has spread his wings equally at ease in both media. His career has already started to blossom with his outstanding acting skills.
After onward, Irvine appeared in numerous films including Young Eric Lomax in The Railway Man, Ben in Beyond the Reach, Harry Burnstow in The Woman in Black: Angel of Death, Billy This Beautiful Fantastic, and much more. His success in his career path has paid him well financially making his net worth estimated to be $2.5 million.
Also, read Death! British actor Leslie Grantham was in poor health and fighting for his life in a UK hospital!
Short Bio on Jeremy Irvine
Tall and handsome Jeremy Irvine is an English actor who began her career in the entertainment field in 2009. He is best known for his appearance in movies like War Horse, The World Made Straight, and Fallen. More Bio…