Jermain Defoe warns about his imposter on Tinder dating app!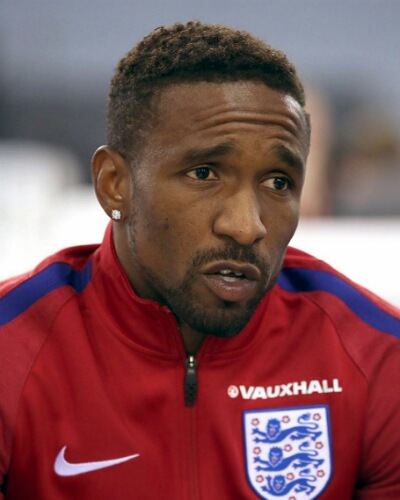 Rangers Striker Jermain Defoe has posted a warning for his social media fans. In it, he has cautioned them about a person who is impersonating Jermain on the dating app Tinder. Additionally, the professional footballer wanted his fans to know that they should not fall prey to the imposter.
Jermain Defoe and his warning on social media
The professional football player Jermain Defoe placed a warning for his fans on his social media on Friday 2 October 2020. In it, he cautioned them about an imposter who claims to be Jermain Defoe on the dating app Tinder. But it is not the real Jermain Defoe, he said.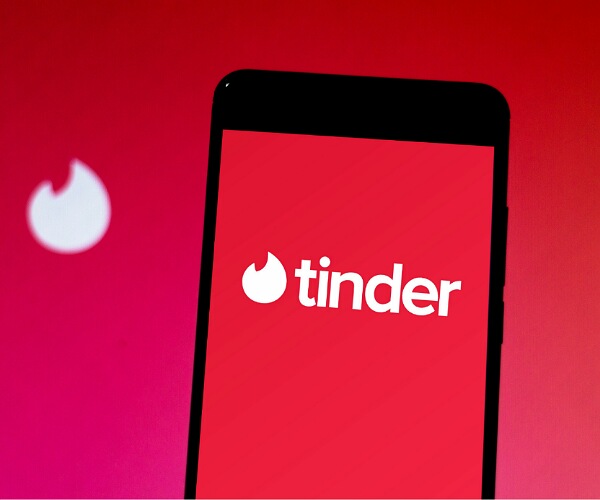 Moreover, Jermain, 38 has also alerted the Ibrox club and the local cyber police. Jermain acted fast and informed his 519k followers on Instagram about the impersonator. He told them to be careful and added that he is not seeking any love on the dating app. He wrote:
"Hey guys, there's been a fake account on Tinder trying to impersonate me.

"Just to let you know the club and the police are involved in this matter.

"If you have been contacted by this fake account, please ignore and report."
Details of the impersonation on the app
The imposter has shared the photos of Jermain on the dating app and also claimed that he or she is a former England International. But it is not known how Jermain came to know about this account and the message from his imposter on the dating app Tinder.
Whether Jermain himself found it or was he made aware of it by his friends is not clear. Nonetheless, his action was prompt and right and would help the police catch the culprit.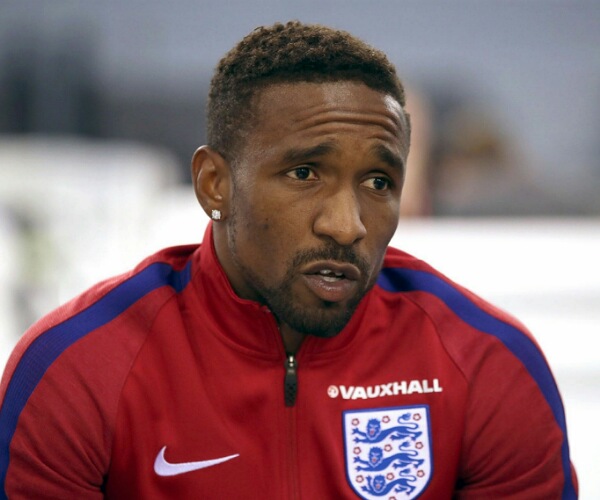 At the same time, his fans have been saved from any sort of fleecing or cheating by this imposter.
Dating apps are an effective means for online dating in the current era and especially in the coronavirus pandemic. But one needs to be careful of it and should always be alert about the possibility of some likely scams or cheating on it.
Jermain and his life
The English footballer plays now for the Scottish Premiership club called Rangers. Earlier, he had played for the England national team. He started playing football at the age of 14 and joined the youth team of Charlton Athletic.
And at age of 16, he moved on to join West Ham United. He got several promotions on this team. In 2004, he was with Tottenham Hotspur. After four years, he went on to play for Portsmouth.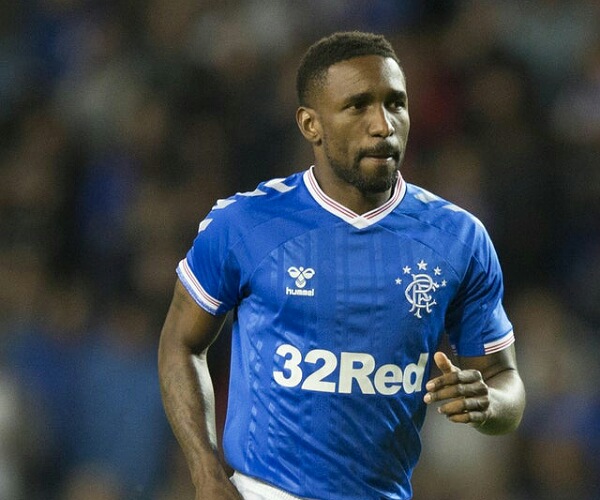 In 2014, he joined MLS and played for Toronto FC. Later, returning to England after a year, he joined Sunderland. Jermain holds many records.
His love life has been a colorful one. He has dated many women. These include Imogen Thomas, 34, Chantelle Houghton, 33, and Danielle Lloyd, 33. The latter was former Miss GB. Some people have also accused Jermain of breaking their relationships and marriages.
In 2016, dock worker Tony Calvert, 27 had alleged that Jermain had caused a breakup of his marriage to his lap-dancer wife Rachel, 25. She was spotted at Jermain's mansion putting out the bins.
Rachel and her young daughter from a previous relationship moved to the south coast to reside with Jermain. She was also seen with him at the funeral of Bradley, 6 who was a cancer victim.
Read the complete bio of Jermain Defoe here