5 must-read facts about Jermaine Jakes! Why was he arrested?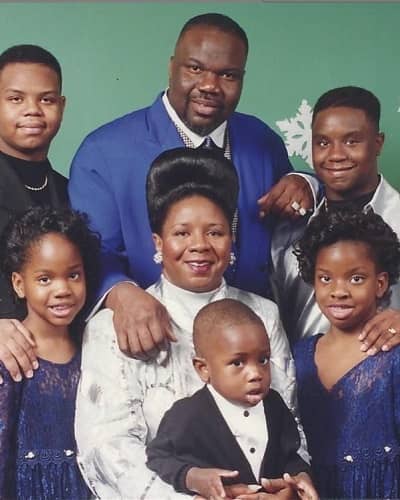 Jermaine Jakes is the son of American bishop T.D. Jakes. Here are 5 must-know facts on the celebrity child.
1) Age
Jermaine Jakes was born on 4th January 1980 in the United States. He is at the age of 42 years in 2022.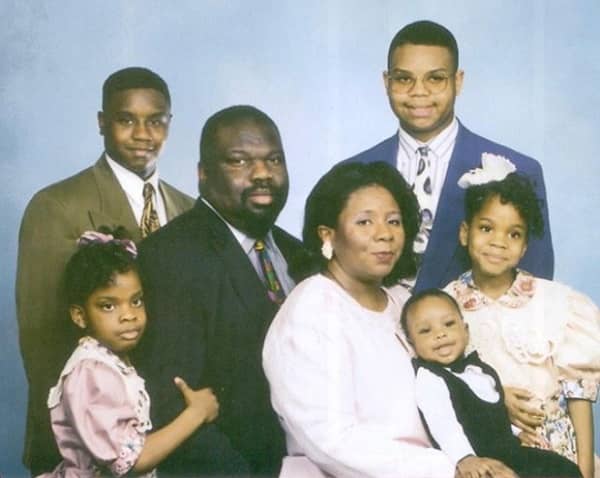 2) Jermaine Jakes family
Jermaine Jakes is the son of T.D. Jakes and Serita Jakes. He has four siblings Jamar Jakes, Cora Jakes Coleman, Sarah Jakes Roberts, and Thomas Jakes, Jr.
His nephews are Malachi Jakes, Makenzie Hensen, Isaiah Roberts, and Jason Coleman. His uncle is Ernest Jakes. Similarly, Jermaine's nieces are Amauri Noelle Coleman, Ella Roberts, Ren Taylor Roberts, and Teya Roberts.
Jakes is the grandson of Odith Jakes and Ernest Jakes, Sr.
Also read Find out about Matthew Gray Gubler's current relationship status! His net worth in 2021 and a few quick facts
3) Who are his parents?
Jermaine is the son of T.D. Jakes is an American bishop, author, and filmmaker. Likewise, papa Jakes is the bishop of The Potter's House and a non-denomination American megachurch.
His church services and evangelistic sermons have been broadcasted on The Potter's Touch.
His father has a net worth of $20 million.
Jakes has worked in films including:
Woman Thou Art Loosed,
Not Easily Broken,
Jumping the Broom,
Woman Thou Art Loosed: On the 7th Day, Sparkle,
Heaven Is for Real,
Winnie Mandela,
Miracles from Heaven,
A dog's way home.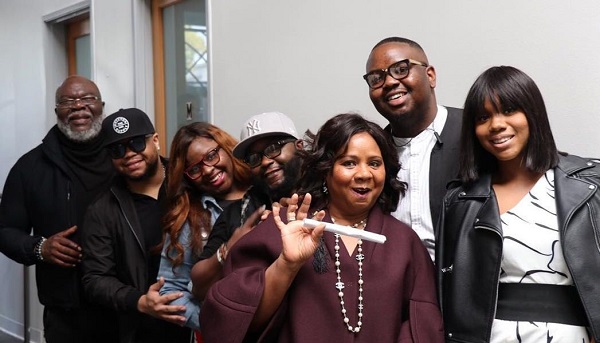 His mother Serita A. Jakes is a gifted writer, orator, and visionary. Similarly, Serita serves with her husband, shepherding their congregation at their Dallas-based church The Potter's House.
 In the year 1999, Serita wrote his first book The Princess Within. 
4) Why was Jermaine Jakes arrested?
Jermaine Jakes was accused of exposing himself in front of an undercover Dallas police vice detective at Kiest Park near West Kiest Boulevard and South Hampton Road on 3rd January 2009.
It is said that Jake walked up to one of the detectives at Keist Park with his pants unzipped and jerked off while making eye contact with the detective.
Likewise, he was detained at the scene and released. As per his attorney Faith Johnson,
"We are aware of potential allegations involving Jermaine Jakes and are undertaking our own investigation of these allegations at this time. Given an apparent government investigation, we have no further comment at this time."
His bond was set at $1,000 and the charge was a Class B misdemeanor, punishable by up to six months in jail and a $2,000 fine. Jermaine's father T.D. Jakes said that the arrest of his son was unfortunate.
He added,
"As parents, we occasionally feel that our children do not live up to our highest and best ideals. When they do not, we don't diminish our love for them as recompense for our disapproval. Like our children, we also are not infallible nor do we profess to be. It is in moments like these that I am so grateful that we do not preach that we are the solution"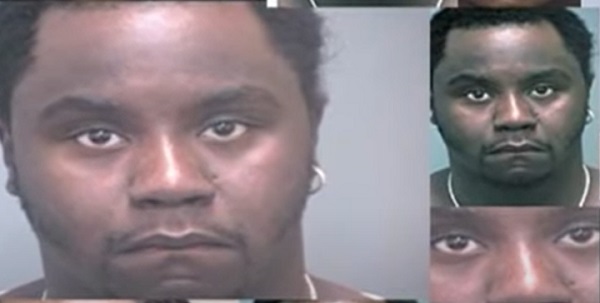 5) Twitter
Jermaine Jakes has a Twitter account with 5.5k followers. He joined Twitter in June 2011.
He makes tweets frequently on his account. Jakes usually retweets the tweets made by his father and brothers.
Also, read Who is Leilani Mohenoa? All about her parents, education, pregnancy with boyfriend Payne Haas, the arrest of Payne, social media, quick facts, and biography
Short bio on T.D. Jakes
T. D. Jakes is an American pastor, author, and filmmaker. Currently, he is the pastor of The Potter's House, a Nondenominational American megachurch. Read more bio…