Jermaine Pennant and wife Alice Goodwin divorce after six years of marriage!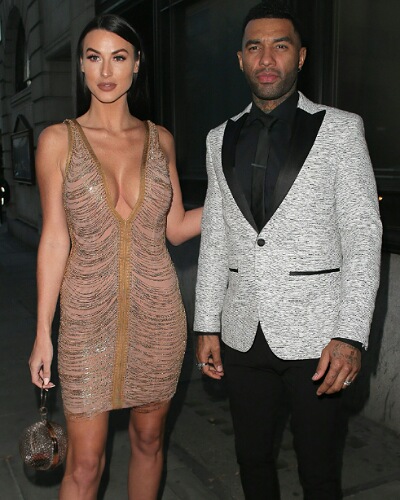 The last couple of years were of unhappiness for Jermaine Pennant and his wife model Alice Goodwin.
They experienced a lot of ups and downs in their married life after flirtations of Jermaine with glamor model Chloe Ayling on the popular show Celebrity Big Brother.
Jermaine Pennant splits from wife Alice Goodwin
The sad news in is that Jermaine Pennant and his wife of 9 years, model Alice Goodwin have split. Alice herself posted this news on her Instagram.
She confessed that they faced a lot of upheavals in their relationship and tried to work it out but were unsuccessful. Hence ultimately the couple reached a mutual decision to separate for good.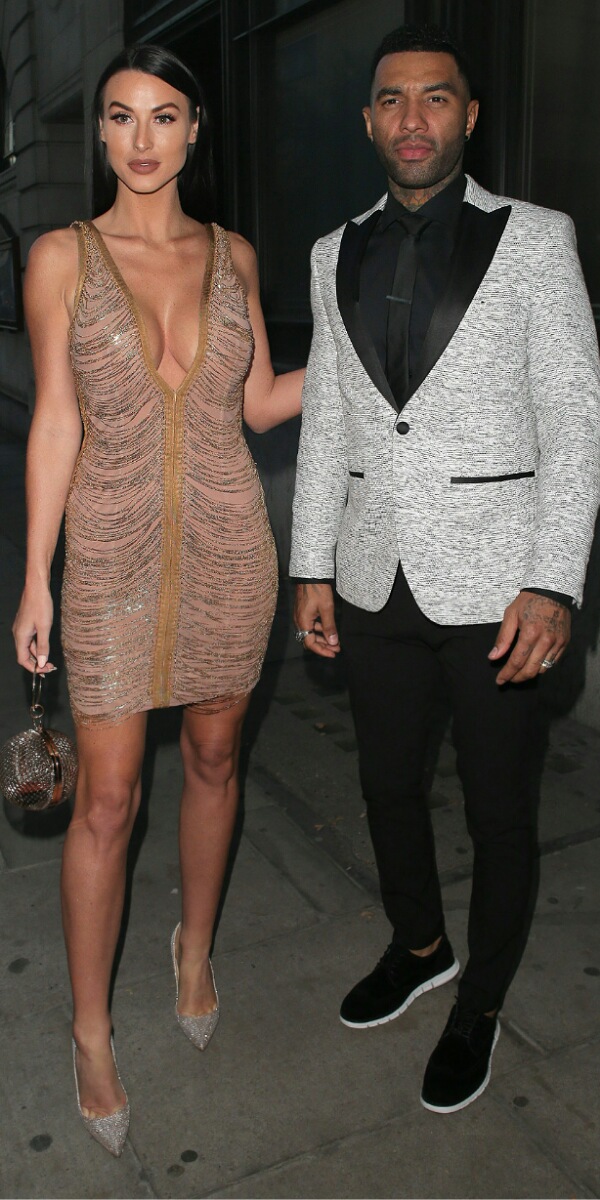 Alice, 34 put up on her Instagram:
"I will always care for Jermaine and wish him the best but at this point all avenues have been explored to make the marriage work and sometimes things just aren't meant to be."

"There is no drama, scandal animosity or bitterness just two people who's journey has come to an end together,"
Jermaine took wrote on his social media:
"After nearly nine years together and nearly six years married, Alice and I have decided to separate. I will always love Alice, but we 've decided to head our separate ways."

"There is no drama and we will always remain close friends."
They are looking forward to their life as friends.
Jermaine Pennant and his time on the show Celebrity Big Brother
Jermaine, 37 had participated in the show Celebrity Big Brother two years back. His co-contestant was glamor model Chloe Ayling. And Jermaine was openly flirting with her on the show.
On the show, he had planted a passionate kiss on his thigh of Chloe when the housemates were playing a game of spin the bottle.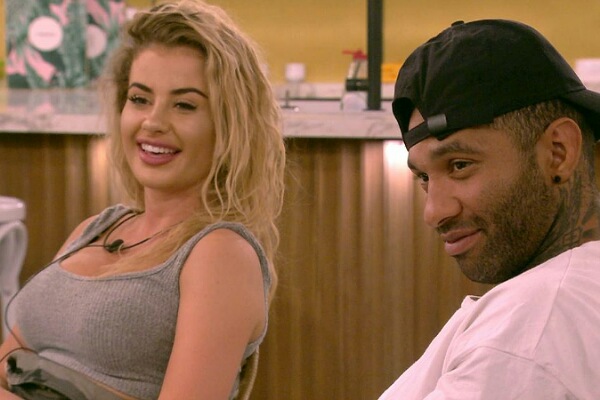 Later, there was also a revelation that he had been passing her secret notes. Jermaine also manipulated things in a way that he could sleep with Chloe on the same bed.
All these things became public talk and of course, as his wife, Alice was extremely upset.
Jermaine and Alice-their relationship timeline
The footballer Jermaine started dating glamor model Alice and left his fiancee Lara Murphy for her. Lara and Jermaine have a son together who was born in August 2010. At the time of their split, the son was a year old.
In May 2014, Jermaine and Alice married in an elaborate ceremony. They came together on the show The Jeremy Kyle Show in October 2018.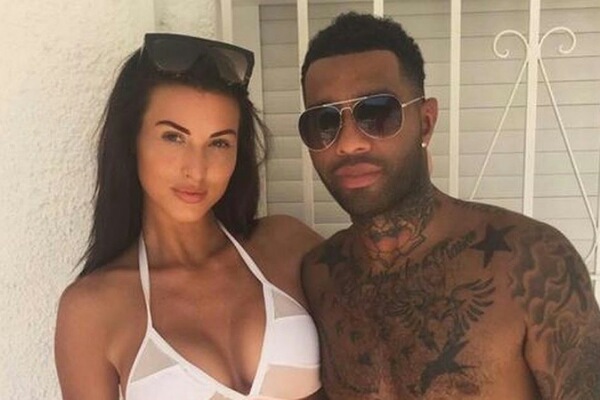 After the CBB scandal, Jermaine tried to patch up with Alice. She was so angry that she refused to come to welcome him when he left the show. But Jermaine upgraded her wedding ring by adding £50,000 worth of extra diamonds. Additionally, he took her to Dubai for a romantic vacation.
Click to read on What happened between Amii Grove and footballer Jermaine Pennant? Who is she?
They separated for some time. And later reconciled to give their marriage a second chance. Last year, they together appeared on the show Celebs Go dating and talked about children. The couple had therapy sessions. And during one of those sessions, Alice revealed that she is not sure whether she wants children with him since she cannot trust him anymore. She explained:
"This is probably another example of where we differ, Jermaine is happy to have a child despite the fact we haven't ironed out our issues," 
But things did not work out despite the therapy and they split.
Source: Mirror UK