Jerome Jarre: From the shy Boy to Vine Star!! Know about the struggle and start of his career. All the Relationship Details and information about his personal life!!!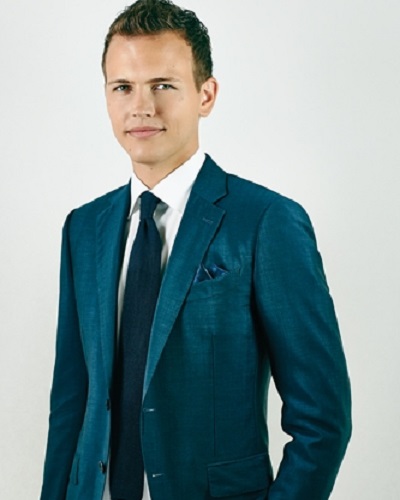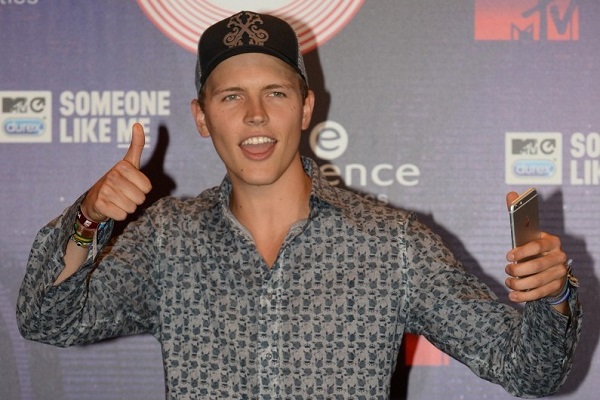 Jerome Jarre is a famous French entrepreneur, Vine star, and Snapchat star. As of June 2014, he was the fourth most followed individual in the Vine world. The same month he became one of the first Snapchat celebrities.
About His Personal Life
Born in 1990, on the 12th of June, Jerome was raised by a single mother in the USA. His mother's name is Agnès Jarre. He was not a very bright child as he was shy and bullied during childhood.
His family was not well off as well so they decided to move to the USA from France. After coming to the US, he learned how to speak perfect English. He is a dropout of college to start his own business in China.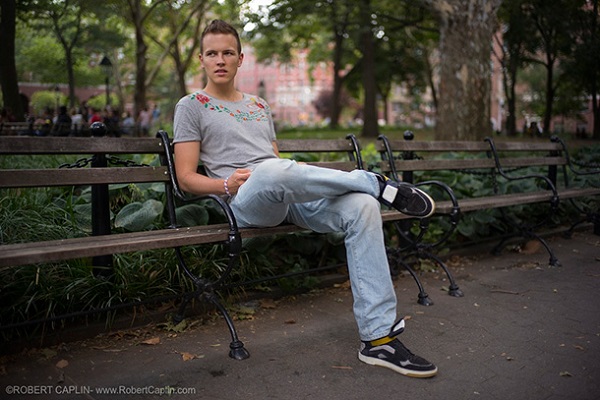 Start of Career
Through his business proposals, he has traveled to many countries like China, Canada, etc. but was not successful. In January 2013, Jerome posted his first video on Vine which was 6 seconds long.
Then he started posting more videos and most of them were devoted to playing tricks on other people which got him more than 20k followers.
The success of an unknown fellow was so loud, that soon he was invited to the show 'Ellen DeGeneres' which helped him to gain the fame that he has now.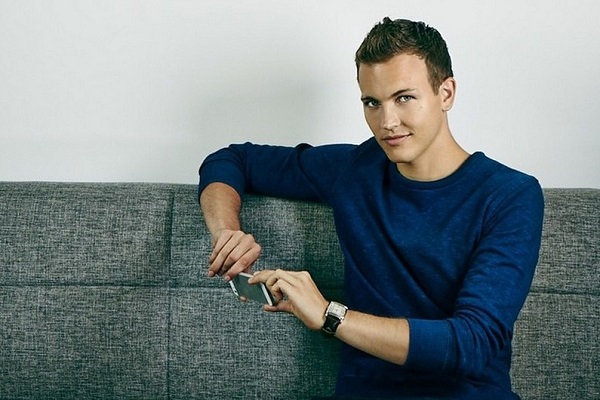 Being a guest on the show Ellen DeGeneres, he was asked to make short videos of stars. He promised to do it live at the show and later made some videos with the stars like Ben Stiller and Pharrell Williams.
Later the talented young video maker was invited to work for Canal+, where he covered the 'Cannes Film Festival' in 2014. One of the most successful videos was Humans. There he interviewed people in the street. He asked only one question:
"What an important message to humanity you can send right now?"
Soon this project became extremely popular and made Jerome Jarre more famous and richer.
You may like to read Lesser-known facts about the TV actress Roseanne Barr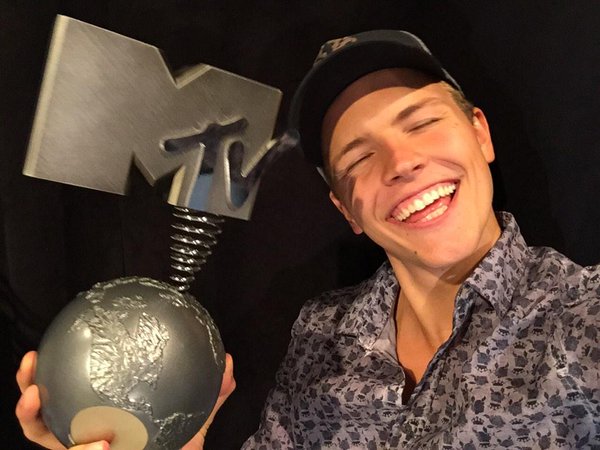 Soon he also had become a Snapchat star too. He narrated 2-minute stories. One of them was devoted to the CEO of Snapchat, Evan Spiegel. He was invited to the Snapchat office to create that video.
Jerome's other professional achievement is the talent agency 'GrapeStory'. He founded it together with Gary Vaynerchuk. The main aim of the agency is to find new mobile and short video stars.
Jarre relationship status
He has a very controversial personal life as he was said to be gay after he kissed a guy in his video which led him to lose many followers. Later he posted another video stating that he was straight.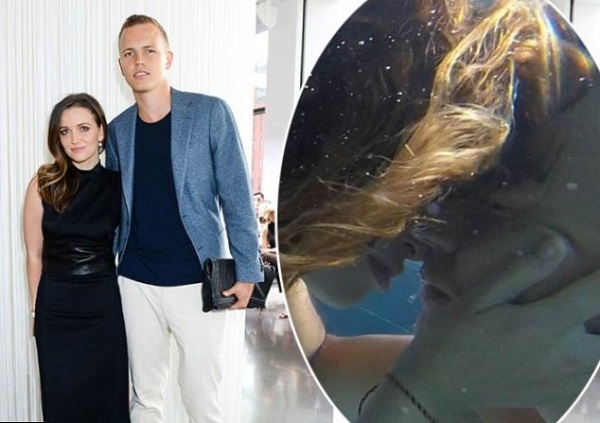 He was rumored to date Jordan Hewson the daughter of Paul David Hewson, an Irish musician. The daughter of a famous father, Jordan preferred to live out of the limelight.
But she started dating a Vine star Jerome Jarre, and that's why her photos appeared in mass media. Her sweetheart and she were caught in Istanbul when they were cuddling and made romantic photos at the beach.
Also read Ashton Kutcher and Mila Kunis Announce Their Divorce, Reason: Jealousy in their married life, career…
Short bio on Jérôme Jarre
Jérôme Jarre is a French entrepreneur, Vine star, and Snapchat star. He was the fourth most followed individual on Vine as per reports of 2014. The same year he became one of the first Snapchat celebrities as well.
In May 2013, he co-founded GrapeStory, a talent agency for Vine and Snapchat stars. More Bio…