Jersey Shore Star Ronnie Ortiz-Magro Posts About His Daughter; Ortiz's Ex-Girlfriend Jen Harley's Statement About Their Split-Up!!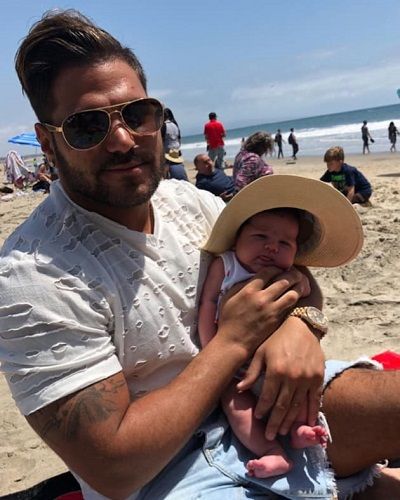 Ronnie Ortiz-Magro has a very rocky personal life. He often makes the headlines because of his ups and downs in his life. Jersey star fame became the talk of the town after his split-up with his ex-girlfriend Jen Harley.
After a while, he again made it to the headlines when he was arrested with the charge of domestic violence, child endangerment, false imprisonment, and resisting arrest. He got out of the charge with not being guilty of kidnapping his daughter and threatening his girlfriend with a knife in October.
The heart-warming message for daughter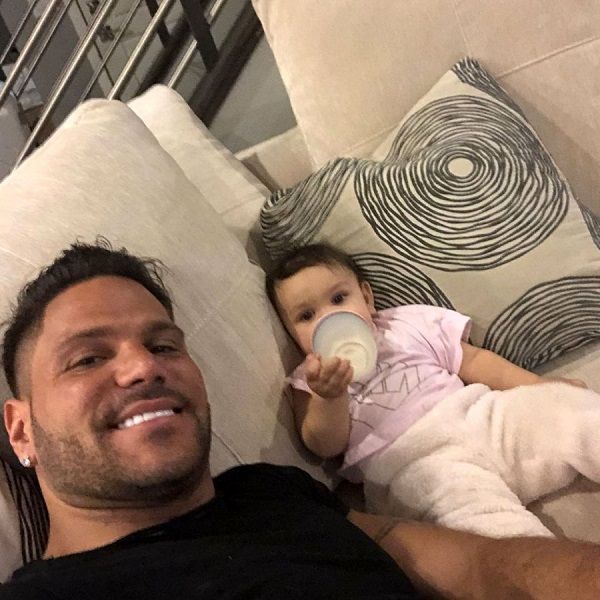 On the occasion of Thanksgiving, Ronnie posted a heart-warming message for his daughter on Instagram. He called his daughter his whole world on the post. Ronnie posted a picture of him and hid daughter Ariana on Instagram. He also attached a message along with the post saying:
"I am thankful for all my friends & family! I am most thankful for my whole world & reason for me doing everything I do every day. #DaddysLittleGirl."
He also posted two other photos of his little on his Instagram story.
Ronnie Ortiz's arrest for kidnapping Ariana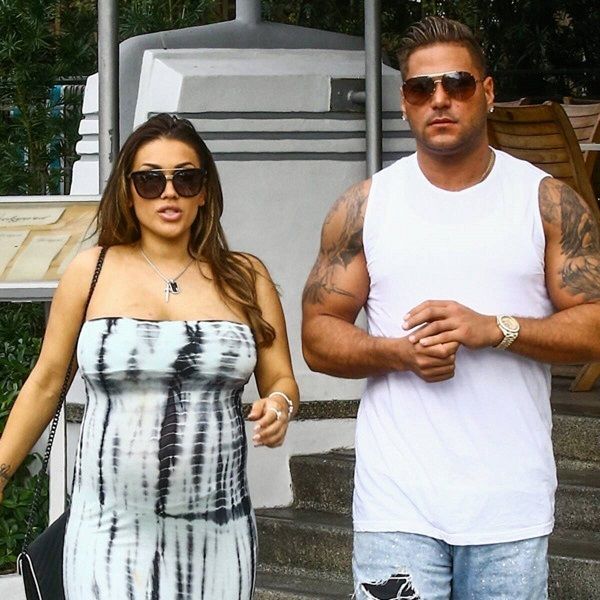 Ronnie made all over the headline after chasing his ex-girlfriend with the knife and kidnapping their daughter Ariana. As per the reports, allegedly struck his then-girlfriend Jen, chased her down with a knife. He also took Ariana and from her and locked himself inside an Airbnb they were renting in Los Angeles.
Moreover, after the arrival of the cops, he refused to open the door. So, cops had to bust in and tasered him before slapping a pair of handcuffs on him. Though he got out of the charge, he has to stay 100 yards away from Harley and their little one. If Margo tried to convict going near to them, he may have to face a year in prison for each charge.
Ronnie's Ex Jen Harley's Post About The Split-Up
After their split-up and the restraining order against Ronnie, Jen Harley posted about being in peace. On December 1, Sunday, she posted on her Instagram story which reads: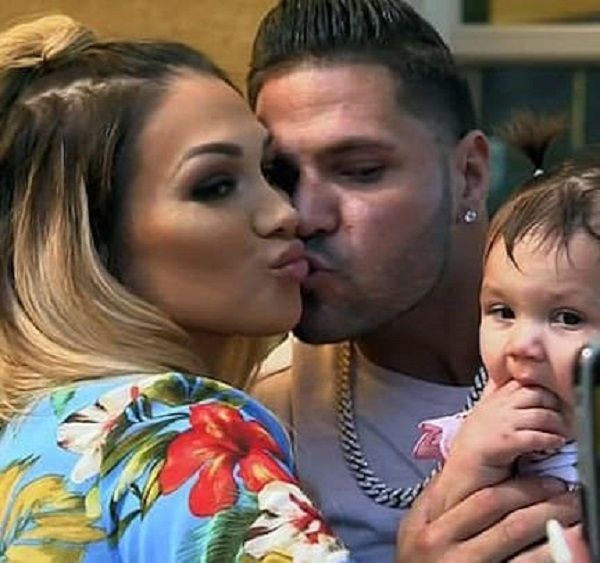 "A break from someone will either make you realize how much you truly miss/love them or how much peace you have without them. Nothing but Peace baby."
You may also read:- Odette Annable and Dave Annable split-up after 9 years of marriage!
She made the message online two weeks after she accused Ronnie that he cheated on her with her friends. On November 13, she wrote on her Instagram:
"You cheated, you lied, you f–ked up. It's always been you. I don't want to hear about Ron and all these girls I know believe me there has been sooo many screenshots and pictures. I'm use to it I know he's hooking up with my friend to get back at me (back at me for not wanting to get back with him). It's a cycle that never end. I'm exhausted and disgusted by it."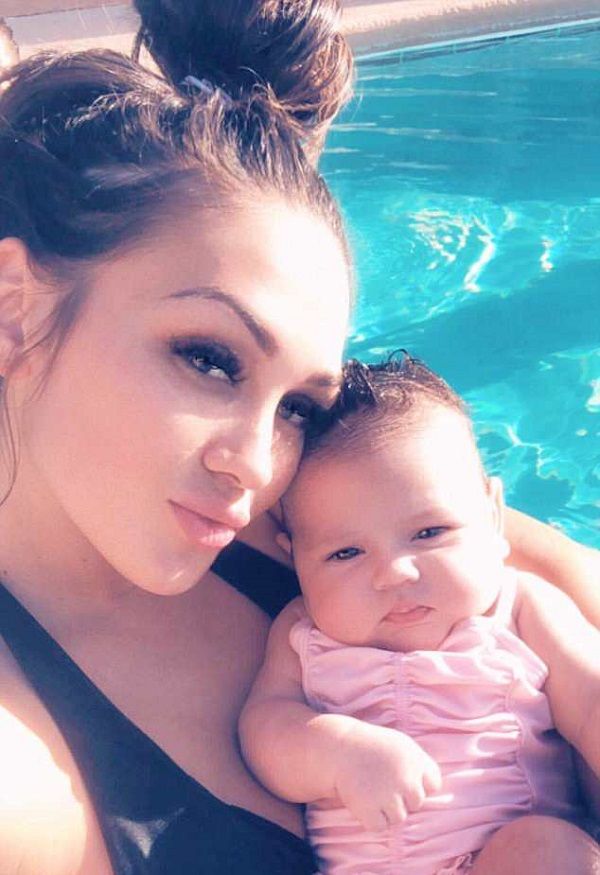 Meanwhile, she also mentioned that she will be taking the restraining order away so that Ronnie will be able to meet their little one. She also mentioned that she only wants the peaceful co-parenting of her daughter.
You may also read:- The dancing duo: Katya and Neil split-up!
More About Ronnie Ortiz-Magro
Ronnie Ortiz-Magro is an American television personality and actor. People mostly recognize him as one of the cast members in the popular MTV reality series 'Jersey Shore'. See more bio…
Source: The Sun, US Weekly.