Jessa Duggar welcomed her 4th baby! What is the name and gender of the baby?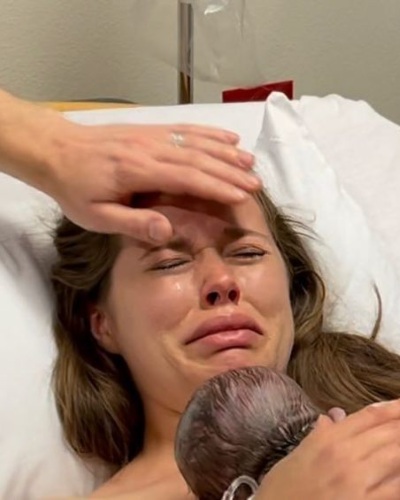 Jessa Duggar and Ben Seewald welcomed their 4th child
She gave birth to a daughter named Fern
They already have a daughter Ivy and two sons Spurgeon and Henry
---
Baby number 4 of Jessa Duggar and Ben Seewald arrived! Pregnant Jessa has revealed the name and sex of the baby on 20th July 2021 and introduced her to the world. They named the baby Fern and she is the second daughter of Jessa and Ben as they have a daughter Ivy and two sons Spurgeon and Henry.
Jessa has shared the birth story of Fern in two parts. In the video she and her husband Ben are walking through the halls of the hospital at 3: 26 p.m. on 18th July 2021 when her contractions were three minutes apart. Just an hour later, she was in the room with her husband Ben and her doula. At the time, she had one epidural which did not work so she got another 30 minutes later.
Also read Jessa Duggar and her husband Ben Seewald shares the snap of her second child, two-month-old son, Henry…
More on her daughter's birth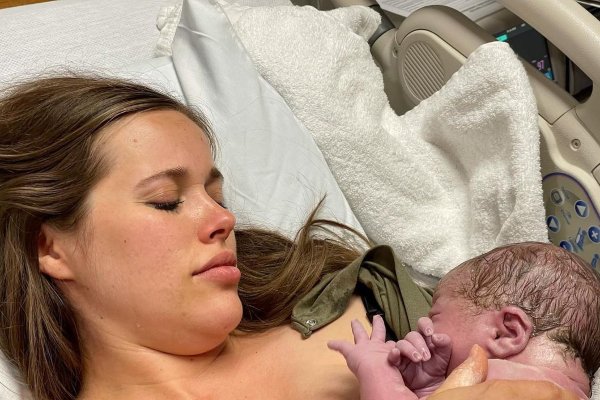 Around 7:52 p.m. she was ready to start pushing and gave birth to baby Fern after 8 p.m. Fern weighed 8 lbs, 5 oz., and measured 21 inches at the time of her birth. They were struggling to decide the name of the baby and Duggar revealed,
"Ben and I have been sitting on the [sex] here for forever — months and months — and you'd think we'd have a name by now. But it's harder than it seems. I feel like the more kids you have, the more you've used up, you know, the favorites. And I haven't even always liked the same names from pregnancy to pregnancy. It's kind of changed."
Jessa added,
"[We] think we have a first name, we're struggling with the middle name, we have about five or six different options, so we'll see. The first two kids were five days old before we settled on a name, which was a long time."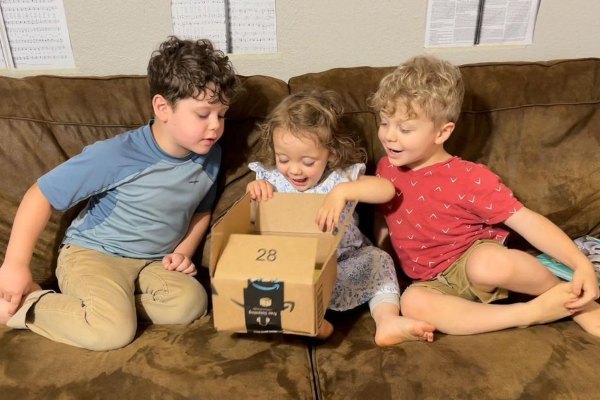 Also read After meeting niece Felicity, Jessa Duggar has baby fever!
Short bio on Jessa Duggar Seewald
Jessa Duggar Seewald is a television personality from America. She rose to fame after appearing on TLC's reality show 19 Kids and Counting and Jill & Jessa: Counting On. Furthermore, she has also co-authored a book named Growing Up Duggar: It's All About Relationships. Read more bio…