Jessa Duggar Shared a YouTube Video Informing Fans about the Pregnancy Loss She Suffered Last Year!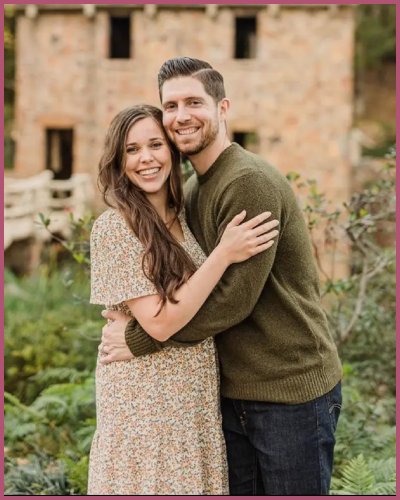 Jessa Duggar announced that she suffered a tragic miscarriage over the holidays.
The former reality star announced the sad news via her YouTube channel.
The child would be Duggar and her husband Ben Seewald's fifth child.
---
Jessa Duggar and her husband Ben Seewald suffered a pregnancy loss a few months ago
Jessa Duggar finally opened up about the tragic miscarriage she suffered over the holidays.
The former reality star took to her YouTube channel on Friday to share a distressing video where she mentioned the painful loss of her fifth child with her husband Ben Seewald.
In the video, the 19 Kids and Counting star remembered how she was at the hospital with her spouse "trying to process the loss [while] sitting there and holding hands and crying" after suffering the tragic loss.
The former reality star spoke in the 19-minute social media video titled, Heartbreak Over the Holidays saying,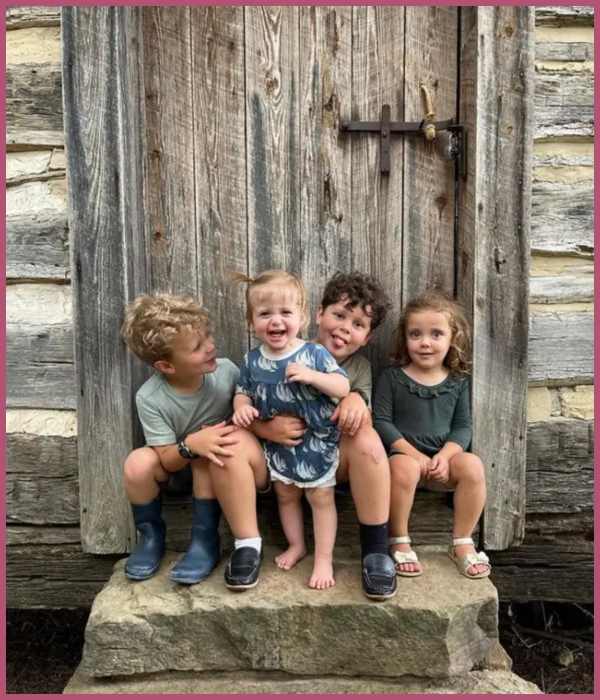 "Nothing could have prepared me for the weight of those words in that moment,"

"At that moment I was just in complete shock. I didn't have words. I just immediately started crying."
Duggar shares Spurgeon, 7, Henry, 6, Ivy, 3, and Fern, 1, with Seewald and revealed that she started panicking after she started spotting blood.
After getting anxious, the couple rushed to the doctor where they were informed that the baby did not look good.
Jessa revealed her husband wrapped his arm around her after the technician left the room and  said,
"I feel like in some ways miscarriages can be so jarring because you don't have clear signs of something going wrong,"

"I had minimal spotting for 24 hours, and that was it."
Also, Read A Rainbow Baby! John Legend and Chrissy Teigen Welcome a Baby Two Years after a Pregnancy Loss!
Jessa and Ben suffered their first pregnancy loss in 2021
The mother of four then went to the hospital where she went through dilation and curettage to remove the fetus from her womb.
She explained to her fans,
"I was able to thank God in that moment for giving us this life, even if we wouldn't be able to hold this baby in our arms,"

"Those 10 to 15 minutes before I was taken back to the room where Ben and my mom were waiting were probably some of the hardest in my life, just laying there feeling so alone."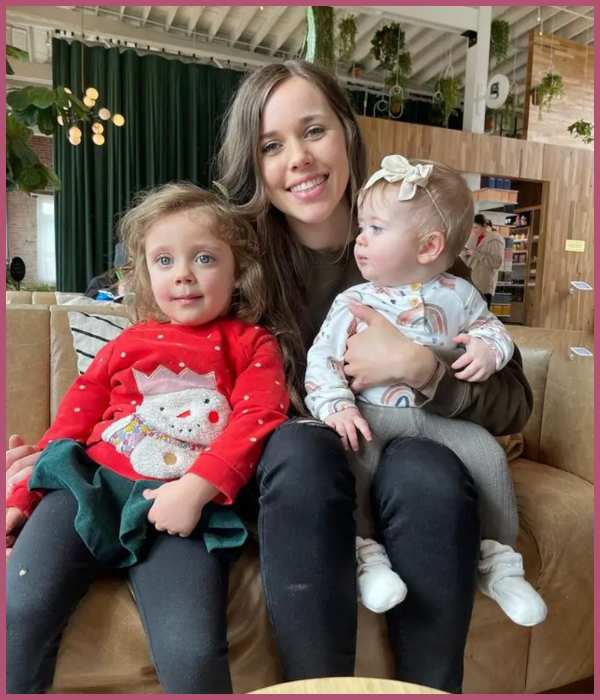 In conclusion, Duggar thanked her husband and four kids and informed her fans that she has plans to take a break from social media.
Sadly, this wasn't the couple's first time experiencing a pregnancy loss. Duggar was candid about losing a baby before the birth of her daughter Fern.
The couple said in a statement in 2021, before the birth of their baby girl in July,
"After the heartbreaking loss of a baby last year, we're overjoyed to share that another little Seewald is on the way,"

"The pregnancy is going smoothly, and both baby and Jessa are doing well."
The couple tied the knot in 2014.
Also, Read Baby on Board! Jessie J Announces Her Pregnancy over a Year after Experiencing a Miscarriage!