Jesse Meester spoke about his disaster relationship with Darcey Silva! Is Jesse dating anyone?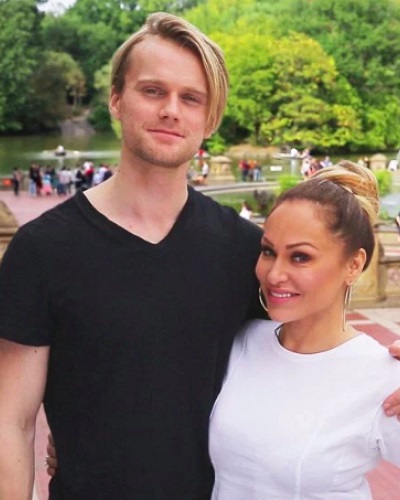 Jesse Meester has starred in 90 Day Fiance and its spinoff series 90 Day Fiance: What Now? 
Jesse was with Darcey Silva during the reality show 90 Day Fiance: Before the 90 Days in 2017.
---
Recently, Jesse has called his relationship with Darcey.
He said,
"Three years ago, I met Darcey online,"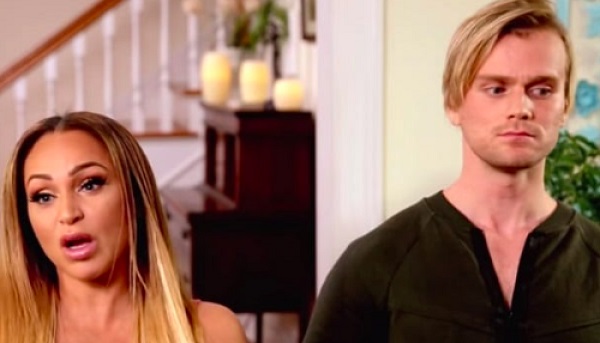 Meester added,
"She reached out to me, and then we started talking. I was like, 'Wow. There is a connection here.' And we spent six weeks together in Amsterdam."
Things weren't always so dramatic between Darcey and Jesse. Likewise, when they met at the airport it was intense and passionate, and Jesse even gave his American girlfriend a promise ring at one point to honor their connection. But their relationship started crumbling soon.
He revealed,
"But once I started spending time with her, I saw a side of Darcey which I didn't like," 
He accused her of being dramatic and manipulative, as well as having an issue with binge drinking. but Darcey said that it was just the opposite and Jesse was the manipulative and dishonest one, who sought out their relationships solely for his own personal gain.
Jesse added,
"Our relationship was a disaster. But I'm very grateful for it, because I now know what I do not want. I'm just really sure of how important it is to have someone authentic and real."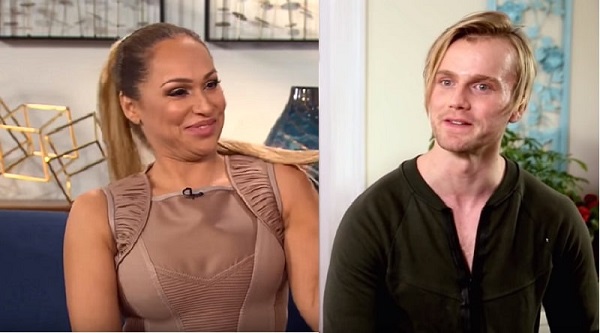 Also read 'Married at First Sight' Greg Okotie and Deonna McNeill relationship update! Find about their journey from marriage to new business
Jesse Meester and his new love interest
As per sources, Jesse is dating a new woman named Bianca Rose. Their relationship was shown in the show 90 Day spinoff What Now?. Jesse and Bianca met each other on a blind date that their friend had set them on. He liked her and vice-versa. They had an immediate click.
Bianca is a teacher and she met him for dinner in New York, and the two had a nice night bonding over their shared love of traveling and growing up abroad. Bianca was impressed by his looks and called him good-looking on their first date.
Meester said,
"I'm really excited to be sitting here with you and glad that our paths have crossed. Thank you for coming,"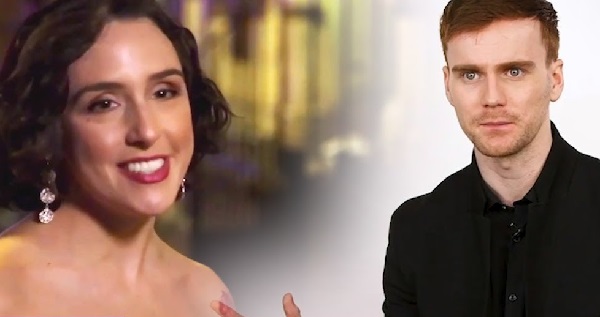 She was also very happy to meet him. But this relationship also did not work out for him as Bianca told him that she took a job in Israel.
They had to end their relationship as they did not want a long-distance relationship. Jesse was very upset as he was looking forward to being in a relationship with her.
Also read Volleyball player Kyle Klinger on the dating show 'Labor of Love'! Know about his family and Volleyball career
Short bio on Darcey Silva
Darcey Silva is a famous American reality star, producer, and businesswoman who is famous for her performance on the 90 Day Fiance Spinoff Before the 90 Days. Read more bio…