Jesse Posey: Cool facts related to actor Tyler Posey's younger brother!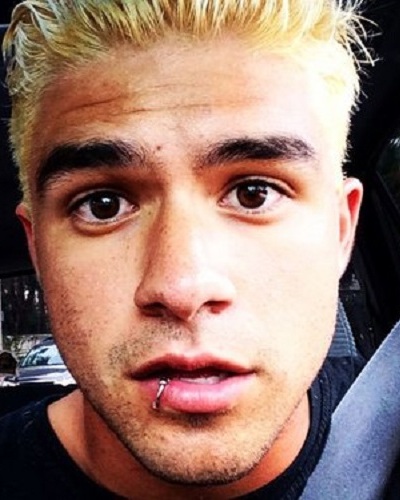 Jesse Posey is a Mexican-American actor and the younger brother of actor Tyler Posey. There is a lot of information available on Tyler Posey, the elder brother but limited and scattered information on Jesse. There is more talent in this actor of Selena The Series on Netflix!
Let us get to know him more here!
Jesse Posey and his early life and age
The actor of Selena The Series on Netflix, Jesse Posey was born on 3 November 1994 and that makes him 26 years old now. His Zodiac sign is Scorpio. His birthplace is Santa Clarita in California.
He grew up and did his schooling in the same place. His family resides there. He has two brothers; the elder brother is Tyler Posey and his mother Cyndi died in December 2014 of breast cancer. She was of Mexican ethnicity and his father is American. His name is John Posey and he is an actor and writer.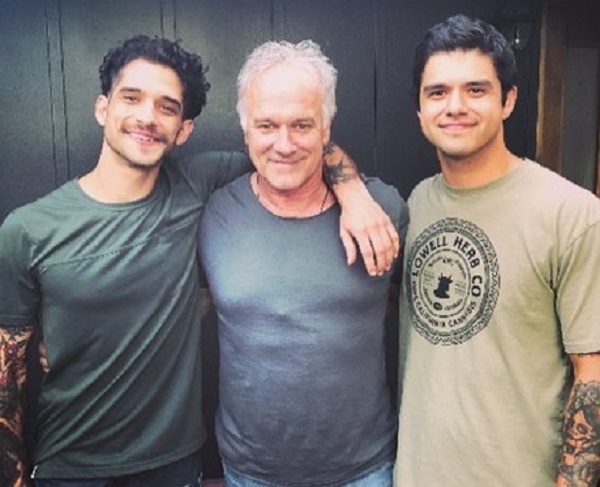 He was very close to his mother and has posted photos of him with her on his Instagram. The photo is a pretty one on the seaside. He studied film and writing and was at HART High School and also at Hancock College and College of the Canyons.
Jesse and his career
Jesse is soon becoming the hot star and is the heartthrob of millions of his fans worldwide. he has been in this acting field since 2015. Prior to that, he was also a talented baseball player.
He was a star pitcher during his school days at HART Hight School. He has a good height of 5 feet and 11 inches and brown eyes and hair. He gained fame with the Netflix series on Selena y Los Dinos.
He plays the lead guitarist of this band, Chris Perez. Chris had a relationship with Selena Quintanilla whom he later married in 1992. The role of Selena is portrayed by Christian Serratos. The series details their relationship and marriage.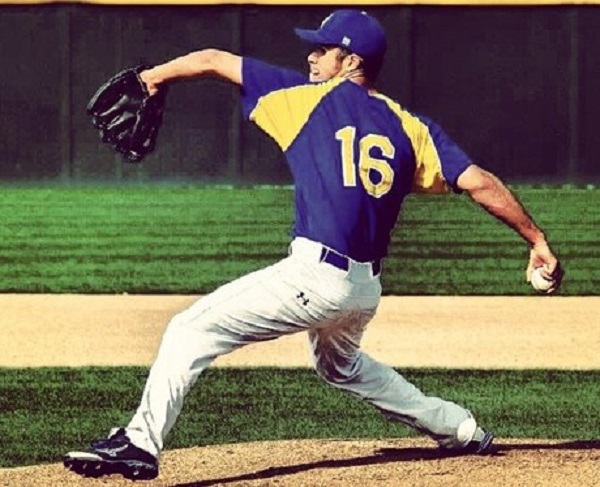 Prior to this, Jesse had done roles in short films and TV shows. These include Matched, Stitchers, and First Love. He is also part of the upcoming horror comedy called Killer Party.
You may like to read "Teen Wolf" star Tyler Posey's star-studded Love life
Is Jesse in a relationship?
Jesse is in a relationship. He is dating his college sweetheart Cheyenne. He does not discuss much his love life in public.
On that matter, he is a private person. But he does post photos of his girlfriend on his Instagram. They are in a relationship since 2015 and it is going strong.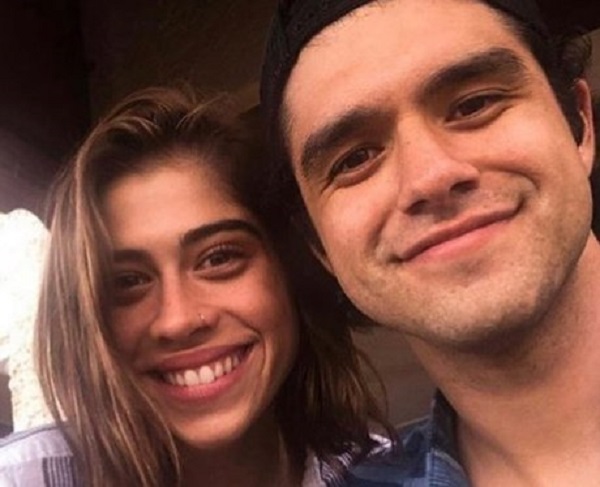 His brother Tyler is also an established actor. His major and most memorable role was that of Scott McCall in Teen Wolf. He also starred in Maid in Manhattan and also in Jane the Virgin.
The father of Tyler and Jesse, John Posey is also a famous figure in Hollywood. He acted in Teen Wolf and also in How to Get Away with Murder. Besides, John is also active behind the camera and does script writing for films and other TV series.
Also read 6 Times These Famous Hollywood Celebrities Brutally Called Out Their Exes On Twitter!