Jesse Williams encounters with his ex-wife Aryn for Joint Physical Custody Amid Divorce!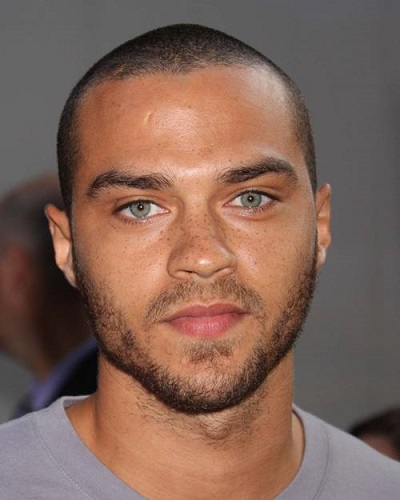 People have their own problems in their lives and their own way to handle the problems. People pick up their particular technique to oversee the situations and conditions.
Similarly, Jesse Williams and had his difficulties in his life who chose to encounter his previous wife, Aryn Drake-Lee.
Follow to know about the details of all the information about the current situation of Jesse Williams and Aryn Drake-Lee (ex-husband wife).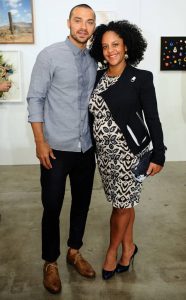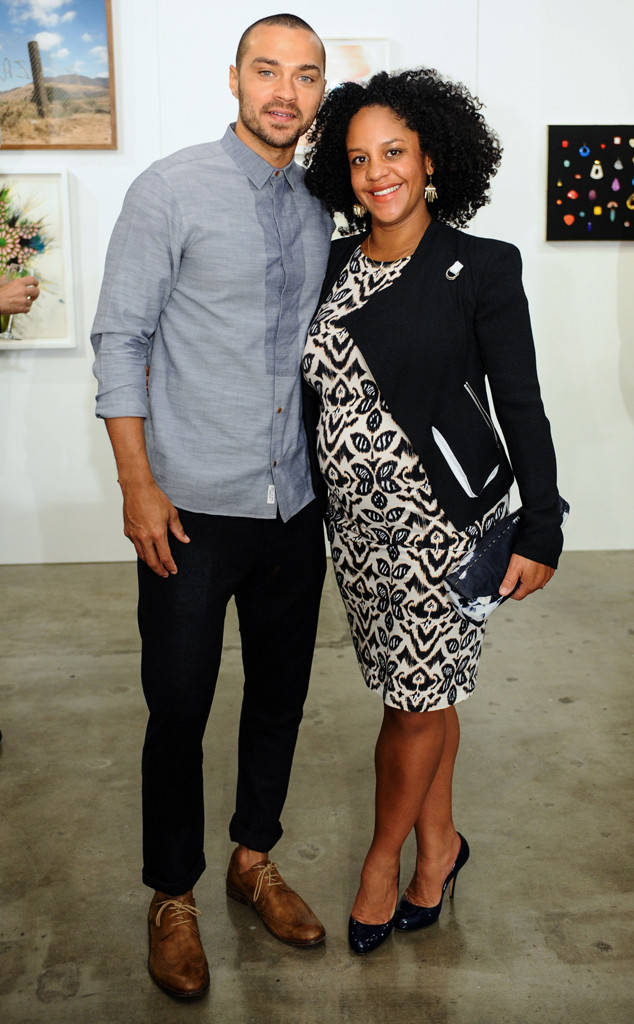 Now and Then relationship of Jesse William and Aryn Drake-Lee
Jesse William, a 38-year-old American actor. He was born on 5th Aust,1981. His birthplace is Chicago, IL. He is best known for Beyond the Break and The Cabin In The Woods.
Aryn Drake-Lee and Jesse Williams were bound in marriage for about four years. After staying together in 2007, the dated for about three years.
After a two-year engagement, they married on first September 2012. Afterward, staying for four years of married life together, they got separated officially in 2012, April.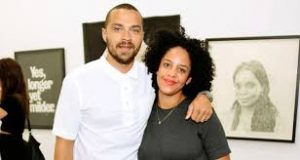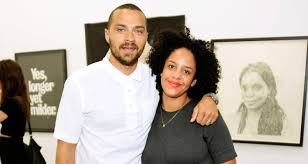 The couple seemed to be very loving to each other. However, giving shocking twists in their life, both of them had many problems throughout their married life.
The couple was never thought to be separated as there was so much of love and respect between the couple which smoothened their relationship.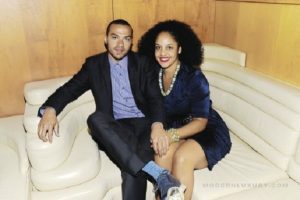 Jesse Williams and Arin has given birth to two children, a daughter who is named as Sadie. Their baby girl was born in the month of December 2013.
The couple also has a son named as Maceo. The child who was born in the year of 2013. Jesse Williams and Aryn Drake-Lee both had tremendous love towards their beloved children.
Jesse Williams battling his ex-wife, Aryn Drake-Lee!!
According to Grey's Anatomy Star, Jesse Williams of 38 and his attorneys claim that the real estate broker has refused William's request for visiting with their daughter, Sadie and also the son, Maceo.
The main reason for Jesse Williams encountering his ex-wife was that he couldn't spend his time with his own children after their legal separation.
According to Jesse Willaims, he was restricted to visit his children.
You may like to read Grey's Anatomy Star Jesse Williams and His Wife Aryn Drake-Lee Divorcing After 5 years of Marriage!!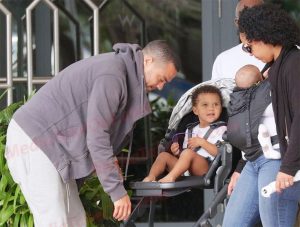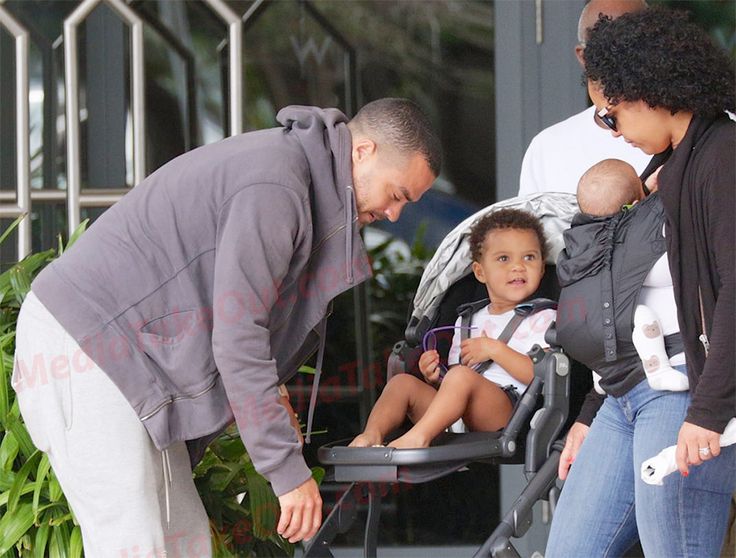 Legal Documents of  Jesse Williams!!
According to the words of Jesse William in the legal documentaries:
"Aryn restricts my time with the children and decides when, and for how long I may have them. She has rejected, without any reason, each and every request I have made to have the children sleepover at my residence. On the few days that I have the children, Aryn has insisted that my time with the children be limited during the week to approximately two-and-a-half hours per day, despite my requests for more time, including overnights with the children."
He also added that:
"I try to raise [my children] with the greatest [values] from my life, but times are completely different now we were at an age where we didn't have [internet] or email addresses — it's both exciting and terrifying."
Divorce of Jesse Williams and Arin
Regarding his legal separation with his wife, he had once said that:
"I was in a relationship 13 years, 13 real years, not 5 years, not 7 years, 13 years and all of a sudden mother f–kers are writing think-pieces that I somehow threw a 13-year relationship—like the most painful experience I've had in my life like with a person I've loved with all of my heart—that I threw a person and my family in the trash because a girl I work with is cute."
Williams claimed about his then-fiancee in 2010:
"I was a teacher when I met her, so she's been with me through all different facets of my career. She's stuck with me through thick and thick and thick and thin."
It made their transition to Los Angeles easier, Williams added.
"We know each other in and out, and she was very happy to move out here. She loves California and was tired of the weather on the East Coast."
But unfortunately, the love did not win…
Also read New celebrity couple in the house! Jesse Williams and Minka Kelly finally decides to come out in public after months of dating secretly
Short Bio on Jesse Williams and Minka Kelly
Jesse Williams is an American actor, model, and activist. He is known for his role as Dr. Jackson Avery in the Tv series "Grey's Anatomy". He has appeared in several other films, tv series and music videos. More bio…
Minka (Dumont) Kelly is an American actress known for her roles in the movie "The Roommate". Her other tv series includes Friday Night Lights (2006-2009), Parenthood (2010-2011) and Charlie's Angels (2011). Mero Bio…