Jessica Adams, British astrologer is skeptical of Meghan Markle's intentions and Prince Harry's future with her!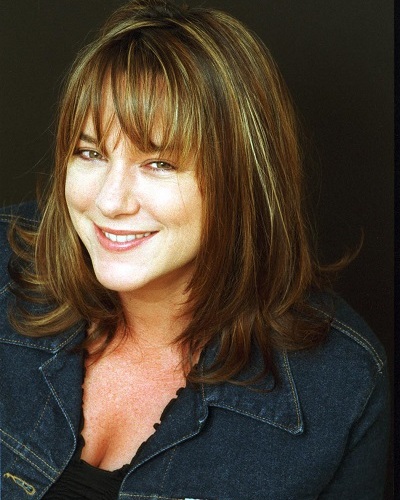 Meghan Markle has been at the receiving end since she joined the royal household.
And this has not stopped even after she and Prince Harry exited the UK and moved over to the USA.
Now a British-born astrologer, Jessica Adams states that Meghan Markle does not have good intentions.
She has predicted that she will take Prince Harry to the cleaners!
---
Jessica Adams and her latest prediction
The British-born astrologer, Jessica Adams has now predicted the life and future of Prince Harry with Meghan Markle. She has shown skepticism about the intentions of the former Duchess of Sussex.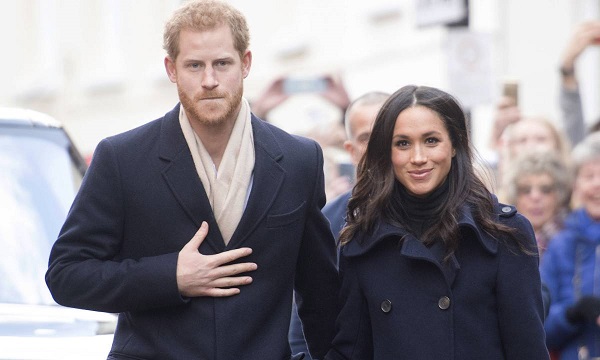 Meghan seems to be the most disliked woman in the UK now. People accuse her of taking away their Prince from the country. Jessica predicts that Meghan might either remain a charity magnate or it is also likely that she will push Prince Harry to the cleaners. She said:
"I've always been able to see the spirit world and I know about things before they happen."
She also made this prediction for Meghan in 2017. Jessica feels that she has a resemblance to Princess Margaret.
Jessica aims on making these predictions
The psychic has said that by these predictions she wants the world to think about their pensions and their savings. She wants them not to borrow too much and be ready for a world that will be upside down. The astrologer had also predicted other things that came true.
Jessica has said that Donald Trump will contract coronavirus infection. And he and his wife Melania and son Barron Trump all had this infection.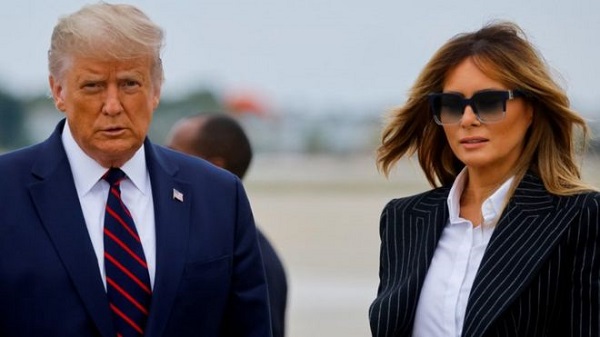 In her October Surprise, she had said:
"We see this cycle when presidents, prime ministers, premiers and senators get voted out. Get sick and resign…"
Her dates have also matched well. Jessica had predicted that on 10 January a pandemic would affect the world and this was the date that Wuhan, China had first told the world about the first confirmed case of COVID-19.
Jessica and her life and career
The astrologer was born on 25 July 1964 in London in the UK and is 56 years old now. She has completed her graduation from the University of Tasmania and also did courses from the Australian Film Television and Radio School.
She started her career with astrology and predictions of the future at Elle magazine. Later, she also started by providing predictions for Cosmopolitan, Harper's Bazaar, and international editions of Vogue magazine.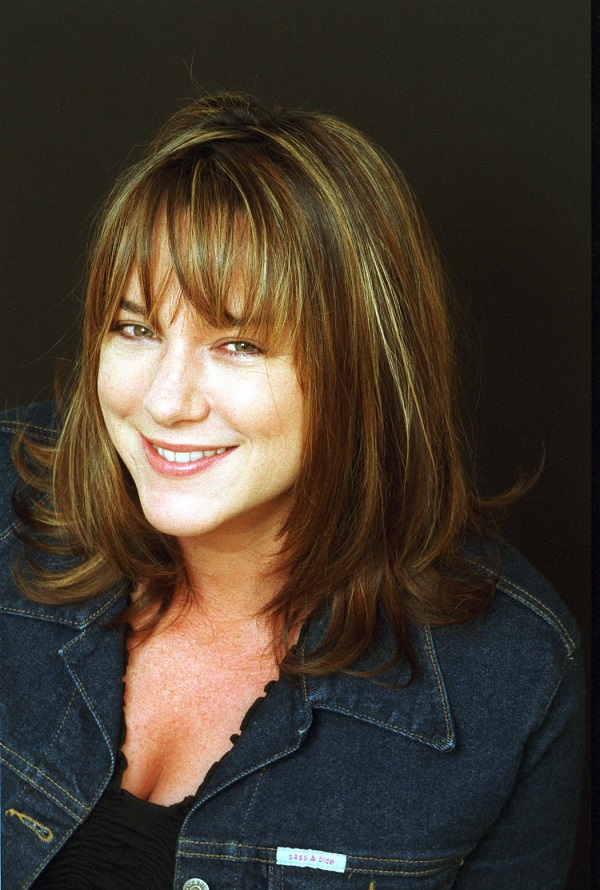 Additionally, Jessica has written a number of books including The Secret Language of the Stars and her No. 1 Amazon bestseller book in 2020 called Astrology: Your Five Year Horoscope Guide.
She has her own website as well on which writes about predictions as well as planetary positions. She has a Twitter handle with 17.6k followers.
When Jessica predicted the pandemic and about Donald Trump, the media outlets slammed her for it. But later, she was proven to be right. As regards Meghan Markle, time will tell whether Jessica was right about her or not!