Jessica Batten has a new doctor boyfriend after her split from fiance Mark Cuevas!
Love is Blind star Jessica Batten has found for herself a new boyfriend who is a doctor by profession. She is in self-quarantine with him during this pandemic. This comes after she separated from her former boyfriend Mark Cuevas. The two were engaged before they split.
Jessica Batten and her new boyfriend
The gorgeous actress Jessica Batten had a failed relationship with Mark Cuevas on the show. But she has moved on and got a new romantic association with a doctor. She introduced him on her social media. On this Independence day,  Jessica decided to also break her inhibition and introduce her new beau to the world.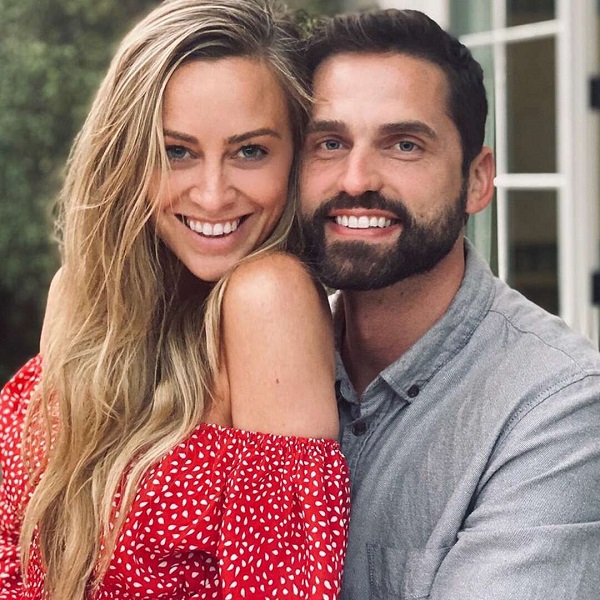 Jessica uploaded a photo of the two on her Instagram and wrote below:
'Happy Fourth!'

'Freedom isn't free. I'm thankful to be able to follow my heart and choose my own happiness. I hope you all do the same! For those who have asked, this is why I would do it all over again.

'Can't wait to share some of our adventures…'
Her boyfriend's name is Dr. Benjamin McGrath.
Fans and their comments
Jessica's fans were thrilled for her and one asked her the duration of her new relationship. The excited and happy Jessica immediately replied:
'Four months and it's flown. We've been hiding out during quarantine together haha!'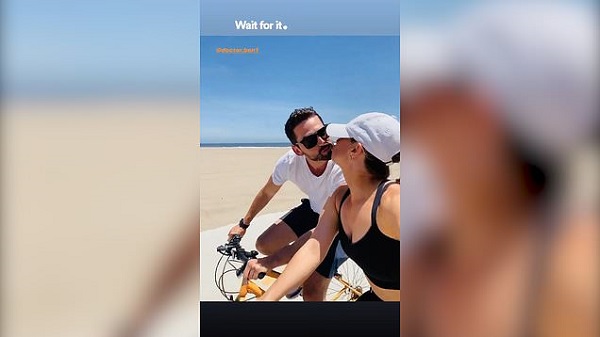 Another fan remarked on how she was desperate on the show to date an older man. To this, Jessica answered:
'He was 34 at the time of filming. So it turns out that's exactly what I was looking for. Thanks for asking.'
After this, Jessica put up a video of the two on a romantic bike ride together. She revealed that this is how they met. Though she did not say much about Dr. Ben, from his Instagram one can come to know that he has two kids and works as an ankle and foot surgeon.
Jessica and her past relationship
On the Netflix show, Jessica got close to Mark and the two started dating. The couple also got engaged on the show. But later, Jessica broke the engagement. She was not willing to marry him. This was because she came to know that during the filming for the show, he had slept with another woman. This upset her terribly and she distanced herself from him.
Mark was supposedly dating fellow contestant LC. But he denied the allegation. One fan had commented:
'Mark was sleeping with MULTIPLE women at the studio he trained at DURING the show.

'Maybe show those interviews with his workers next time @Netflix.'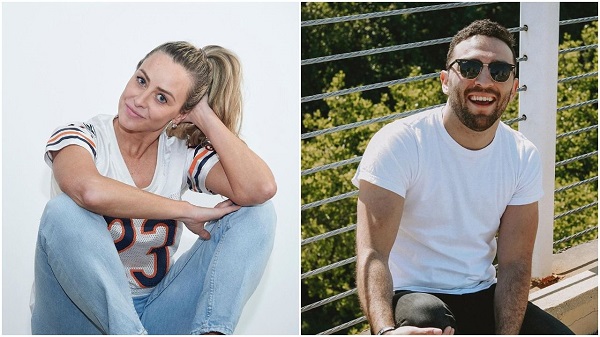 Jessica did not break down with this new revelation on Mark's life. She replied to this fan:
'Wow. News to me, I only know about one.'
But now, that is her past and she has found new love again. She is happy and we are happy for her!
Also, read Sarah Jessica Parker launches her new reality dating show on Showtime called Swipe Swap!