Update! Jessica Biel Embarrased By The Hand-Holding Incident Of Her Husband Justin Timberlake With His Co-Star; Justin Forgiven After The Controversy?
Justin Timberlake was all over the headlines and this time it was not for his song or his love life. He grabbed all the spotlight with his night out with co-star Alisha Wainwright. Paparazzi spotted him holding hands and sharing a cozy moment with his co-star. The singer is married to Jessica Biel since 2012 and is still going strong.
Justin Timberlake's night out embarrassed Jessica Biel
As per the reports, his wife Jessica was embarrassed by the 'boozy night out' with Alisha. However, Biel remained silent when the picture of her husband getting cozy with Alisha came out. He went for the night out in New Orleans, where he was filming his new movie, Palmer.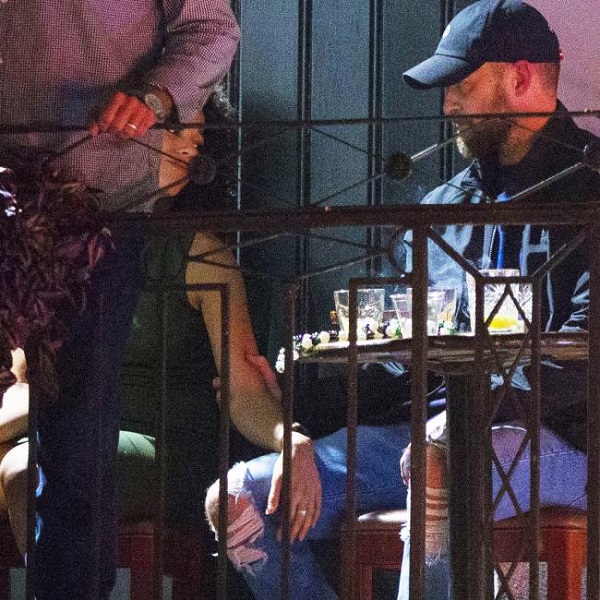 Wainwright was touching his knee in the first picture that went all around the internet. The duo was talking and chatting in the night out while on a break from filming a movie in which they play lovers.
All the fans and followers were shocked to see the pictures of him holding the hands of another woman risking to make his wife upset.
Moreover, he was wearing his wedding ring, but the ring was missing during the night out with his co-star in New Orleans.
You may also read-  Brinnette Seopela talks of her abusive relationship with ex-husband Themba Gezane!!
Justin Timberlake's apology to his wife Jessica Biel
Apology!! The American singer Justin issued an apology after his picture with his co-star started revolving all around the internet. However, the sources reported that he came up with an apology after the pressure from his wife.
One of the sources explained the apology statement saying:
"Biel encouraged Justin to put out his statement on Instagram because she felt embarrassed by his actions and wanted him to take accountability".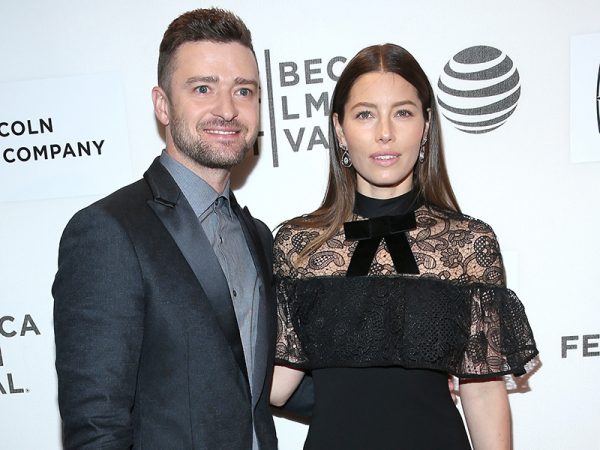 You may also read- Justin and Jessica Biel are planning for a second child?
The American singer also explained the scenario in an Instagram post saying:
"I stay away from gossip as much as I can, but for my family, I feel it is important to address recent rumours that are hurting the people I love. A few weeks ago I displayed a strong lapse in judgment – but let me be clear – nothing happened between me and my co-star."
He further went to explain his action saying he was very drunk that night and he regrets his behavior. Timberlake also mentioned that this is not the type of example he wants to set for his son who he shares with Jessica.
Furthermore, he also apologized for his action to his wife and family saying: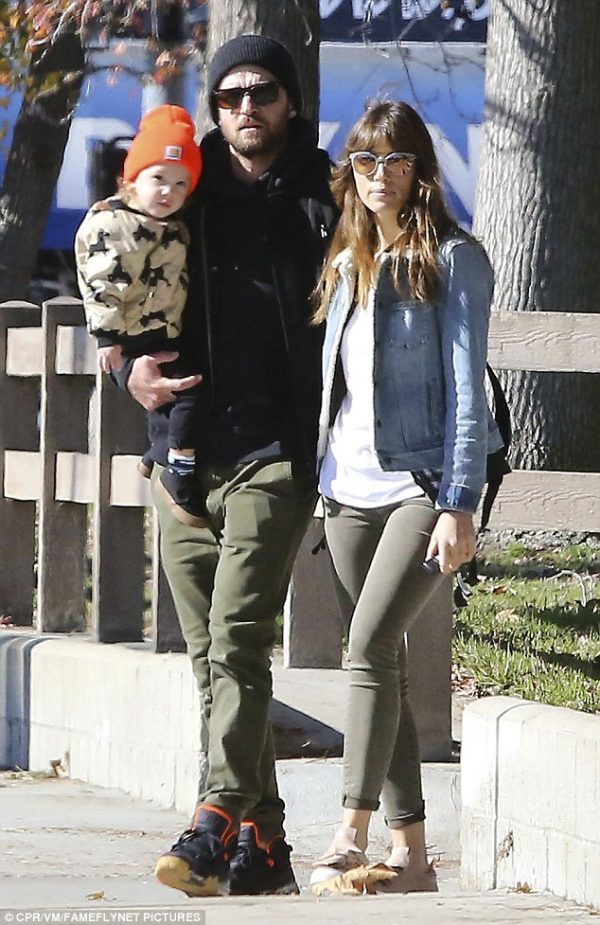 "I apologise to my amazing wife and family for putting them through such an embarrassing situation, and I am focused on being the best husband and father I can be. This was not that. I am incredibly proud to be working on Palmer. Looking forward to continuing to make this movie and excited for people to see it."
He posted his apology after one of the sources mentioned how he is getting close to his co-star.
More About Justin Timberlake
Justin Timberlake is an American Singer, Actor, and Businessman. He achieved early fame when he appeared as a contestant at "Star search" and went to Disney channel television series (The Mickey Mouse Club). He met future bandmate, JC Chasez. Justin Timberlake became famous in the 1990s as the lead of singer and youngest member of the boy band name "N Sync". See more bio…
Source: Fox News