Downtown Abbey's Jessica Brown Findlay is Pregnant! Insights to Her IVF Journey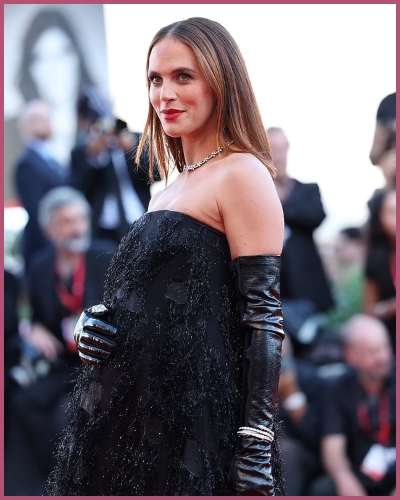 Downton Abbey star Jessica Brown Findlay debuted her pregnant belly at Venice International Film Festival.
Lady Sybil is expecting her first child with her husband Ziggy Heath through her IVF journey.
Learn about the relationship timeline of Jessica and her husband Ziggy Heath.
---
Downton Abbey star Lady Sybil, Jessica Brown Findlay, 32, is pregnant with her first baby!
Jessica Brown Findlay debuted her baby bump at Venice Film Festival
It's a surprise! While attending the closing of the Venice International Film Festival on September 10, 2022. Jessica Brown is finally mother-to-be after undergoing four rounds of IVF treatment.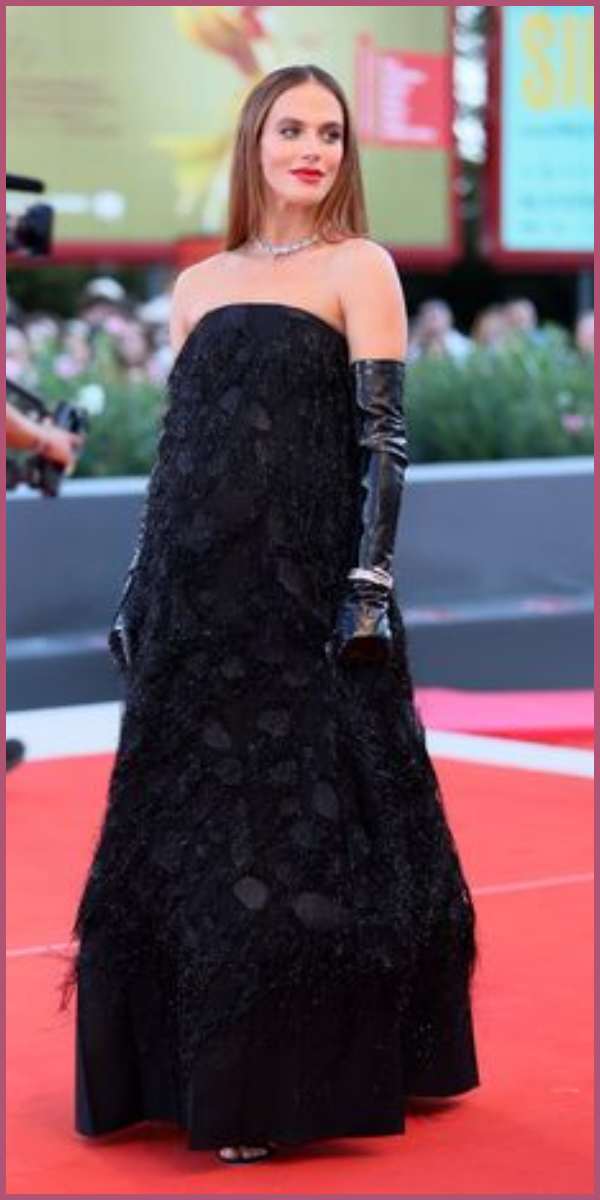 Jessica Brown donned a black glamorous dress with silver jewelry and a pair of leather gloves while cradling her baby belly. Everybody's eye was on Jessica's strapless fringed black dress when she walked the red carpet in September 2022.
Also, Read Vanessa Morgan has advanced pregnancy and confirms that her baby bump is real!
IVF journey of Jessica Brown Findlay
It's not the first time, Jessica had opened up about her intention to have kids. She previously revealed her fertility journey and her IVF treatments after facing difficulties in conceiving her first child together with her spouse Ziggy Heath.
Jessica Brown celebrated International Women's Day with a candid Instagram post sharing her struggle with fertility issues, she confessed to her followers through IGTV saying,
"Happy International Women's day! IVF has made me even more aware of just how much women are capable of and what we can achieve whilst going through pain and heartbreak."
Also, Read Jessica and her boyfriend Ziggy Heath marry in a London Church! It was an intimate small ceremony!
Relationship timeline of Jessica and Ziggy Heath
Jessica Brown Findlay is going to be the mother to her husband Ziggy Heath's child. Let's have a look back at her relationship timeline following the baby announcement news.
The actress married her co-star on 12 September 202o in an intimate ceremony while in COVID restrictions. The couple who first met on the Hulu drama Harlots in the year 2017 is now happily married for 2 years.
Sam Holland and Charlotte Wells from the series felt an immediate spark and their romance turn into a surprise engagement. Their first child is a new relationship milestone with her forever better half Ziggy Heath.
Also, Read Olly Murs Gives an Insight on His Intimate Wedding Plans with Fiance Amelia Tank!