Jessica Burciaga: Know about her marriage, husband, and past relationships!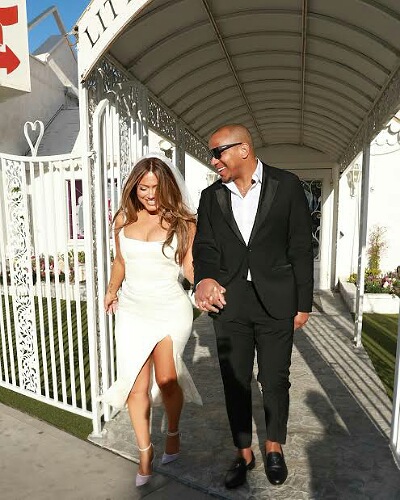 Jessica Burciaga is a Mexican-French-Irish model who was Playboy Playmate and Miss February 2009. She has been in and out of romantic relationships. Who were her previous boyfriends and is she dating anyone now at 40 years of age? Know all her relationship details here.
Jessica Burciaga and her past relationships
Jessica Burciaga is a model who was Playboy Playmate and Miss February 2009. She was born on 11 April 1983 in Santa Fe Springs in California. Her father Ty has a Mexican lineage while her mom, Lisa has French and Irish ethnicity. Her two younger brothers are Duke and Blake.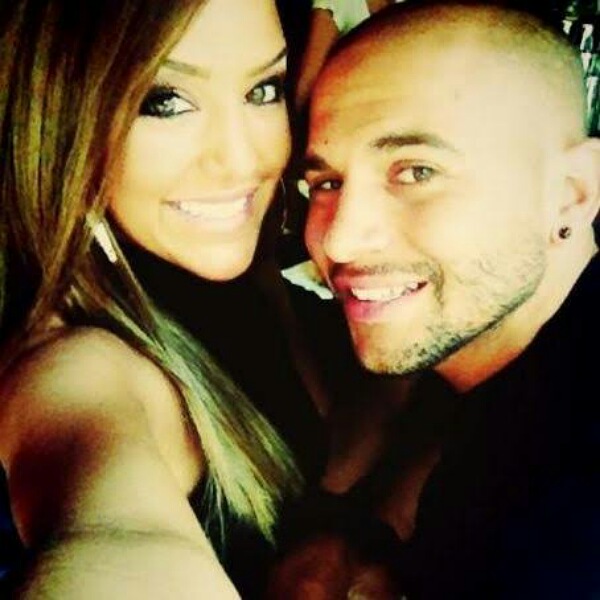 If we look at her personal love life, her first public relationship was with Lance Moore. Lance, 40 is an American football player. But the romance ended soon and Lance wed Kasey Trione. The two have three children together now: Graylee Mae, Nola Rae, and Marino.
Just before she became Playboy playmate, Jessica had a relationship with Hugh Hefner in 2008. Hugh was 82 at that time while she was 25 years old; a wife age gap of 57 years. They split in 2009.
Later, Jessica began a relationship with American football coach, Miles Austin, 39. They started dating in 2008 but called it quits in 2010.
Jessica and her romance with Kobe Bryant
Come 2011 and Jessica was the talk of the town. She was said to have been the reason for break up of Kobe Bryant's marriage. Kobe was known to be a habitual cheater. He married wife Vanessa in 2001 after two years of dating.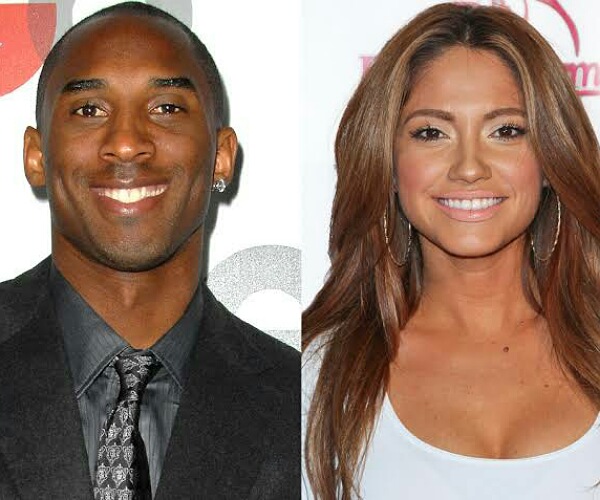 But the marriage was not a smooth one. It was punctuated by sexual assault allegations and infidelity rumors on part of Kobe. When rumors of his extramarital affair with Jessica surfaced, both denied that they were a couple. A spokesperson for Kobe said:
"rumors are false and the initial blog, MediaTakeOut.com, that reported the rumor, has since retracted its story,".

"Kobe and Jessica have never met."
Jessica also cleared the air by tweeting:
"The 1st media website that released this false story now takes it down, but thanks a lot now it's all over every other blog. It feels good when a non-reliable, crappy media website retracts their story and takes my pics down and gets its right,".

"People can actually make up stories online about you and people you don't even know.. Great"
Vanessa filed for divorce from Kobe in 2011 but withdrew the application in 2013. They have two daughters together: Natalie and Gianna. However, in January 2020, he and his daughter Gianna died in a helicopter crash.
Other relationships of Jessica
In 2011, there were another set of rumors that stated that Jessica is dating American former professional boxer, Floyd Mayweather Jr.. But there was not much proof on it. However, Jessica was close to his ex-fiancee Shantel Jackson.
In 2013, she was also romantically involved with Paul George who is an American basketball player. But Paul found that he has impregnated Daniela Rajic, a former nightclub dancer the same year and started dating her. They married last year in June and have two daughters and a son together.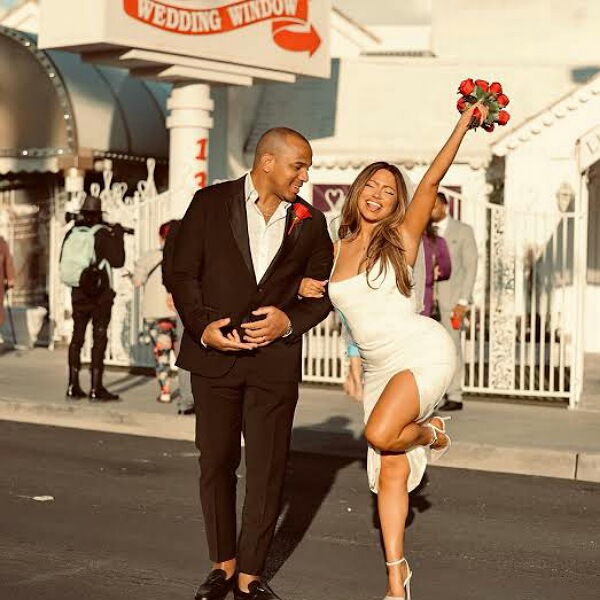 In 2014 and upto 2018, Jessica was dating DJ Drama. And after that, she started a relationship with an athlete called Nate Rose who is 12 years younger to her. They married on 23 March 2023 in White Chapel, Las Vegas. Jessica posted the happy news on her Instagram and wrote below:
"You are everything Nate Rose!! You've made me laugh and smile everyday since I met you! I'm so happy to be your wife, I'll protect you always my baby.
Us forever ♌️❤️♈️ 3-23-23."
They have no children yet.
Short bio on Jessica Burciaga
Jessica Burciaga is an American model. More bio…