Are Jessica Ciencin Henriquez and ex-husband Josh Lucas together? Jessica publicly accused him of cheating in quarantine!
The divorced couple Jessica Ciencin Henriquez and Josh Lucas used to see each other only because of their son Noah. Rev Maurer. Recently, Jessica has accused her ex-husband Josh of cheating.
Jessica went on to Twitter and wrote,
"Exes are exes for a reason. Having a child with someone makes you want to forgive them more than you normally would, it makes you believe they are better than they are."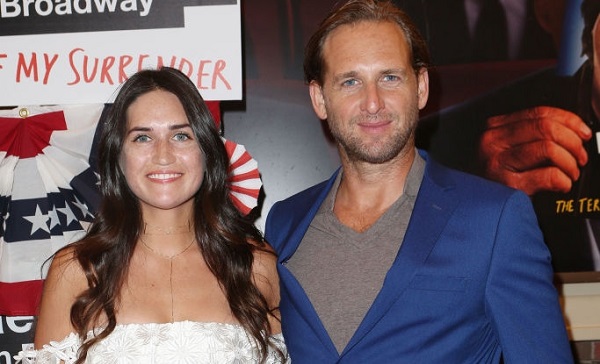 She added,
"But it takes a really s–t human to cheat on their partner (correction: now ex partner) in the middle of a pandemic. Thank you for reminding me why I left you in the first place. I deserve better than this. Our son deserves better than this."
Henriquez made sure that she was sharing it publicly as there are a lot of women accepting much less than they deserve because there are kids in the picture.
She told that someone is not stupid for hoping, for believing that people can change. But a source claimed that they were not together during this quarantine.
Likewise, they have not been together for a long time. Even though they live in California but they live separately and there is no exact news of their reconcile.
However, they were rumored to have reconciled several times since their official split and have attended events together with Noah in the past. In 2019, they moved to Bali together for attending their son Noah's special environmentally conscious school.
Also read Ex Fiance Ryan McCartan Accused Dove Cameron Of Cheating; She Praises Her Current Boyfriend Thomas Doherty Amid The Drama!
Josh Lucas and Jessica Ciencin Henriquez
Josh Lucas and Jessica Ciencin Henriquez walked down the aisle on 17th March 2012 at the Conservatory Garden in Central Park.
Josh wore a blue suit, while his new bride, a writer, chose a long gown with a lace overlay, accented by jeweled heels and a wavy hairstyle.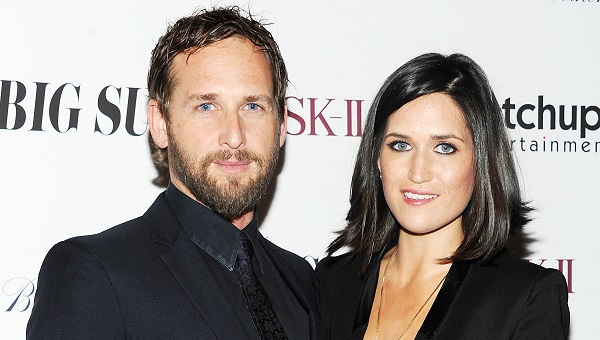 Their son Noah Rev Maurer was born in June 2012. In January 2014, she filed for divorce and their divorce was finalized in October 2014. They have been co-parenting their son since then.
Jessica said,
"As a co-parenter and frequent social media over-sharer, I'm guilty of perpetuating the notion that anyone can seamlessly transition from a couple to co-parents with grace, dignity and ease,"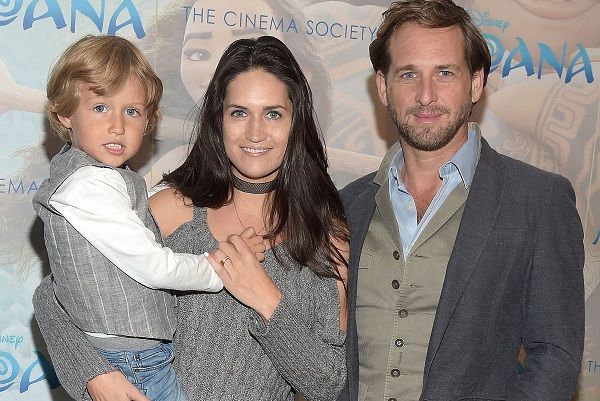 They had tried multiple ways to co-exist" since separating when Noah was 1 year old. The methods include mediation and meditation, and seeing each other in moderation, living separately and together. She admits,
"We tried really hard to be the world's friendliest exes and in photos it was believable, but in reality we were actually two people desperately clinging onto the fantasy of what we thought our family could look like,"
They are not together but they are co-parenting their son and are friends for him.
Also read 'Married at First Sight' Greg Okotie and Deonna McNeill relationship update! Find about their journey from marriage to new business