Jessica Mulroney, 40, Meghan Markle's former best friend returns to social media and talks about her fear to come out of the house after her racism row!
Canadian stylist, Jessica Mulroney and her best friend Meghan Markle had a fallout with the latter after Jessica was involved in a racist row. This happened in June 2020 and since then, Jessica took a pause from her social media postings. She is now back on it and has revealed that in between she was too scared to even leave her house.
Jessica Mulroney and her recent Instagram post
After her racism scandal and fallout with her best friend, Meghan Markle due to it, Canadian stylist, Jessica Mulroney, 40 took a short hiatus from social media. But last week, she again started posting on it. Additionally, the stylist who was silent in between now broke her silence and spoke on the topic. She said that in between she was very scared to even leave her house.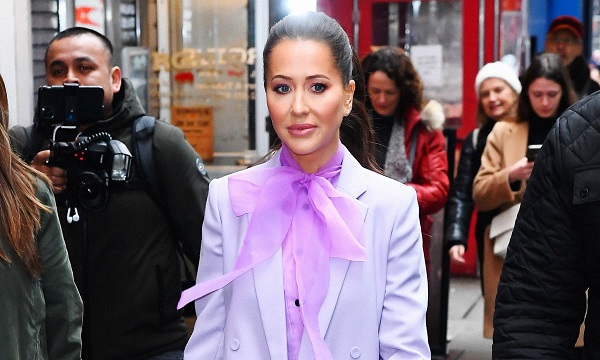 Just one day back, Jessica who hails from Toronto put up a cryptic post. It read:
"A quiet woman is at peace and about to change everything"
She no more elaborated on this topic. But a few hours later, she again put up a selfie photo of herself on her Instagram Stories. She was in her car and she captioned this post:
"Was so scared to leave my house. But he got me to do it for the first time in months."
Jessica and more of her Instagram post
What did Jessica imply by this post? Was she talking of being scared of the coronavirus pandemic or was it related to her racism row and subsequent fallout with Meghan. She has not been seen in public since the time that she and Meghan stopped talking to each other after her racist remark.
Last week, after nearly more than two months of being away from social media, Jessica posted a video of her husband Ben carrying a birthday cake to their house garden. The occasion was the birthday of their twin sons, Brian and John.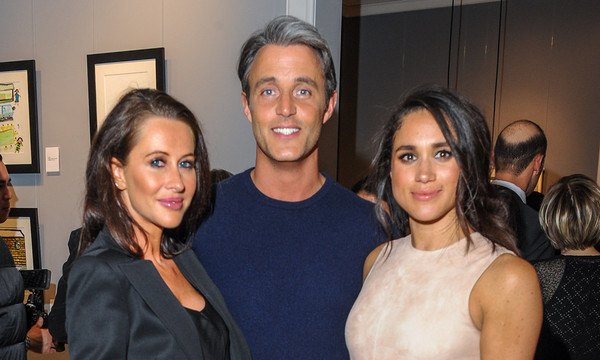 They have turned 10 last week. She wrote below this post:
"Happy 10th to my twin babies. My incredible family have had to witness mom in the worst state.

"These two boys have not left my side and gave me the will to live and work hard when everything fell apart. They deserve the best birthday. Only up from here."
The racism row
On social media, black influencer Sasha Exeter accused Jessica of abusing her white privilege. The row started when when Sasha asked her fans to use their online profiles and promote the Black Lives Matter movement. Jessica did not like it and felt that it was aimed directly at her. A nasty social media spat followed.
Many of Jessica's followers called her racist and a bully. Realizing the magnitude of the problem, Jessica immediately apologized. But it was too late. Because she was removed from the bridal show 'I Do, Redo'.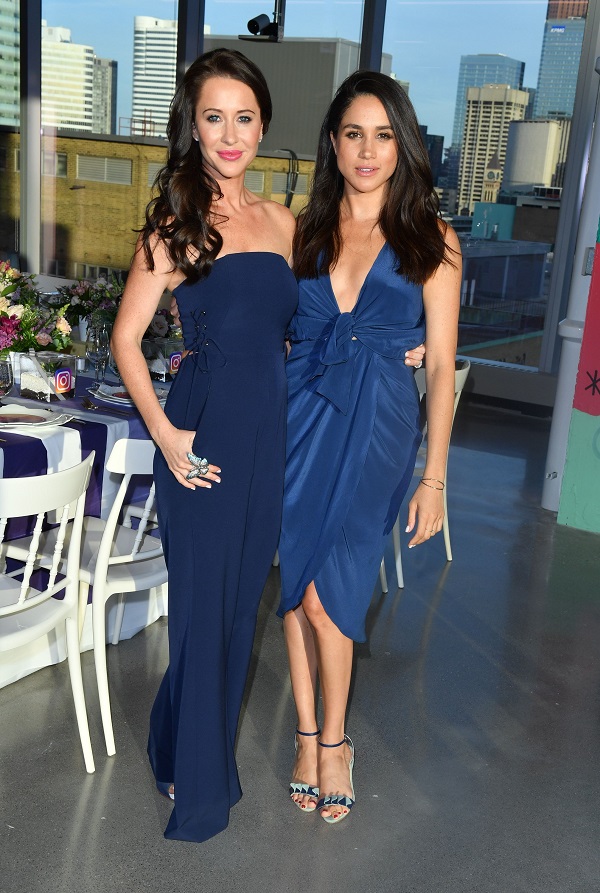 She also lost her job at Good Morning America on ABC. Additionally, a few fashion deals slipped out of her hands. And most importantly, Meghan started distancing herself from Jessica. Meghan is not answering Jessica's phone calls though Jessica has denied it.
Read the complete bio of Jessica Mulroney here