Jessica Mulroney Makes A Cryptic Instagram Post About 'Losing A Friend'!!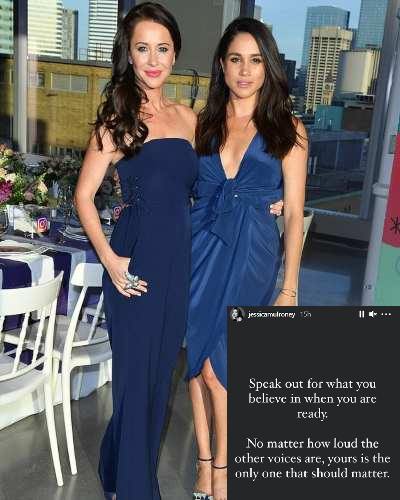 Jessica Mulroney made a cryptic Instagram post about 'losing friends' 
Fans want to know if she is still friends with her decade-long 'BFF', Meghan Markle
The friendship of the duo hit the rocky side after the stylist's 2020 controversy
---
After a few months of Jessica's controversy, she made a cryptic Instagram post about friendship. Amid the controversy, people are wondering if she is still friends with her BFF, Meghan Markle.
The Canadian stylist was under fire in 2020 after the allegations of racist bullying claims. One of the influencers alleged the stylist of using her 'white privilege midst BLM.
Jessica Mulroney made a cryptic Instagram post
Meghan Markle's longtime BFF, Jessica made a cryptic post about losing friends and love. She shared her thoughts about losing old friends and finding better ones. This made fans wonder if she is talking about the Duchess of Sussex. It seems like the Instagram story is a reference to her falling friendship with Markle last year.
She wrote a message which reads:
"Life changes. You lose love. You lose friends. You lose pieces of yourself that you never imagined would be gone. And then, without even realising it, those pieces come back. Never love enters. Better friends come along. And a stronger, wiser you is staring back in the mirror."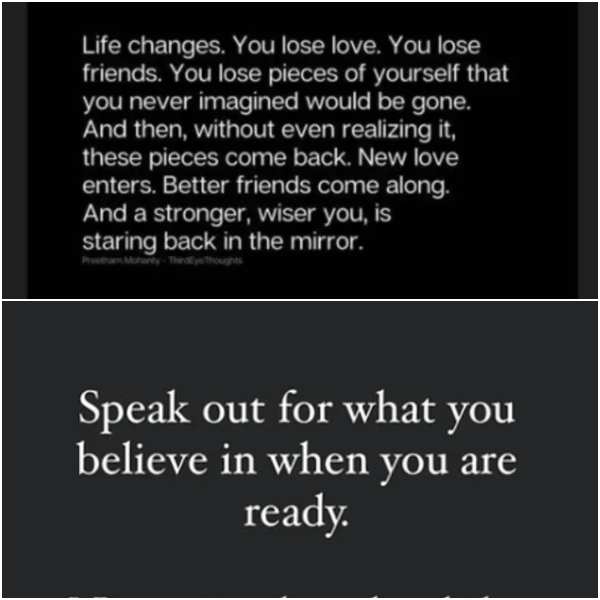 As per the reports, the friendship of the duo hit the hard rock after she faced allegations of using 'white privilege. They were friends for more than a decade and became BFFs ever since they met. Markle met Mulroney whose father-in-law is former Canadian Prime Minister Brian Mulroney. She was there while she was living in Toronto to film for 'Suits'.
Jessica's 2020 controversy
A Canadian blogger and influencer, Sasha Exeter, called out Jessica for using her "white privilege". She accused the stylist of sending offensive messages during the Black Lives Matter campaign. As Exter has a pretty good fan following on social media, it involved a lot of people through her post.
The influencer also mentioned Jessica tried to sabotage her campaign. Meanwhile, she also went on to call Mulroney's actions "textbook white privilege."
She also shared a series of text messages where the stylist allegedly threatened to sue her. After the controversy, Jessica lost several of her American TV shows. This was the time when Meghan started distancing herself from her former close friend. The major strike on their friendship took place when the stylist brought up Markle in the picture midst her controversy saying: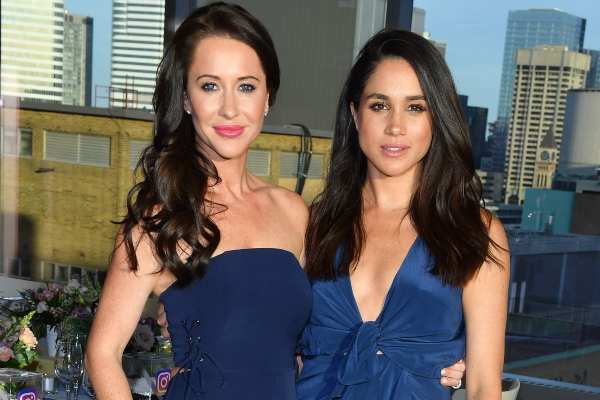 "I have lived a very public and personal experience with my closest friend where race was front and centre,"
Mulroney and her husband, the son of a former Canadian prime minister attended Harry and Meghan's 2018 wedding. Earlier this year, she posted a picture of herself from the wedding which she deleted a few minutes later.
More About Jessica Mulroney
Jessica Mulroney is a famous Canadian fashion stylist, best known for styling ensembles for Sophie Gregoire-Trudeau, the wife of the prime minister of Canada, Justin Trudeau. Due to a lack of transparency in her professional life, there isn't any exact information about how Jessica started her career. Her ancestors were the founders of the fashion footwear retailer, Browns Shoes. See more bio…