Jessica Revell form Tracy Beaker Returns and The Dumping Ground got her breakthrough roles at a young age of 14 and now released her first single !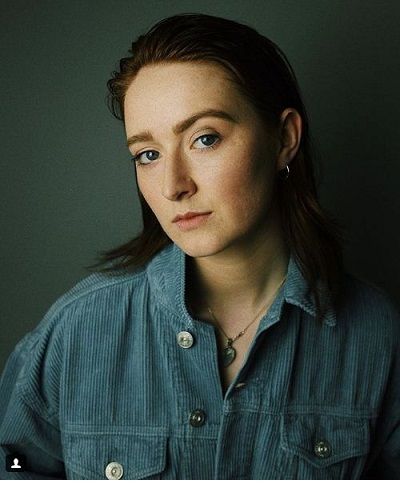 Jessica Revell's childhood and educational background
Jessica Revell is popular as Elektra Perkins in Tracy Beaker Returns and The Dumping Ground (British drama series). This TV Actress was born on 3 December 1994. This makes her 21 years old now. This movie actor was born in England on Wednesday.
There is no further information about his parents' names. But, we hopefully have information about the type of work, Jessica's parents do. Her parents both worked for British Airways. At the current time, they have separated.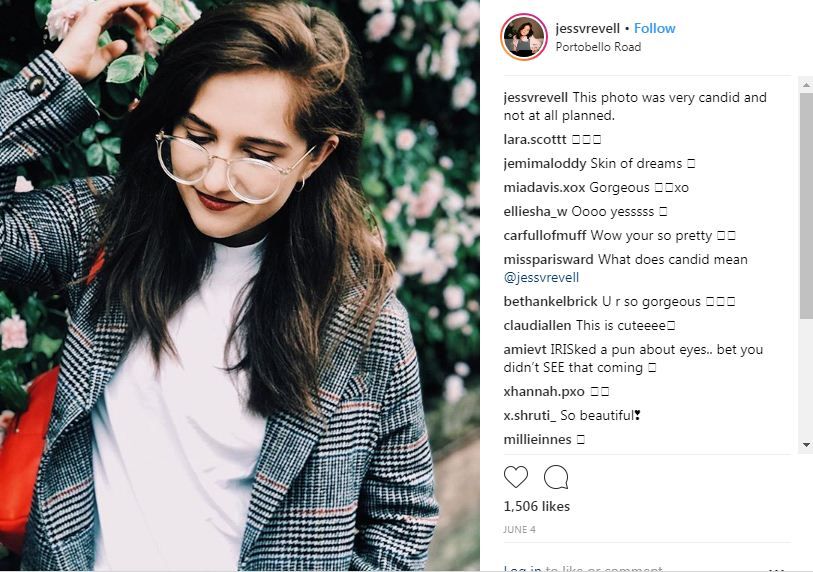 We don't have any details about her family background. But some source says that she has a brother whose name is unrevealed. Furthermore, she spent her childhood traveling due to her parent's jobs. Her childhood days were spent in France.
Jessica belongs of British nationality. His birth sign is Sagittarius. She spent her childhood in France and returned to England. In England, she went to Tring Park School for the Performing Arts as a boarding student.
Let's explore this Television Actress.
Jessica's breakthrough role 
This Television Actress got her first role in Tracy Beaker Returns (a British television program). In that program, she played the role of Elektra Perkins in the second series of Tracy Beaker Returns. Its first episode is dated on January 8, 201,0, and the final episode was on March 23, 2012.
She was just 14 when she debuted her acting career in the leading role of 'Elektra'. This drama is one of the 'BAFTA' award-winning CBBC dramas.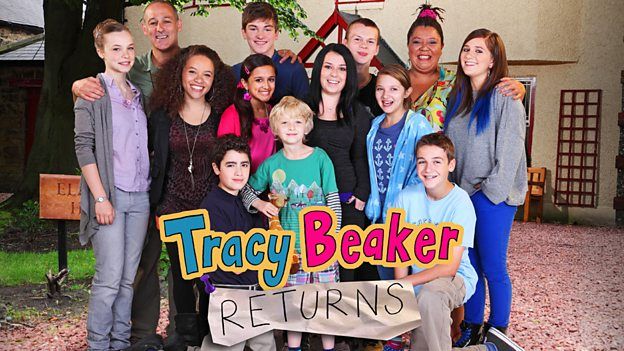 Jessica's other breakthrough role is considered in The Dumping Ground (British drama series) where she again performed as Elektra. This series released its first episode on January 4, 2013.
It had 102 episodes. Furthermore, it is also the 'BAFTA' award-winning CBBC spin-off series 'The Dumping Ground'.
Jessica's acting landed in Girl to Girl Unknown Short back in 2014. It was a short role. She also appeared in Casualty as Kelly Bange in 2015. She was seen in an episode of that series.
In the same year, she also acted in Mingmong. In Mingmong, she played the role of Judy. The following year, Jessica got featured in  People are Messy Jen. She has appeared in a couple of shorts and guest-starred in the series.
Jessica also appeared on Sam & Mark's Big Friday Wind-Up (TV series) back in 2017. She also released her first single this year.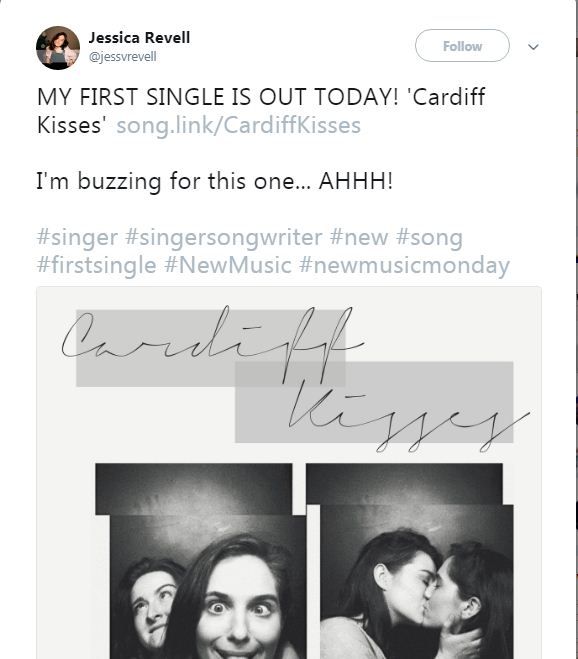 This young talent earns a net worth of $14 Million. We do not have information on her salary and net worth. But, we can assume her salary and net worth to be good.
Her fans can find her on social media. She seems to be active on her social media. Her Instagram account has 23k followers and her Twitter account has 13.4k  followers. She has her website, you can check out her website also.
We have no information on past relationships with Jessica. As he is 21 years, she is a young and charming actress who is yet to be in any relationship.
Jessica is busy building her professional career in the acting field. Therefore, we hope she finds someone special.