Jessica Rudd and Albert Tse divorce after 13 years of marriage and two children!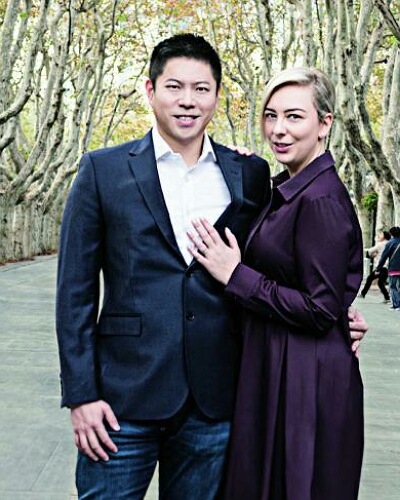 Jessica Rudd, daughter of former Australian PM Kevin Rudd and her husband of 13 years Albert Tse are divorcing.
A source revealed the news to The Sydney Morning Herald.
The divorce is very amicable.
Once upon a time, they were a power couple but sadly that is ending.
---
Jessica Rudd and Albert Tse set to divorce
Sydney Morning Herald publication has reported that Jessica Rudd and Albert Tse are set to divorce.
Jessica is the daughter of former Australian Prime Minister Kevin Rudd and businesswoman Therese Rein.
She is 38 now and their eldest child. She has two younger siblings: Nicholas and Marcus.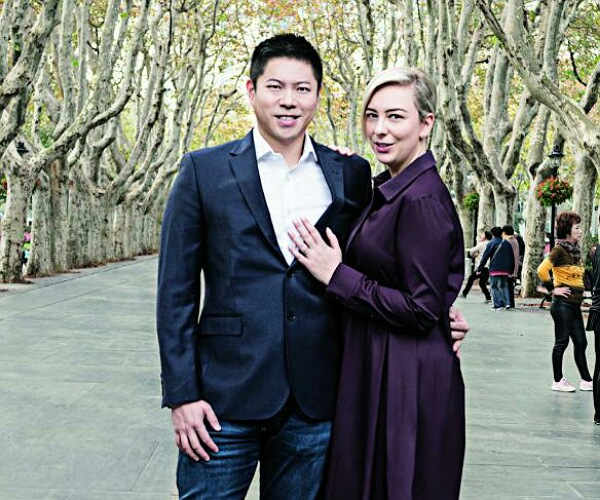 A source revealed the sad news to the publication and said:
"It's pretty sad, but that is what happens when you're busy people," 
Jessica and her husband Albert are both entrepreneurs at an international level. They were once considered the power couple of international entrepreneurship. With the divorce, this title has also collapsed.
The couple's relationship timeline
Albert Tse and Jessica Rudd met during her teen days. Albert was 21 at that time and used to volunteer for her father who was the local MP at that time. This was in 2000.
They started dating and the couple wed in the year 2007. She was 23 at that time and Albert was 28. Jessica wore a champagne-colored sleeveless gown that local designer DARB Bridal Couture created.
Proud father Kevin was a little nervous, he had admitted at that time. He revealed that he was watching reruns of Steve Martin.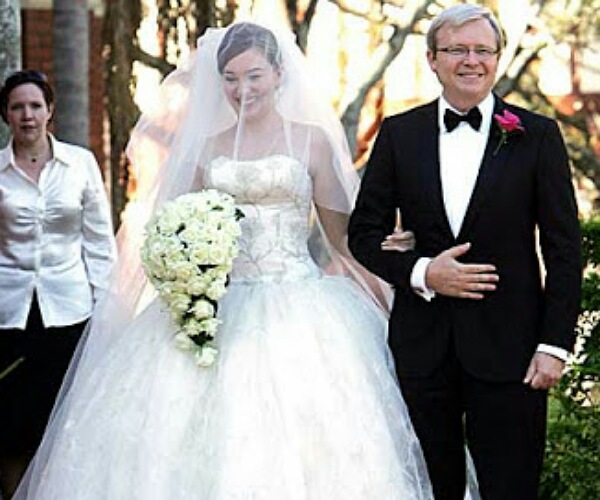 He was talking about the film Father of the Bride. Kevin compared himself to Steve and said that Steve was perfectly normal unlike him. But he was pleased and proud, he said. He also praised his daughter's beauty.
The ceremony took place at East Brisbane's Anglican Church Grammar School. Attendees included a long list of politicians and friends and family members.
They went on their honeymoon to Tahiti. They have two children together: Josephine who is eight years old and McLean who is 4 now. She had post-natal depression after the birth of her first child.
Click to read more on Second divorce filing! Adrianne Palicki puts in her papers for the second time for divorce from Scott Grimes!
About Jessica and Albert work
Just before her marriage, Jessica had completed her law degree. Albert is from Brisbane and is an investment banker. He was born in Hong Kong and worked as an executive for Macquarie in London and Beijing.
Therefore, the couple was at these places before they returned to Australia in 2014. Albert then moved into private equity and co-founded Wattle Hill Capital. The company has offices in Hong Kong and Sydney.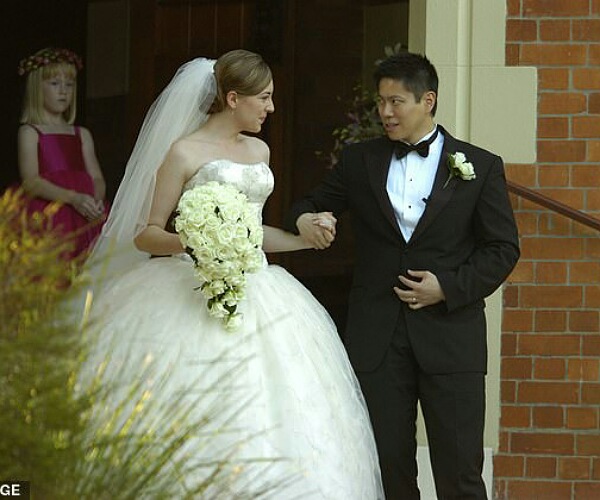 Jessica is serving as a director on the board of local beef producers, AACo. She is also an Australian ambassador to the Chinese online giant Alibaba.
She formerly was a director of the listed e-commerce group eCargo. The couple used to split their time between their homes in Brisbane and Sydney. In Sydney, in February 2020 they purchased a $1.56 million Barangaroo bolt-hole.