Jessica Simpson talks of her frightening post-pregnancy tuck infection in 'Open Book'!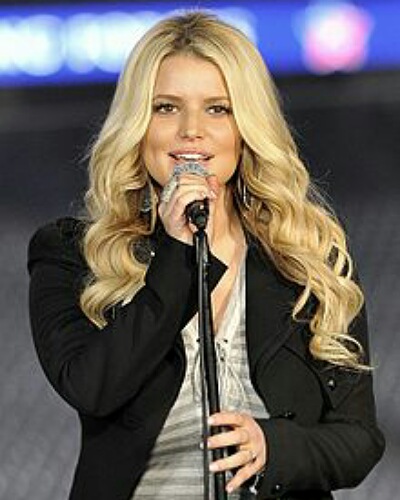 Jessica Simpson has penned her autobiography called Open Book which she released recently. She has candidly talked about her life stories in it. At one point, Jessica also spoke about the tuck infection she had after her pregnancy and which was severe and had completely frightened her.
Jessica Simpson and her scary incision infection 2015
In 2015, singer Jessica underwent a surgery and unfortunately she got a bad infection in the postoperative period. She had to stay extra days in the hospital for it and in that fragile state, she was completely scared of the whole happening.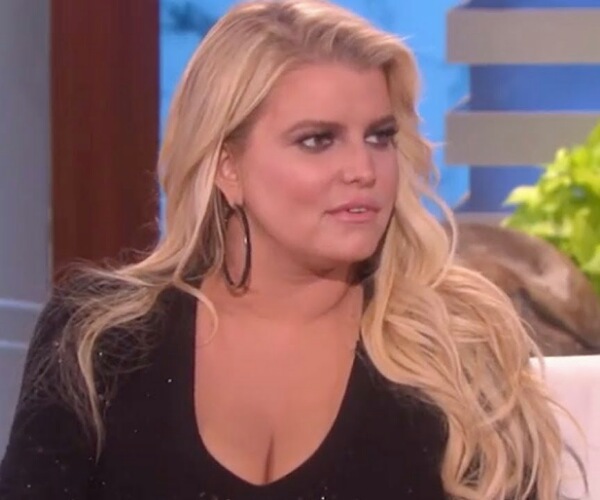 This secret of her life Jessica shared with her fans in her new autobiography called Open Book. The tummy tuck she had was to remove the stretch marks and flabbiness of skin which came after her back-to-back pregnancies and deliveries. It was not by any reason for weight loss.
Jessica narrates the whole incident
The singer has detailed the whole story of how the infection took place. She said that in the first place, her doctor had advised her to not go under the knife. He had warned her against the procedure. But she did not heed her doctor's advice and went ahead with the surgery. She did it as a birthday present to herself on her 35th birthday.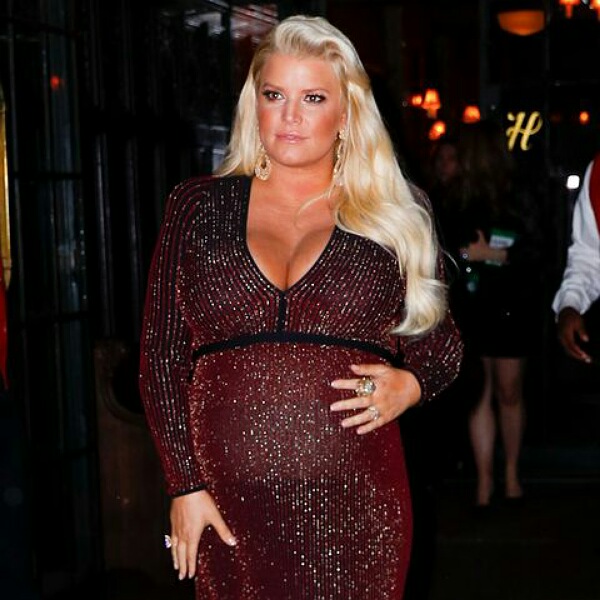 At first, she had a partial tummy tuck. But unhappy with its results, she decided to undergo a complete tummy tuck. She wrote in her memoir:
"This surgery was more involved. There was a sense that something was going to go wrong from the get-go, even though I stopped drinking to prepare," 
Further she narrates that the procedure took two hours more than expected to finish. And following it, she developed a nasty infection. She penned:
"I got an infection – colitis – and was vomiting so much I thought I was going to bust my sutures,"
Her family rushed her to the hospital and there the doctors immediately took care. There were discussions on the likelihood of her requiring a blood transfusion for it. She was dead scared and had to stay for a total of 9 days a an inpatient in the ward. But luckily, she recovered and came home.
Jessica's advice to her fans
Shaken by this ordeal, Jessica has some words of wisdom for her fans who are eager to have some plastic surgery on their body for purely cosmetic reasons. She advised them:
"I can tell you that plastic surgery does not cure what's inside. Really, it's about how you feel emotionally, and I was still just as hard on myself once those stitches were out. I still had work to do."
She was dating Nick Lachey and after an engagement in February 2002, the couple wed on 26 October 2002 in Austin in Texas. In 2005, they split. Nine months later, she and John Mayer began an on-off relationship for one year.
In November 2007,she struck a relationship with Dallas Cowboys quarterback Tony Romo and in July 2009, they split after Jessica was blamed for his lacklustre performance. In May 2010, she found new live in Eric Johnson, NFL tight end. They engaged in November 2010 and daughter Maxwell was born on 1 May 2012. Son Ace arrived on 30 June 2013. The couple wed in July 2014 in Montecito in California. The couple's third child daughter Birdie came on 19 March 2019.
Short bio on Jessica Simpson
Jessica Simpson is an American singer, actress, business women, fashion empire entrepreneur, and a former MTV reality star. More info… 
Source: News 18, Wikipedia