Jessica Simpson's Daughter Maxwell Drew is BFF With North West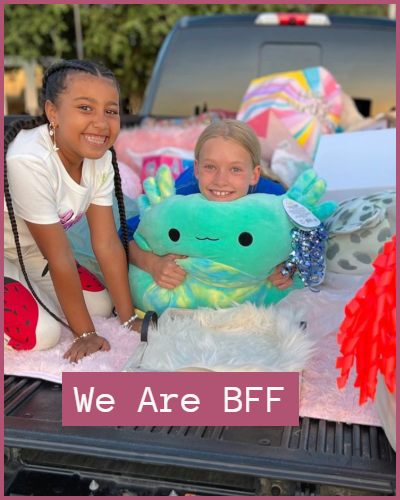 Maxwell Drew, Jessica Simpson's daughter who turned 10 shares friendships with North West.
Drew celebrated her birthday with the Kardashians' kids North West and Penelope Disick.
On her 10th birthday, Maxwell was surrounded by a pile of her large stuffed animals.
---
Maxwell Drew, Jessica Simpson's daughter had an amazing 10th birthday celebration with Kardashian kids North West and Penelope Disick.
Maxwell Drew- 10th Birthday
Mother Jessica, 41 who sang I Wanna Love You Forever had a magical weekend preparing for her daughter Maxwell's birthday. She also invited Kim Kardashian's daughter North West and Kourtney Kardashian's daughter Penelope Disick.
Jessica wished her daughter a Happy Birthday with photos and captioned it,
"How is my first born, best news of my life, and best friend already 10yrs old?!? We had a magical weekend following her lead of rotating friends and family. She begged God to not grow up and to wake up 5yrs old again."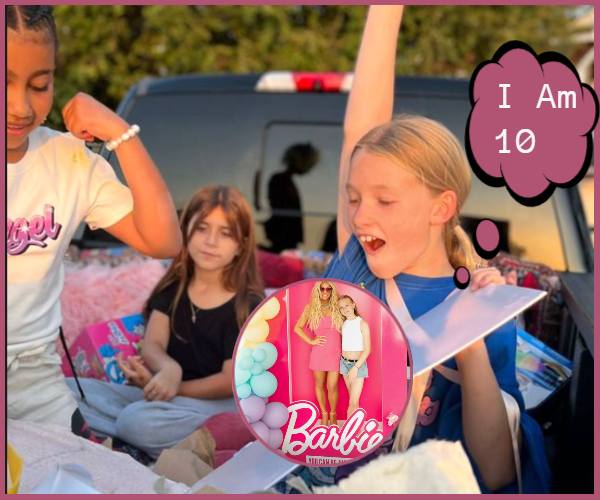 She continued writing,
"I woke up this morning and she gave me like 10 of them because that is who she is. Gives and gives and gives. She is a child that hands you your childhood back to hold ever so closely. Maxwell Drew Johnson is THE PERFECT 10 and my VERY BEST FRIEND!!!"
Also, Read How did John Legend and Chrissy Teigen celebrate the 6th birthday of their daughter Luna Simone Legend?
How did North West and Maxwell Drew become BFFs?
Maxwell Drew and North West, two celebrity Kids are Now BFFs!
Jessica Simpson's daughter Maxwell and Kim Kardashian's daughter North West met while playing basketball. Both of them are trained under Eric Johnson, the husband of Jessica Simpsons.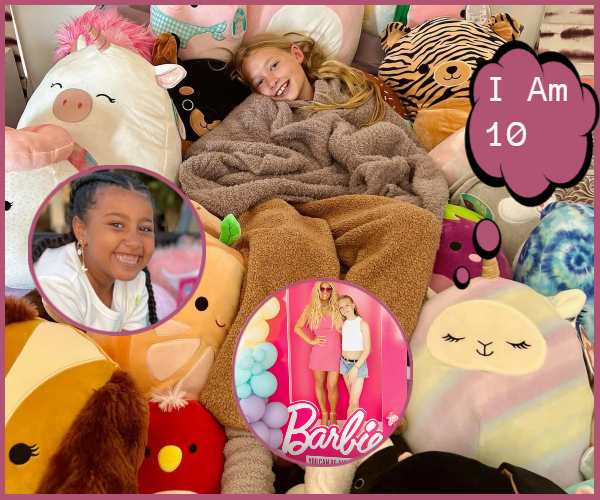 Two of the kids live near each other so share a friendship that is dearest to both of them. North West and Drew not only are play buddies but also friends.
Their bond is to grow over years and let's see if they remain this close in their 20s too.
Cheers to North West, Maxwell Drew, and their friendship!
Also, Read Childhood BFF Gigi Hadid and Olivia Perez's Friendship! Story on Olivia's birthday
Who is Maxwell Drew?
Drew is the first-born daughter of American singer Jessica Simpsons and American football player Eric Johnson. Her birth name is Maxwell Drew Johnson and was born on May 4, 2012. She also has siblings Birdie Mae Johnson and Ace Knute Johnson.
Also, read Princess Charlotte Celebrates Her 7th Birthday in the Palace!