Jessica Sutta welcomed her first child Michael with husband Mikey Marquart!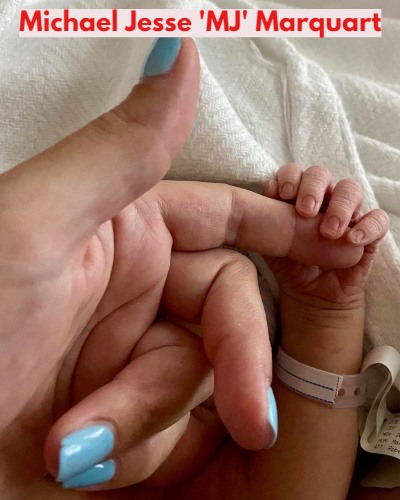 Jessica Sutta welcomed her son Michael Jesse 'MJ' Marquart on 25th May 2021
Michael is her first child and the couple announced the pregnancy in March
The dream of Jessica to become a mother has come true
---
Pussycat Dolls Jessica Sutta is officially a mother! On 25th May 2021, she welcomed her first baby boy with her husband Mikey Marquart. Their son Michael Jesse 'MJ' Marquart weighed 8  pounds, 6 ounces, and measured 21 inches long at the time of birth. He was born at St. John's Hospital in Santa Monica, California in the observation of Dr. Karla Iacampo.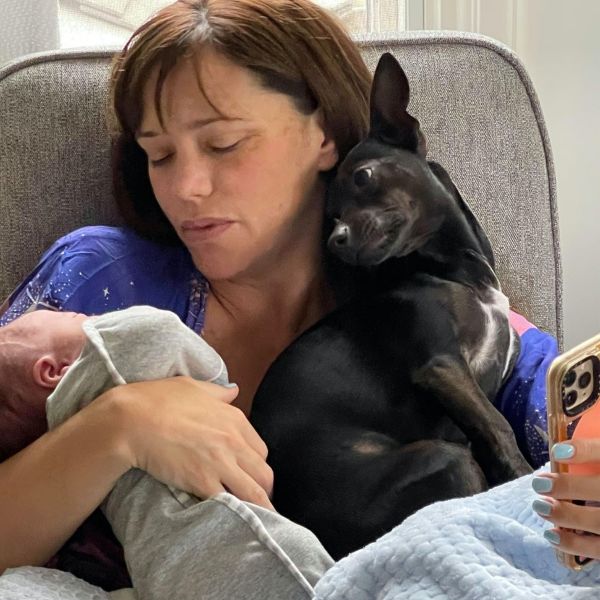 Jessica revealed,
"She [Dr. Iacampo] and her team are amazing! After pushing for four hours, I ended up having a C-section and they moved fast and quickly and made it less intimidating for me, because I was definitely nervous."
She added,
"But there was so much joy and amazing chemistry between nurses and doctors that they made the experience a comfortable and an unforgettable one! They even played rock music during the surgery, and when MJ was born he came out to 'Good Times Bad Times' by Led Zeppelin."
The baby and mother both are doing well at their home. Sutta has announced her pregnancy back in March 2021. She wanted to become a mother always and her dream has finally come true. She was emotional when she found out she was pregnant and her dream is coming true.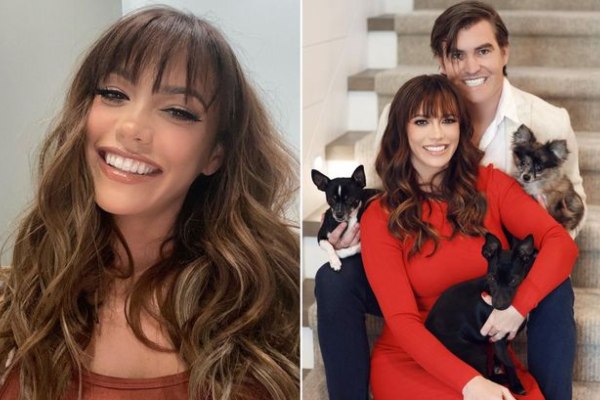 Not just her husband but her Pussycat Dolls also supported her during her pregnancy. She learned about motherhood from Carmit and Kimberly who are both mothers. Likewise, Jessica also updated her pregnancy on Instagram. She revealed that she was sick during her first trimester but the rest time was full of excitement.
Also read The Pussycat Dolls' Jessica Sutta ties her knot with Mikey Marquart In Malibu. Get an inside of her Malibu wedding!!