Jessica White splits from boyfriend Nick Cannon! Has he cheated on her?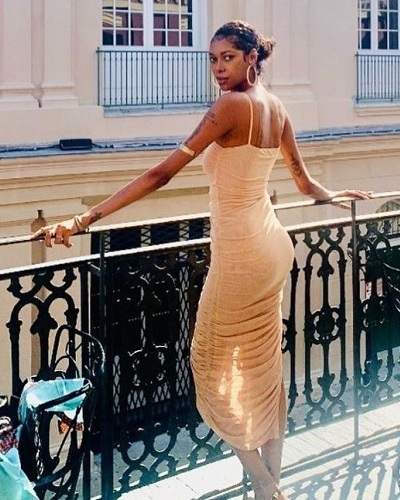 The last girlfriend of Nick Cannon, Jessica White has called it quits from him. She has put the reason as his 'excess baggage'. Has Nick cheated on Jessica with his ex-girlfriend Brittany Bell who is now pregnant? Also, he has children with his ex-wife Mariah Carey.
Jessica White splits from boyfriend actor Nick Cannon
The girlfriend of Nick Cannon, Jessica White has revealed that she and Nick have parted ways. She gave a recent statement in which she talked about her separation from Nick. The statement was kind in nature despite the breakup. Jessica uploaded a semi-nude photo of herself on her social media along with her announcement of split. It looks like she is ready for a new lover in her life. She has made it clear that Nick is not a viable partner for her due to his 'baggage'.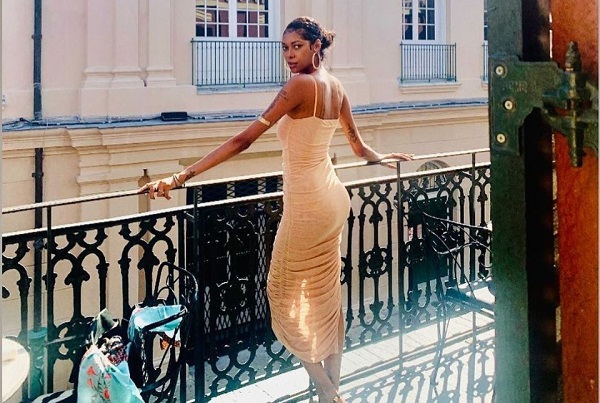 She wrote:
"Someone who values you, wouldn't ever put themselves in a position to lose you. I'm so blessed, I'm whole, and ready to embrace a single life free from all baggage, I wish nothing but the best for @nickcannon But truly excited for the next chapter in my life. Someone tag Brad Pitt and let him know I'm single and momma has an abundance of pure love to give! Hahahahaha"
She is happy to break loose from him.
The relationship of the couple
Nick began a relationship with model Jessica White just after his split from his ex-wife, Mariah Carey in 2014. But the couple kept their relationship a low-key affair. In 2015, a source revealed that they did not want to go public yet since the divorce was still underway. And at that time, Jessica was completely in love with Nick. She told her family and friends that what attracted her to Nick was his being a great father to his twins, his faith, and dedication to his culture. Gradually, she began to upload loved-up images of her and Nick on her social media. She was all praise for him at that time.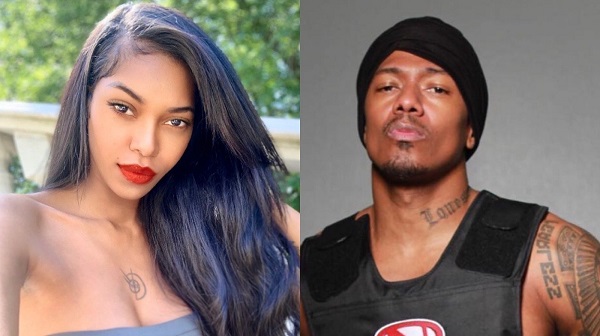 In 2018, they split and probably in between rekindled their romance. And now comes THE END to it.
Nick and his previous relationships and cheating?
Nick was married to singer Mariah Carey from 2008 to 2014. They had met during a music video shooting. On 30 April 2008, the two wed in the Bahamas. And exactly three years later on 30 April 2011, they had fraternal twins, Monroe and Moroccan. In August 2014, the couple confirmed their separation. Their divorce got finalized in 2016.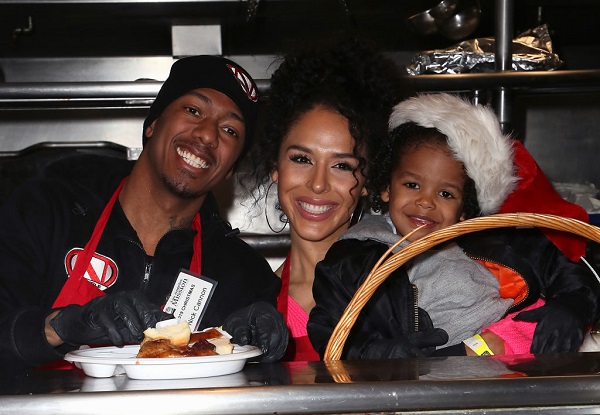 He was dating model Brittany Bell after that and they had a son named Golden on 21 February 2017. And though separated, Nick impregnated Brittany again. In June 2020, she revealed to the world that she was pregnant with Nick's child. Though Jessica stood by him at that time, on second thoughts she does not think it is a good idea to continue her relationship with him. Hence the quits!
Also, read Nick Cannon opens up about his eleven-years long grudge against rapper Eminem!