Jessie J is heartbroken from her miscarriage of first child!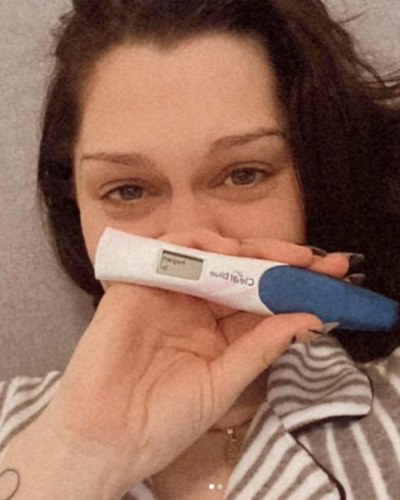 Jessie J suffered a miscarriage from her first child 
She shared the news of her miscarriage through Instagram
She started singing at a young age and wanted to surprise her fans with the pregnancy
---
Jessie J gave a tearful performance on her show at The Hotel Cafe in Los Angeles. Previously, she announced that she suffered a miscarriage through her Instagram. She revealed,
"I decided to have a baby by myself and by a miracle it worked for a while and yesterday it was f— s— hands down the hardest year I've ever had to get through."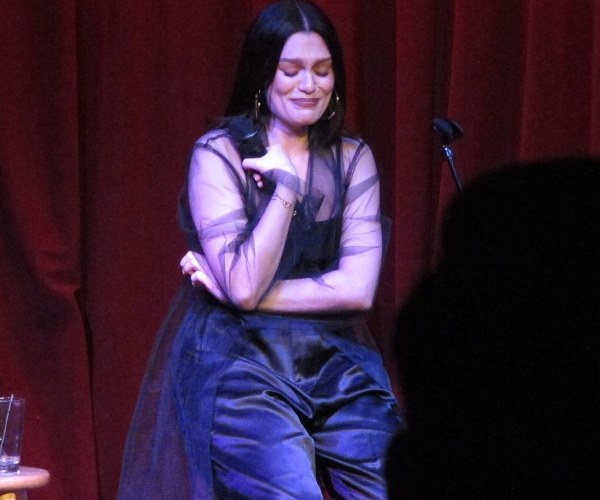 She was candid about her pregnancy loss and assured her fans in the crowd that she was going to be okay. Likewise, on her Instagram story, she thanked everyone who showered her with kindness following her devastating news. She said,
"Your overwhelming instant outpour of love is felt, received, and appreciated beyond measure. And it has got me out of bed this morning. Thank you."
More on Jessie's miscarriage
She found about her miscarriage during her third scan. The doctors did not find the baby's heartbeat. Jessie was planning to surprise her fans with her pregnancy during the show but it became quite the opposite. On the morning of the show, she felt she had no control of her emotions. But she wanted to sing in the show not because she avoided the grief or the process. She wanted to sing because it would help her in the grief.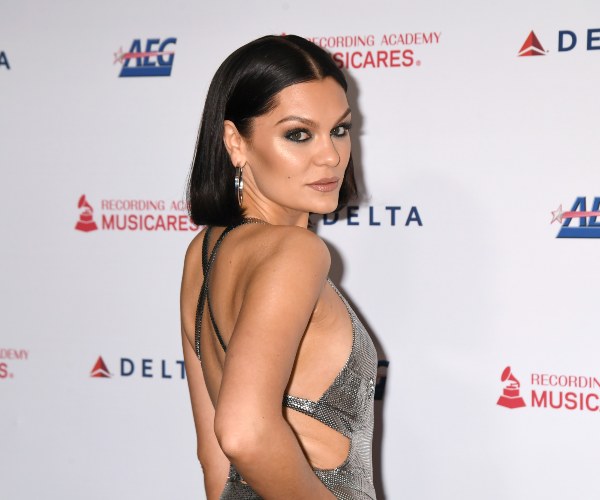 Jessie did not cancel the show as she started singing when she was young. Singing would help her fill her soul and self-love is the therapy that she needed.
Also read Relationship Timeline Of Channing Tatum And Jessie J; They Are Just Like Any Other Couple Loving Each Other To The Fullest!
How much is the net worth of Jessie J?
Jessie J has an estimated net worth of $30 million as per Celebrity Net Worth. She appeared as a contestant on the Chinese competition show I am a Singer. She earned $25 million from her appearance on the show. Her albums are Who You Are, Alive, Sweet Talker, R.O.S.E, and This Christmas Day.
Her film work includes Saturday Night Live, The Voice Uk, The Voice Australia, Grease: Live, Singer, Celebrity Gogglebox, The Voice Kids UK, and One World: Together at Home.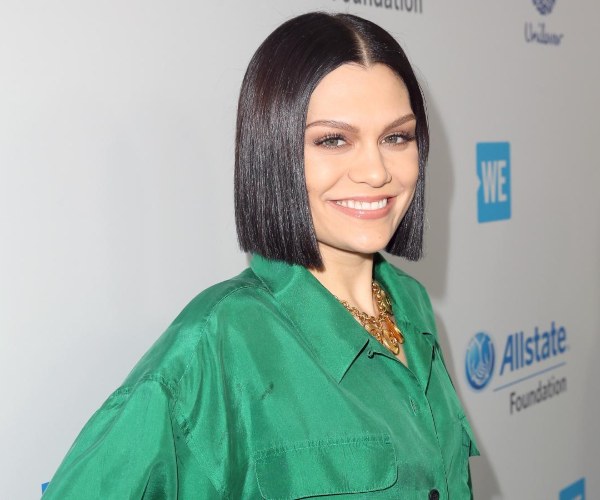 Also read Jessie J And Channing Tatum Are Getting Back Together? Sources Says They Are Rekindling Their Romance!