Jessie J Opened Up About Her Heartbreaking Miscarriage After 9 Months!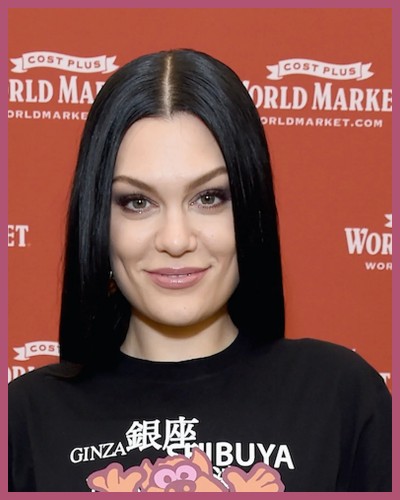 Jessie J is revealing how she's living her life after suffering a miscarriage 9 months ago.
The English singer finally thought it was the right time to open up about her painful experience of losing her child.
Jessie penned an emotional note alongside two pictures of herself; one when she was younger and another one now.
---
Jessie J reveals how her life changed after suffering a miscarriage
Jessie J is expressing her grief after suffering a miscarriage in November 2021.
On Friday, the English singer opened up about the pain she still experiences 9 months later after she lost her unborn child. The Price Tag singer penned an emotional Instagram note on Instagram along with her old and new photos.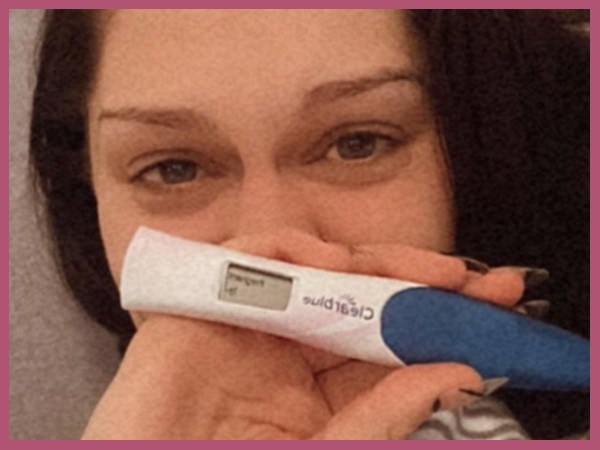 The singer started the lengthy post by writing:
"When I was 16 years old, I wrote a list of things I wanted by the time I was 30,"

[First] thing on the list was to be a Mum. Now I'm nearly 35 and some days the grief of losing a baby and it not being easy to have one, and wanting my life in that way to look completely different to what it looks like right now just overwhelms me."
The main motive behind her sharing the message was to let others who are struggling too to feel that they are not alone.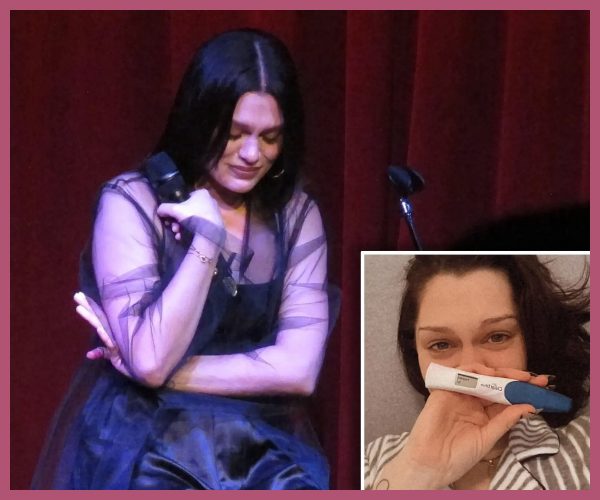 The singer who is famous for her powerful force and lyrical talent added:
"I know it's healthy and normal to have days of complete sadness and to honor all the feelings that come up, good and bad," 

"The bad isn't often at all and yes I could go through this moment right now today alone in private and usually do, but today I am here. Because I know thousands of people around the 🌎 feel just like I do."
Also, Read Chrissy Teigen is Expecting Another Child 22 Months After Suffering A Miscarriage!
Jessie announced her miscarriage on stage
Jessie whose real name is Jessica Cornish concluded:
"Maybe you read this and feel the love I have for you. I hope you can. Connecting is key. Hugging you all 🤍"
She revealed she had suffered a miscarriage back in November 2021, one day before she was set to perform on stage for a concert.
After the dreadful news, she still decided to go through with her scheduled concert and perform for her fans. Later in the concert, she addressed her fans saying: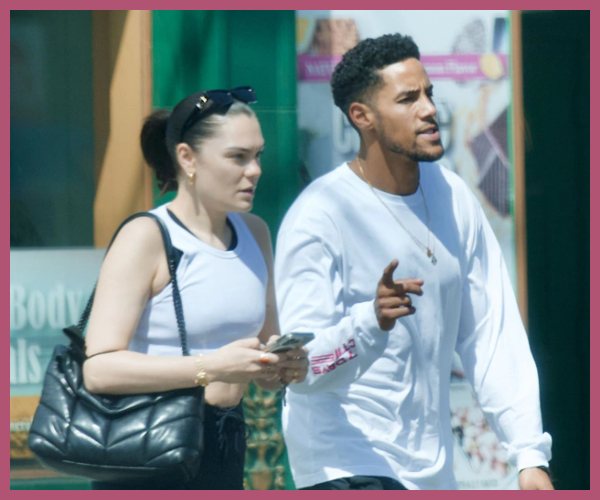 "I decided to have a baby by myself. And then by a miracle, it worked for a little while. And yesterday, yeah, yesterday was f–king s–t."
The songstress is currently dating a Danish-Israeli professional basketball player Chanan Safir Colman. They have been spotted multiple times showing affection in public.
The Londoner has previously dated dancer Max Pham Nguyen, American actor Channing Tatum and singer Luke James. All of her previous relationships were not long-lasting.
Also, Read Meet Marlena Stell, the Woman Who was Forced to Carry a Dead Fetus After Miscarriage for 2 Weeks!