Rhyce Power encashes on his newfoundfame by making a profile on celebrity adult app Onlyfans!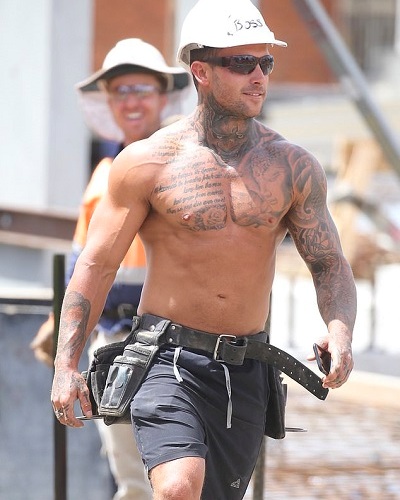 Jessika Power was a star on Married at First Sight show. Her brother Rhyce Power appeared twice on the reality show and both of his appearances were very brief.
But he has now become a star and garnered more than 88k fans on his Instagram. He has now decided to encash his newfound fame by selling his photographs on the celebrity adult app called Onlyfans.
Jessika Power's brother Rhyce's fame and its encashment
Jessika Power was on the reality show called Married at First Sight and her brother Rhyce had made two brief appearances on it. But with these two small guest appearances on the show, he has managed to get followers on social media. His Instagram fan following now has reached over 88k.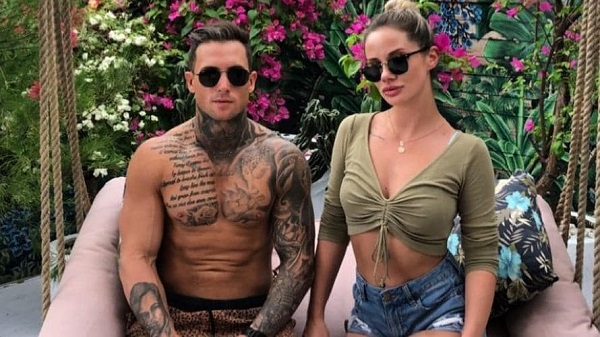 Rhyce has decided to fully encash on his newfound fame. He will now sell his photographs on the celebrity adult site called Onlyfans. He has made his profile on the infamous subscription site. And he told his fans that they will not be disappointed if they pay $ 15 per month as subscription fee.
Rhyce and his profile on celebrity adult app Onlyfans
Rhyce Power has created his profile on the celebrity adult app called Onlyfans. In the About section, Rhyce has written:
"Part time stripper and entertainer. If you want to see more subscribe to my page you won't be disappointed."
Rhyce was promoting his new venture and on Monday, he urged fans to subscribe to his site on the Celebrity adult app and they will get more content. He had put up a shirtless picture of himself on his Instagram story as he advertised for the new app site.
Prior to making this new profile and account on the notorious app, he had uploaded a video on his Instagram of twerking naked. This was a teaser for what the fans can expect from his new account on the adult app.
About the app Onlyfans
The app called Onlyfans with a website called onlyfans.com claims that the celebrities who make their profile on it could earn a lot if they make special video footage and pictures meant only for their fans. They have spoken about tutorials, tips, behind the scene footage, and selfies.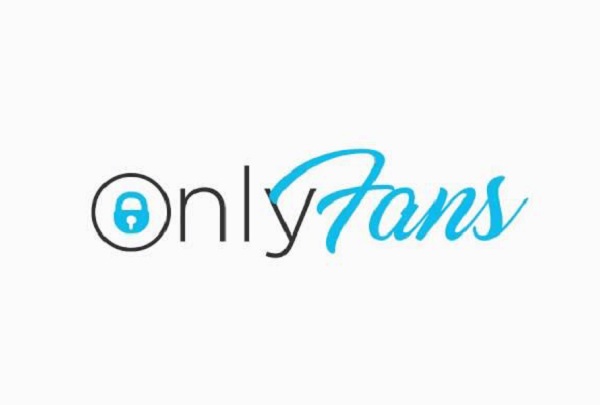 But the app which started off with a good idea was misused. It gained notoriety when the D-listers from the UK began to upload explicit content for their paying customers. This was busted and it looks like Rhyce Power also wants to employ the site and app to upload some explicit content and charge his fans for it.
He has been hinting that he would share some explicit things but one cannot be certain about it. It appears that he wants to make quick money the wrong way.
You may like to read:
Who is Tamara Joy dating now after the cheating scandal of her MAFS husband Daniel Webb?
Rhyce Power and his clarification
Talking to Daily Mail Australia, Rhyce explained:
"It's just a bit of fun. I was a male entertainer for six years and was approached by a UK company to join the app."
Also, read Rebecca King-Crews is Married to Terry Crews and made a pact of 90 Days without SEX!! Know about Terry's addiction!! The Couples Personal Life and many more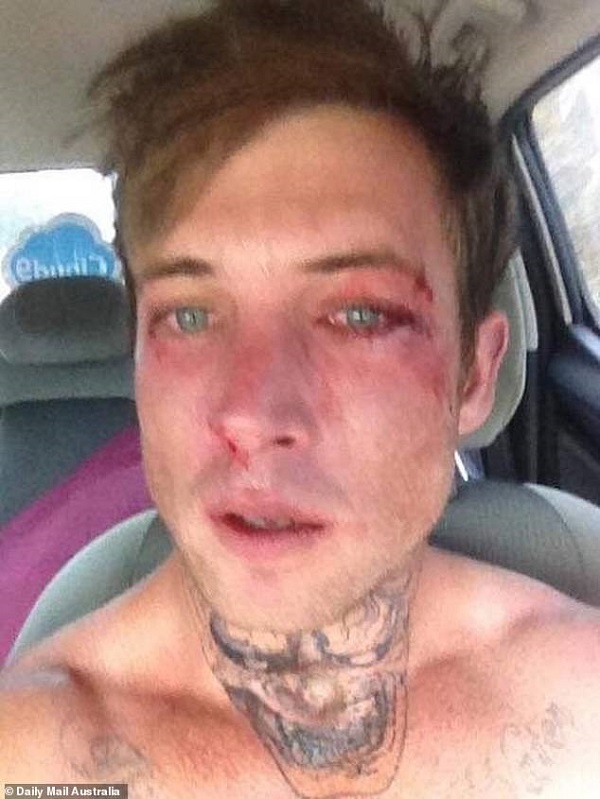 This app is used not only by male celebrities but also by female stars such as Holly Hagan who revealed that she was earning a lot of money as a second income from this app. She said:
"The thing is the glamour mags are gone now and these girls need somewhere else to make money and it is the perfect platform. It doesn't mean everyone is going p***… it is everything from lingerie to topless and then the more hardcore stuff."
But she also said that she no more uses this account.
Source: Daily Mail