Is Jett Kenny in a relationship with his dance partner Lily Cornish?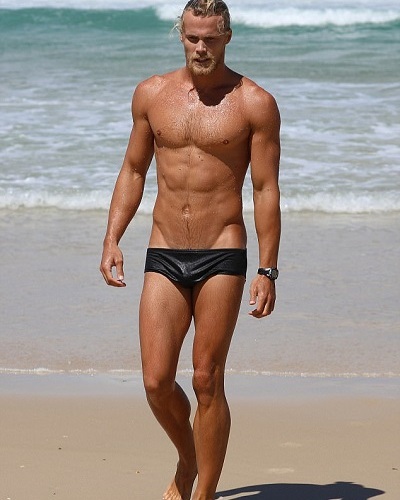 Jett Kenny is a TV personality who is r more to be dating his DWTS partner Lily Cornish. But Lily's boyfriend has denied any such romantic relationship between Jett and Lily.
Jett Kenny and Lily Cornish 's chemistry
Jett is paired with Lily Cornish on the show Dancing with the Stars. The chemistry between the two is so strong that people suspected that they are dating. Jett had said one month back that there was an initial spark between them. He admitted that they have a very strong connection between them. He said:
"'It's almost like I have a fake girlfriend. I'd be lying if I said there wasn't a spark.'"
Jett continued:
"We're spending all our days together training, you get to know your dance partner pretty well."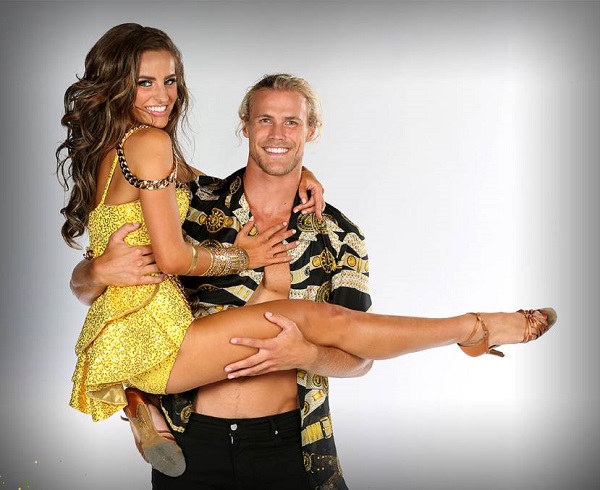 He gushed:
"I'm so glad she's my dance partner, she's so committed, she has moved interstate, left her family and friends behind,"
Praising her beauty, he said:
"She's gorgeous… it's sort of like "wow"."
The Judges and viewers also noted the great chemistry noticed in their performance.
Click to read more about Five-time Olympic gold-medalist swimmer Nathan Adrian diagnosed with testicular cancer!
Is Lily Cornish really dating Jett Kenny?
Everyone suspected that there is true love between Jett Kenny and Lily. But her boyfriend Jock White cleared that air. He said that it is fake and just for the show. He said that he and Lily are still very much together.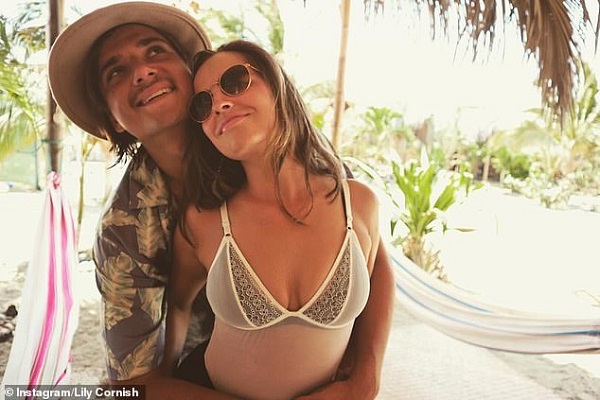 Jock is a student who is based in Tasmania and has, been dating Lily for two years now. He said:
"Yes we are still together.
"'I understand it's just all part of the act."
He said that they make the most of the time that can be together.
Jett Kenny and his family, personal life, and career
Jett Kenny was born on 16 November 1994 and his age is 24 now. His birthplace is Australia and he is the son of Lisa Curry and Grant Kenny. Lisa is an Australian swimmer while Grant Kenny is a surf lifesaver. His parents divorced in 2017. He has two more siblings-Morgan and Jaimi Lee.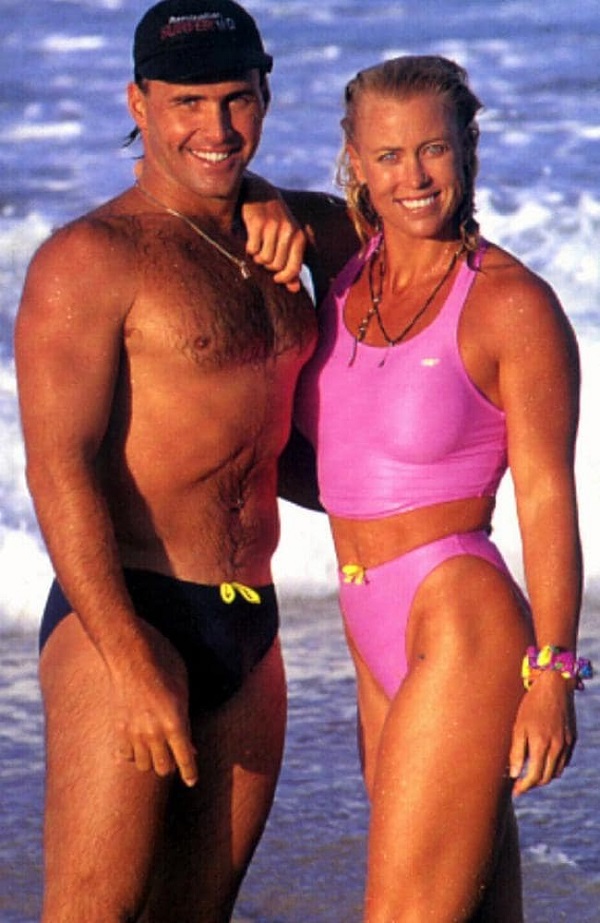 Jett works as a professional lifeguard. He has great abs and chiseled jawlines and good personality. He also is a model. His agent is Vivien's Model Management. Jett has modeled for famous designer labels. He is also the ambassador of the department store called David Jones.
Click to read more about "My legs were giving out"-DWTS pro Peta Murgatroyd reveals her recent scary health condition!
Jett is a reality TV star and is a contestant on the show Dancing with the Stars 2019. He is active on social media and due to his appearance on the show, he has gained more followers on Instagram and Twitter. He has an estimated net worth of around $ 100k.
Jett has a height of 6 feet and 1 inch and blond hair with blue eyes. As regards his relationship, there is no news. As he said on the show: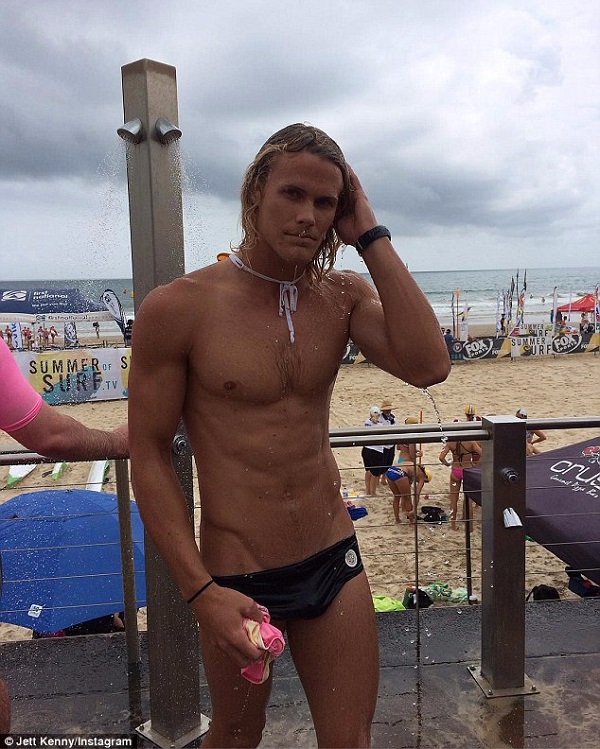 Source: Daily Mail, ecelebrity facts