How is Jhayco and Mia Khalifa related? 5 highlights from their latest interview that you won't want to miss!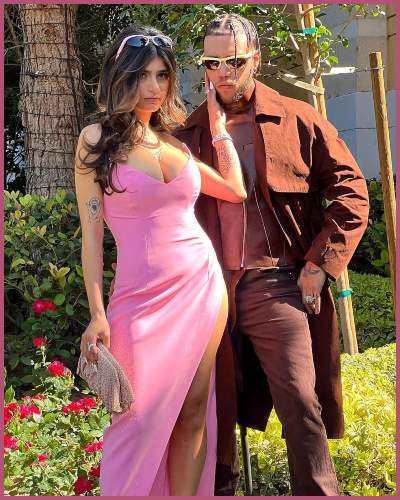 Jhayco, whose real name is Jhay Cortez is a Puerto Rican recording artist, singer, and songwriter
He is currently dating a former porn star, Mia Khalifa
The two confirmed their relationship last year and made it official on Instagram in November 2021
---
Jhayco, 29, on the red carpet with girlfriend Mia Khalifa at the 2022 Latin American Music Awards.
The event took place on Thursday evening, April 21 live from the Michelob ULTRA Arena at Mandalay Bay Resort and Casino in Las Vegas. The same night, the Puerto Rican singer born Jesus Manuel Nieves Cortez officially announced his artistic name change to Jhayco.
The artist told Billboard,
"It's something that I always wanted to do. That's the name that goes with my personality and always wanted. I created my brand, my own path, and with all respect there's a J Balvin, there's a Jay Wheeler, and I just want my name to be unique and when people hear Jhayco, they know there's only one Jhayco."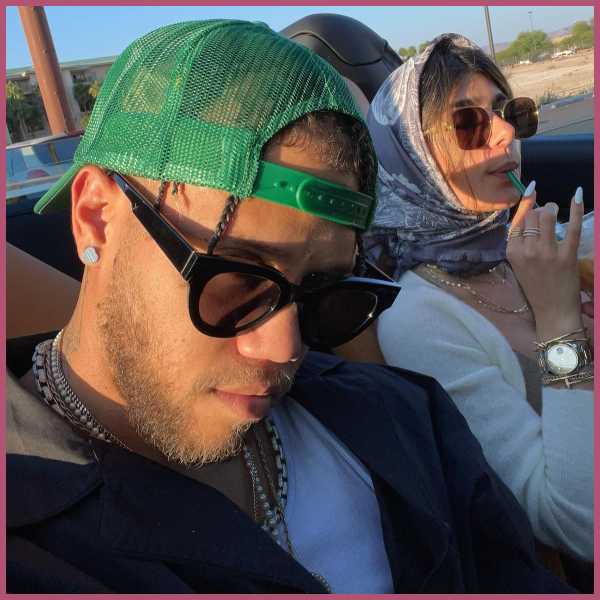 Also read "Mia Khalifa Found The Love Of Her Life On A Swedish Chef Despite Her Past; She Auctioned Her Glasses To Help The Lebanon Blast Victim!"
On stage, he sang "Dakiti," a Baby Bunny-assisted tune that was also named song of the year in the evening. Earlier, he was an eight-time nominee.
1) Why the singer changes his artistic name?
"Jhayco" is the nickname he's used in the past. In an interview, the singer revealed he is changing his name to rebranding. He explained,
"My flow has evolved and I'm confident about it, so it's a rebranding,"
He also mentioned that there are a lot of "J" names in the Latin music industry such as J Balvin, Jay Wheeler, and J Quiles. The singer then added,
"I wanted my brand to have its own lane,"
2) How much Mia Khalifa enjoys her boyfriend's song?
In an interview, Mia admitted to being a fan of all his music. She expressed her pleasure in Jhayco's song by saying,
"I never hesitate. I don't think he would show me a song that I wouldn't want to play to death,"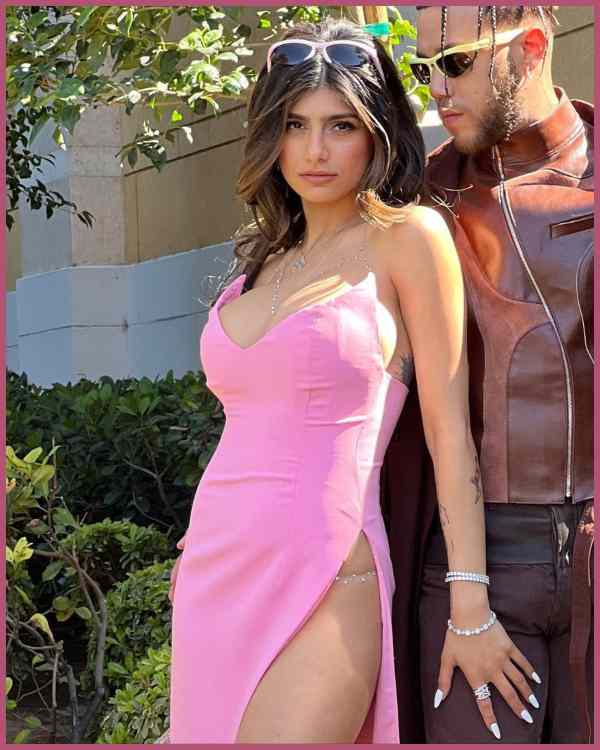 Also read "Mia Khalifa postpones wedding to Robert Sandberg and talks about her burial!"
3) What is Mia's recent favorite song?
Khalifa said in an interview with Billboard that her current favorite song is "Sensual Bebe." She then added,
"I actually told him to send me the MP3 to play it over and over again. My favorite song always changes, but overall, I would say it's 'Easy."
4) What is the pornstar's experience in the music video "Mamiii"?
In earlier February Becky G and Karol G collaborate on a new song, "MAMII," where they featured famed model Mia Khalifa and actor Angus Cloud.
When questioned about her part in the music video, she said it was "so much fun" and that it was one of her favorite songs of the year. She expressed,
"It came out on my birthday and not going to lie, he [Jhay] even came out of the shower because I was playing it so much. I was so happy. I'm so thankful to Becky and Karol for asking me to be part of the video."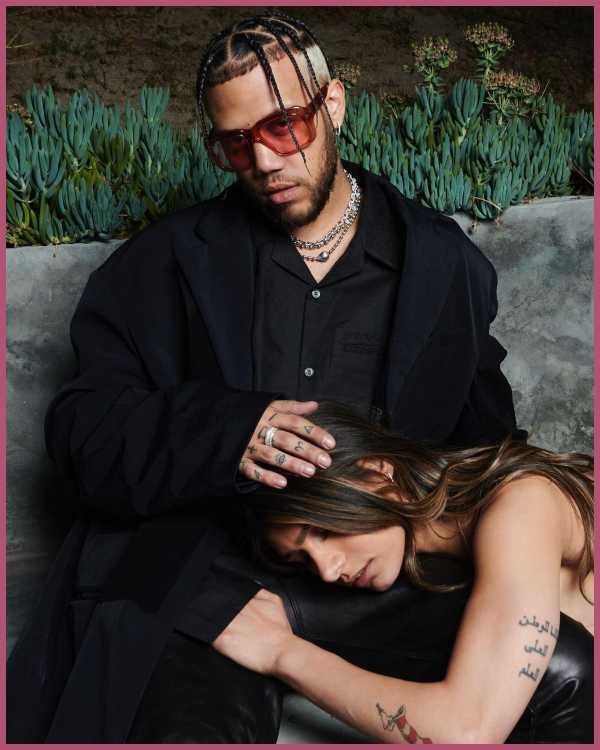 5) How the couple plan to celebrate their big night?
At the Latin American Music Awards 2022, Jhayco won song of the year for his new single Sensual Bebe's "Dakiti." When asked how the pair intended to celebrate their big night, he said,
"It's all about being with the right person, the right energy and the people you love, so we're going to have a good time."
Also read "A freak mishap! Ex-adult star Mia Khalifa suffered a ruptured breast implant when hit by an ice hockey puck and would need a surgery in 2019 for it!"
Short bio on Jhayco
Jhayco, whose real name is Jhay Cortez is a Puerto Rican recording artist, singer, and songwriter. Cortez is famous for his songs like, 'NO Me Conoce', 'Somos Iguales', 'Bajo Cero' and 'Estan Pa Mi'.
Though he has his own musical reputation, he is best known for being the fiance of the actress and model, Mia Khalifa. See more…