Jhené Aiko Is Expecting Her First Baby with Longtime Partner Big Sean!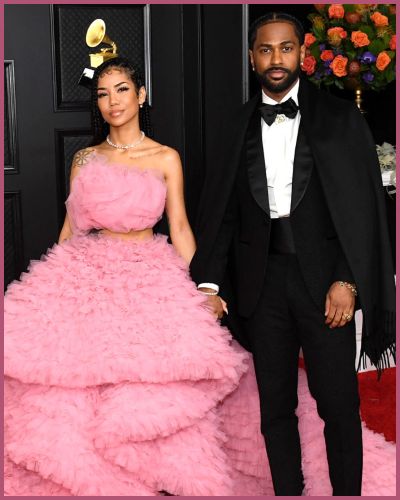 Jhené Aiko, an American R&B singer is expecting her second baby, this time with longtime partner Big Sean.
The Chilombo singer has a daughter previously with singer O'Ryan.
Catch up on the pregnancy journey of Jhené Aiko and her partner Big Sean.
---
Jhené Aiko is pregnant with her first child together with her boyfriend Big Sean!
Pregnancy alert! Singer Jhené Aiko is all geared up for her motherhood journey
Jhené Aiko, 34 is welcoming a baby anytime soon with her beau Big Sean. She was spotted walking in Beverly Hills on Saturday with Sean while sporting a baby bump.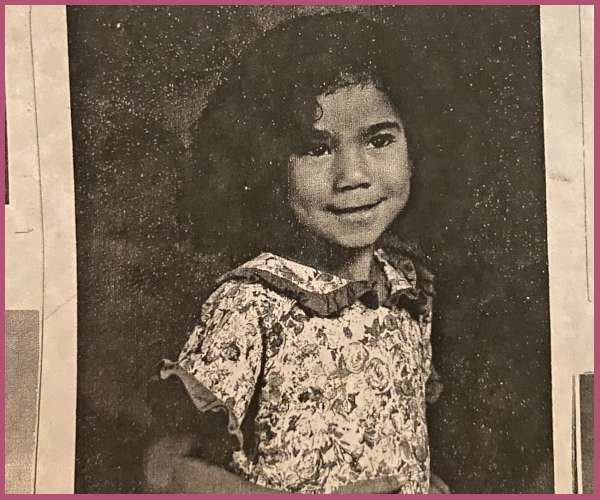 Aiko is already a mom to a 13-year-old daughter, Namiko Love, whom she shares with singer O'Ryan. An insider confirmed the news to People saying,
"The couple is overjoyed and looks forward to this next chapter."
Jhené Aiko has announced her pregnancy news by posting a black and white photo of a girl holding her belly. Does this indicate Aiko has a girl inside the womb?
The pregnancy news went viral after one of the fans tweeted on June 14, 2022, that,
"I jus saw Jhené Aiko and Big Sean at Whole Foods and she's very pregnant. Iktr Sean."
Relationship with Big Sean
Jhené Aiko and Big Sean have started dating each other since 2016. They have even collaborated on music projects every now and then while sharing a beautiful bond that went through some on and off.
In 2020, Big Sean released the track Deep Reverence speaking about losing a child in one of the song's verses saying,
"Should be a billionaire based on the time off I'm not taking / Probably why the s— around me get crazy and we lost the baby."
Although the couple is neither engaged nor married but is planning a forever the start of a family.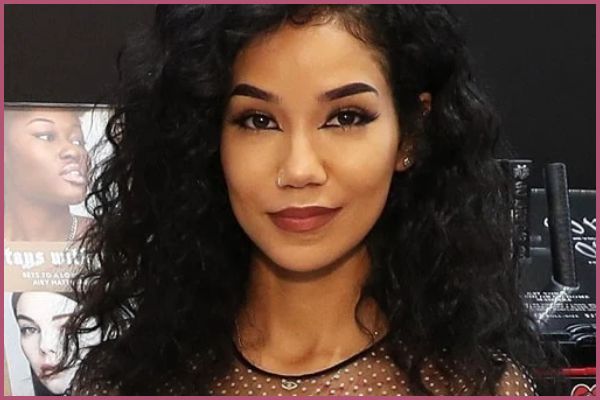 For brief data, Big Sean and Jhené Aiko dated from February 2016 while they had a short split in March 2019
They released a collaborative album entitled Twenty88 in 2016 to mark their togetherness.
Also, Read Tyler Lepley and Miracle Watts are Thrilled to Announce their first Pregnancy!
Who is Jhené Aiko?
Jhené Aiko is an American singer who appeared in several music videos for the R&B group B2K. Cherry Pie,  Why I Love You, The Worst, and Uh Huh singer is a Grammy Awards nominee.
The singer is renowned for her love affairs with American rapper Bow Wow, singer O'Ryan, and record producer Dot da Genius. Read more bio…
Also, Read SBS Star Son Ye-Jin Announces Pregnancy Few Months After Marriage!