Jill Duggar and her husband Derick Dillard became a proud parents of a child recently. Says they have very less knowledge on parenthood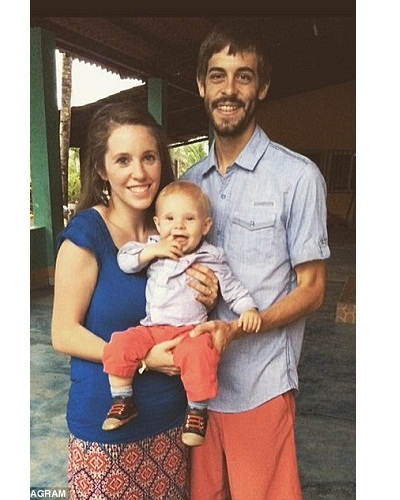 Growing up with many children has no effects on their parenthood
Jill Duggar was born into a huge family. Almost around  15 younger siblings used to stay around Jill. Jill Duggar Dillard admits parenting her own child is another story. Jill is the 25-year-old mom of Israel, 2, explained in an interview with husband Derick.
"I grew up around little kids a lot,But it's totally different when it's your own kid."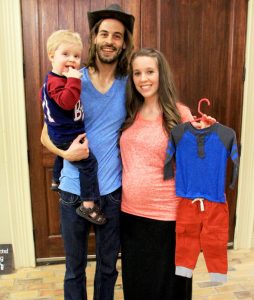 They are collecting few skills of parenting from Derick's mom
In the TLC clip, which was released Tuesday, April 18, the ultra-religious mom serenely admitted,
"We're far from mastering any skill of parenting, but we do pick up on little tips here and there from Derick's mom, my mom. We're always asking questions of other people."
The proud parents — who will be back on TV this summer — also had bragged that their toddler child who now says "please" and "thank you" and can also catch a ball.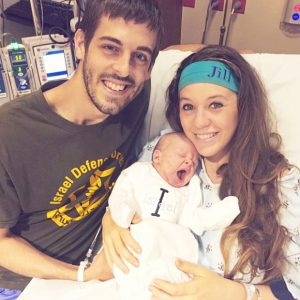 Israel is also learning how to wrap his parents around his little finger.
Derick said that Israel is also learning how to wrap his parents around his little finger.
"We know that human nature is still there because he's very manipulative, He'll say, 'I love you, Papi,' like if he's really trying to get something to butter you up right before he asks for something."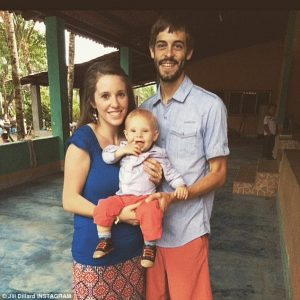 They are soon getting baby no.2
Jill is now pregnant with her second child. She was recently slammed for putting her toddler and baby-to-be in possible danger when she did a mission trip to the Zika-virus stricken El Salvador.
"We are planning to go back very soon, we will come back for the birth of the baby."
One follower asked:
"What is wrong with Jill?"
Recalling her difficult delivery with Israel, another critic stated,
"She nearly died in childbirth last time. know that we are to trust the Lord but He gave us a brain with common sense."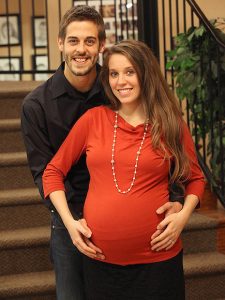 About their relationship
It was in November 2013 that Jill began a courtship with Derick Dillard. The couple had met through Jill's father, Jim Bob, who was a prayer partner of Derick's while Derick was on a mission trip in Nepal. Derick had proposed to Jill on March 29, 2014, and the couple was married on June 21, 2014.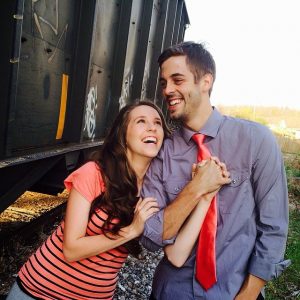 Update on Jill's pregnancy
Jill delivered a baby boy called Samuel on 8 July 2017. Rumors of her third pregnancy are doing the rounds but nothing has been officially announced.
Short Bio on Jill Duggar
Arkansas-born Jill Duggar Dillard was born as Jill Michelle Dillard on May 17, 1991. She possesses American nationality. The beautiful and the talented Jill is a popular TV personality. Gorgeous Jill is also a midwife. Furthermore, she is famous as the second out of 19 children of real estate agent Jim Bob Duggar.
Presently, she is a prominent figure among the media for her appearance in TLC reality television shows "19 Kids and Counting". She featured on that show from 2008 to 2015. Additionally, she is also famous for starring in "Jill & Jessa: Counting On". More bio…