Jill Duggar Dillard cutting ties with her family members! Is she going against her religious family?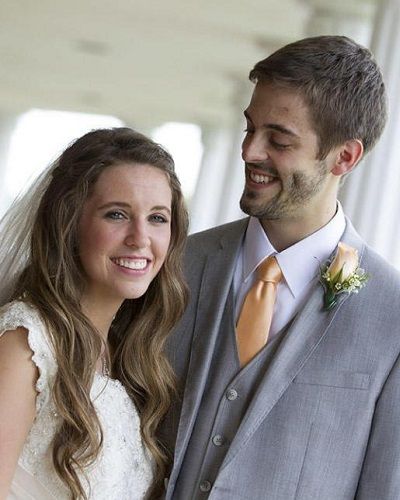 Jill Duggar Dillard from TLC reality television shows '19 Kids and Counting' is the daughter of Jim Bob Duggar and Michelle Duggar. From a few years, her relationship with her family changed significantly.
She was a big part of the series which documented the highly-religious, ultra-conservative Duggar household from 2008 until its cancellation in the year 2015.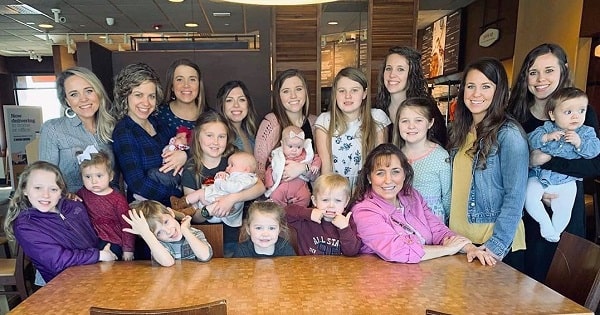 After that, she featured in Counting On until 2017 when she decided to quit the show. She revealed that she and her husband Derick Dillard felt that they lost the power to dictate their own lives. Jill said,
"Our control to choose what jobs we were allowed to accept and even where we were allowed to live was taken away from us. The first few years of our marriage, we spent time and money working towards opportunities only to hit a dead end when we'd be told, 'Well, you're not allowed to do that.'"
Since leaving the show, she has begun to embrace a life without some of the many rules she was raised to strictly adhere to.
Also read Was '19 Kids and Counting' Duggar Family Raided By Homeland Security Agent? Also, Jill Duggar Posts About The News!
Jill Duggar Dillard on birth control
Jill Duggar Dillard has revealed that she uses birth control. This shocked the fans as it is a move not condoned by her ultra-religious family. She said,
"Growing up, it was ingrained in me that if you don't have as many kids as you're able to, that there's something wrong with that. But there was a shift in me where I felt like it wasn't wrong if you decide as a couple that it's best for you to wait."
She said that children are a blessing but that does not mean anyone should have as many kids as possible. Jill goes against the beliefs of her family who forbid all physical contact with the opposite sex before marriage, "revealing" clothes (meaning anything exposing shoulders or knees) as well as dancing, alcohol, and non-religious music.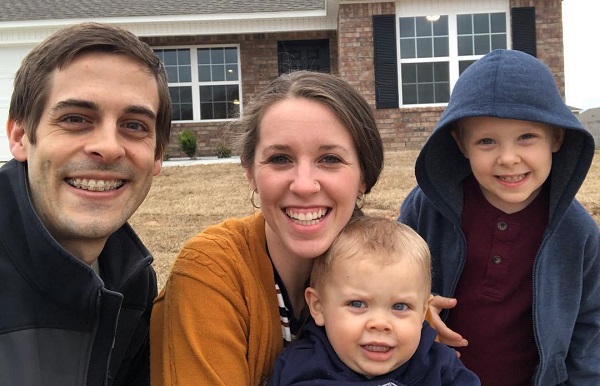 Not just on birth control but she has also had went against the rules and has gotten a nose ring, enjoyed the occasional cocktail or glass of wine, worn jeans, and even modeled modest swimwear.
Dillard added,
"I don't expect everyone to understand why we're making the decisions that we are. "So it's alright if they don't agree with me."
Jill Duggar Dillard's married life and children
Jill Duggar and her husband Derick Dillard were first brought together by her father. They used to text, skype, and email each other for months until they fall in love. They had never met each other but were in love. Also, they walked down the aisle after a year on 21st June 2014.
Together, they have two children. Their son Israel Dillard was born on 6th April 2015 and Samuel Scott Dillard was born in July 2017. They are living a happily married life and seem like they do not want any other children for now.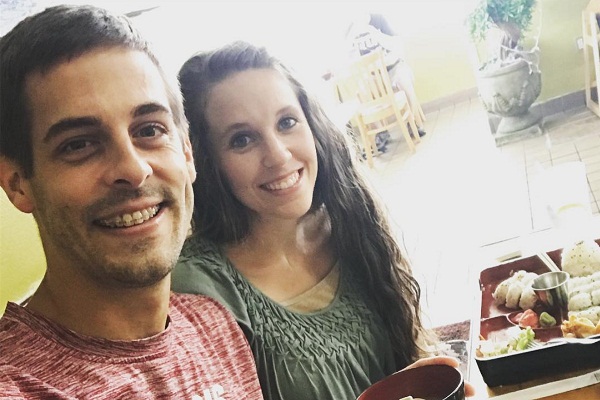 Also read Insight on the life of real estate agent Brandon Charnas! Know about his married life with Arielle Charnas, Covid-19 controversy, age, social media, biography
Short bio on Jill Duggar Dillard
Arkansas -born Jill Duggar Dillard is a popular TV personality. Gorgeous Jill is also a midwife. Furthermore, she is famous as the second out of 19 children of real estate agent Jim Bob Duggar.
Presently, she is a prominent figure in the media for her appearance in TLC reality television shows '19 Kids and Counting'. She featured on that show from 2008 to 2015. Additionally, she is also famous for starring in 'Jill & Jessa: Counting On'. Read more bio…