Jill Martin calls off her engagement to fiance Erik Brooks!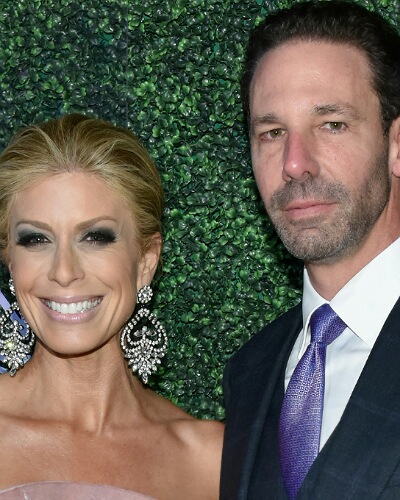 Amidst the coronavirus pandemic, relationships are a make or a break more often.
And now the news is that Jill Martin has called off her engagement to fiance Erik Brooks.
---
Jill Martin splits from fiance Erik Brooks
The contributor for Today, Jill Martin, and her fiance Erik Brooks have called off their engagement. They have split, and Page Six has confirmed.
The pair was in self-isolation together at Jill's home in the Hamptons. After several weeks together, Erik left for Boston to be with his children. Jill was photographed without her engagement ring.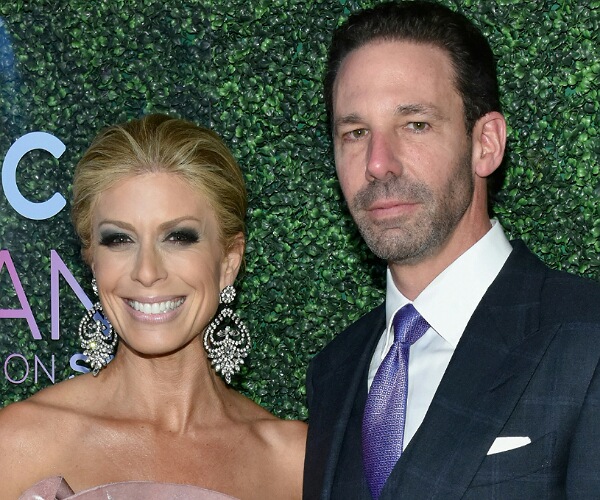 And she told Page Six:
"This pandemic has taken a toll on so many aspects of life — it's such a difficult time for everyone. Erik is the most magnificent person, but with him living in Boston with his children, and me living in New York, the distance just became too difficult for us to maintain the kind of relationship that's important to us both. He is an amazing man, and I wish him nothing but the best."
The relationship timeline of the couple
Jill and Erik had met on a dating app. This was two years back ad they started a relationship. The two came together on Today Show in late March. They talked about the extra stress that is on couples during the lockdown.
Jill had said at that time:
"Erik and I have never spent so much concentrated time together, we've been here basically alone for three weeks 24/7…and like many couples we've had a couple of blow ups….I'd would say they were kind of major blow ups, it was kind of tough…These are unprecedented times."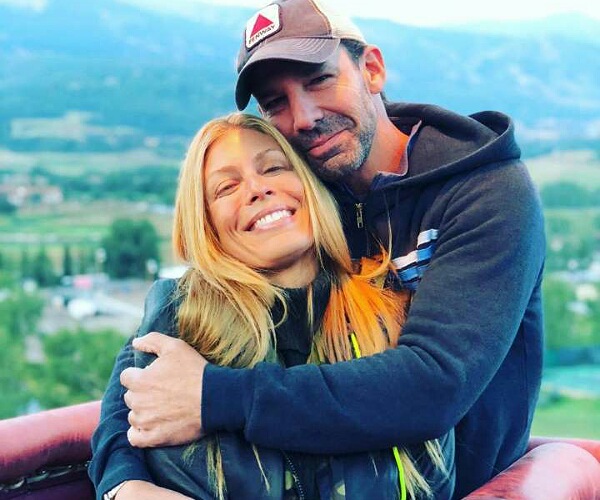 Jill admitted that the two are working on their relationship. But it appears that things did not work out.
Erik works in private equity. They engaged in May 2019 in the Hamptons.
Jill and her career
The beauty Jill is an American sportscaster. She is 44 and grew up in Plainview, New York. She studied at the University of Michigan and graduated with honors, obtaining a degree in Communications.
After her internship, she was an assistant on The Maury Povich Show. In 1999, she jumped into broadcasting. She was the host of WAMI-TV's Live.
Later, she joined News 12 Long Island as a reporter. Subsequently, she became a fashion correspondent for the Good Morning America show on ABC.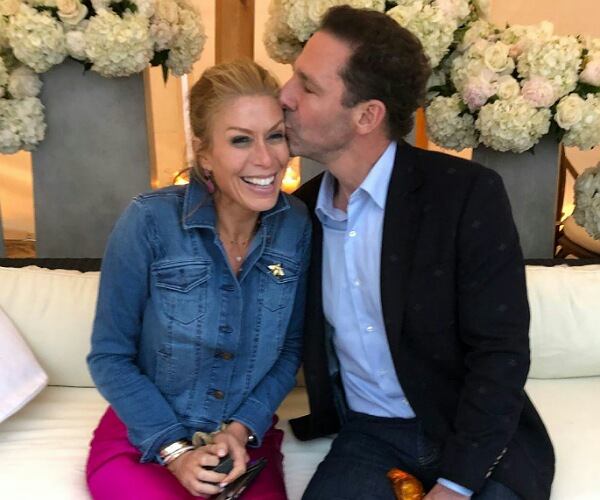 Later, she was with Miami Heat. She has been a sports reporter for several channels. These included New York Knicks, MSG, and CBS-4. She has won many awards and nominations.
She has penned several self-help fashion books and invented her home organizational line. Jill was the host of Oscars and Golden Globe. Now she contributes to Today Show.
Short bio on Jill Martin
Jill Martin is an American citizen. She is a TV personality, a journalist as well as a sportscaster. She is best known for being the reporter at the New York Knicks.
Jill is also known for Guinness World Record for building the world's largest shoes. More info…
Source: Wikipedia, Page Six