Jill Scott wont have to pay estranged husband spousal support. Know about her bio, marriages and ongoing divorce settlement!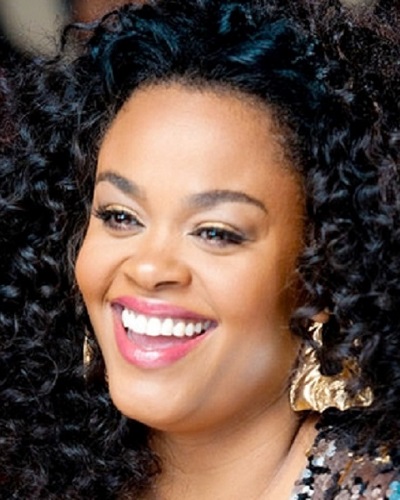 Jill Scott has made headlines again following her divorce from her second husband Mike Dobson. The songstress filed for divorce last year in November. The ongoing divorce proceedings have created quite a stir in the celebrity's life.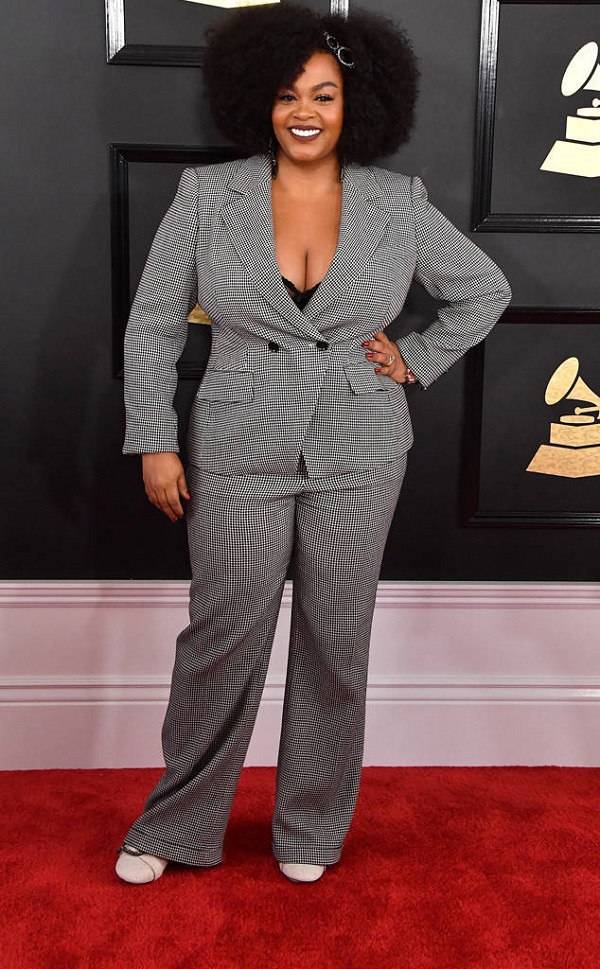 Short bio
Jill Scott is an American singer-songwriter, model, poet, and actress. Scott was born on April 4, 1972, in Philadelphia, Pennsylvania, United States. She was raised by her mother, Joyce Scott, and grandmother. She graduated from  Philadelphia High School for Girls.
Jill later joined Temple University to study secondary education. She had plans to become a high school teacher. But after 3 years in college and then as a  teacher's aide, she began to lose interest. So she dropped out.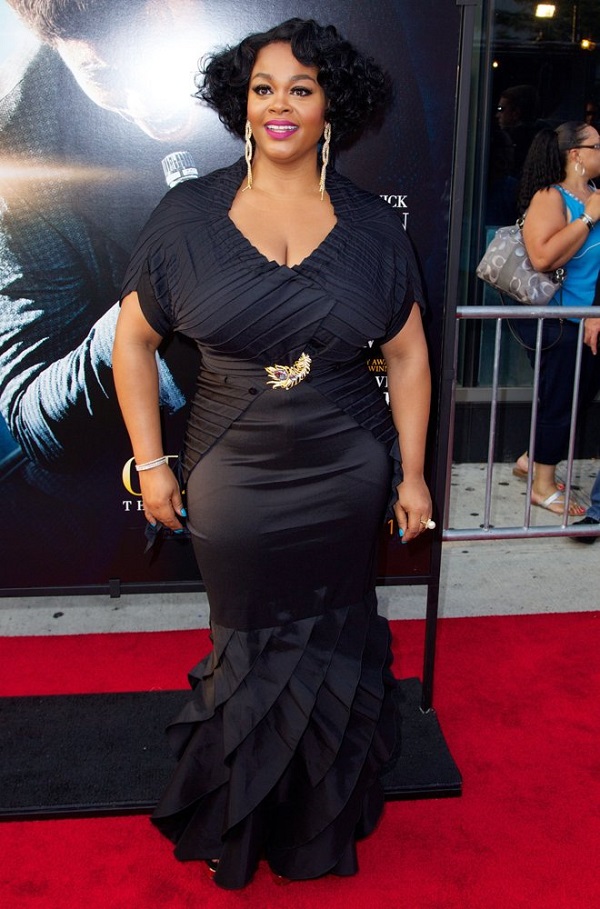 Marriages and Divorces
Jill has been married twice, engaged once, and divorced twice.
Her first marriage was to longtime boyfriend Lyzel Williams, a graphic artist, and DJ. They dated for seven years and finally married in 2001 in a private ceremony in Hawaii. After 6 years of marriage, the couple divorced in 2007.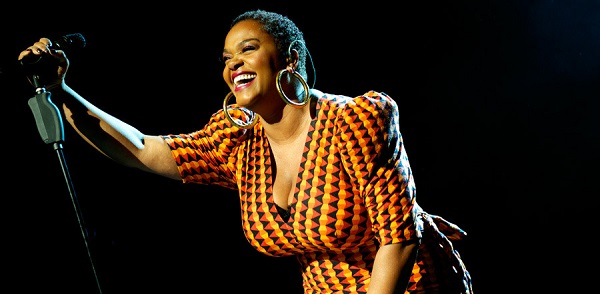 On June 20, 2008, Jill shared a long-on stage kiss with her drummer, Li'l John Roberts. Then they told the crowd that they were engaged to be married. On June 23, 2009, Jill gave birth to their son Jett Hamilton Roberts. Sadly, the couple did not marry and broke up. Their breakup was announced on June 23, 2009.
Her second marriage was to longtime boyfriend Mike Dobson. They got married in a private ceremony on June 25, 2016. Sadly the marriage did not last. After 15 months of marriage in 2017, she filed for divorce from Dobson.
Ongoing Divorce
Jill and Mike have been in divorce proceedings since November 2017. Jill filed for divorce citing "irreconcilable differences" and "inappropriate marital conduct that such further cohabitation would be unsafe and improper."
In divorce proceedings from her second husband, Mike Dobson, her estranged husband has asked for Scott to pay his $6,500 legal fees. According to celebrity gossip site Bossip, the couple had signed a prenuptial agreement before getting married.
In the prenup, it was arranged that Mike could not seek spousal support, alimony, and no marital property from Jill if the marriage will not work out in the future.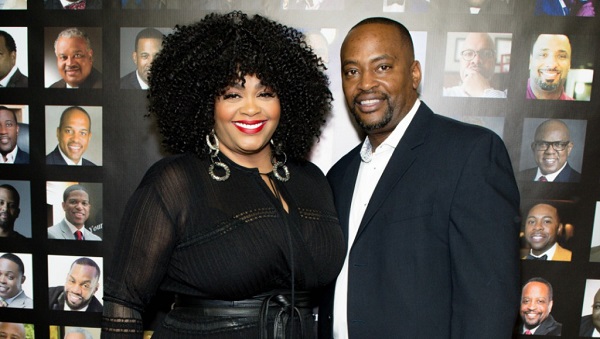 The judge denied his appeal as the legal fees he requested was similar to spousal support which was excluded in the prenup. The documents also revealed that the  ESSENCE Fest alum paid Dobson $20,000 a week before filing the divorce.
You may like to read Hollywood actor Patrick Dempsey raises $1.2million for his Dempsey cancer center through the annual Dempsey Challenge Fundraiser!
Badmouthing
In February, the judge granted a gag order that prohibits Dobson from bad-mouthing Jill Scott in the press.
Dobson had told Bossip:
"She's an evil woman. I'm telling you. It's like what Jill Scott wants, Jill Scott gets… People are in her ear, and if someone comes in to challenge the dumb sh-t, they made me be the bad guy and that got me outta there"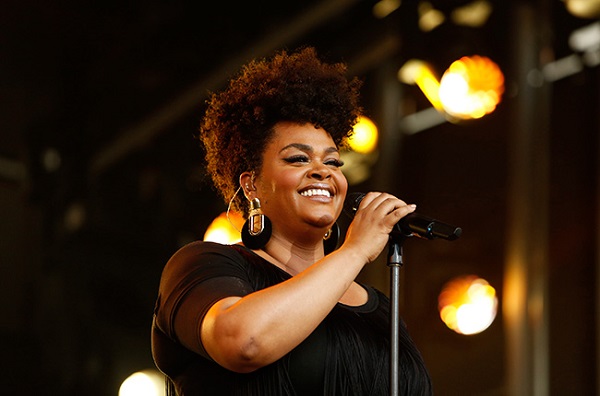 Was not kicked out
According to reports, the songstress did not kick out Mike broke when their 15 months of marriage ended. She had given him $20,000 when he left and she also deposited funds into an account for him during the marriage.
Rose Palermo, Scott's lawyer said at the hearing:
"She did not throw him out with nothing. She gave him $20,000 when he left. And during the course of the marriage, she deposited funds into an account for his benefit."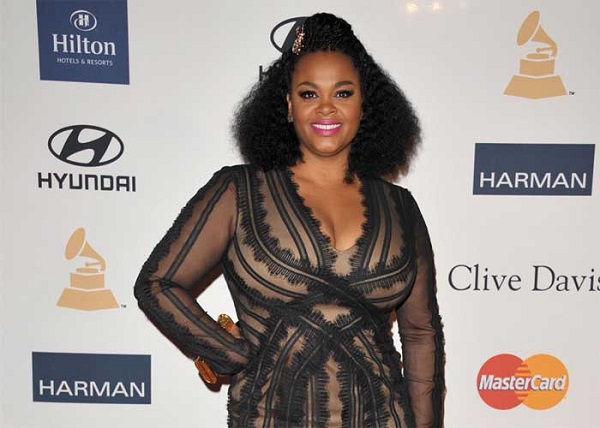 Dobson has confessed the R&B singer did pay him before the divorce filing but the money was for family expenses.
Also read Happy Married Life Of Scott Norby With His Wife, Heather Nauert, Alongside Their Two Children Without Any Rumor Of Divorce
Update on Jill's relationship status: Jill is currently not dating anybody after her divorce. She is not ready to
Short bio on Jill Scott
Jill Scott is a singer-songwriter, model, poet as well as and actress.
She belongs to American society. She starred in the film Get On Up as the second wife of James Brown in 2014 and also appeared as the lead role in the BBC/HBO series The No. 1 Ladies Detective Agency. More bio…