Is Jill Zarin dating again six months after her husband, Bobby's death?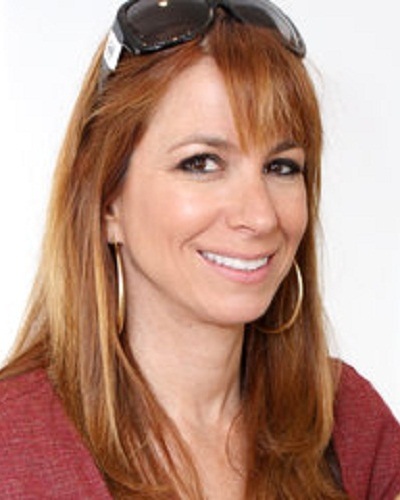 It has come to the hearing that Jill Zarin, the alum of Real Housewives of New York is in love within 6 months of having lost her husband Bobby to cancer.
The news of Jill Zarin dating
Jill Zarin, 55 was seen this weekend on Saturday in London and she was not alone. The clothing Gary Brody was with her and the two were watching Wimbledon matches together. This had started the rumor.
Her daughter Ally Shapiro was with them. She was excited to be at Wimbledon and had posted a picture of her daughter watching the game on her social media.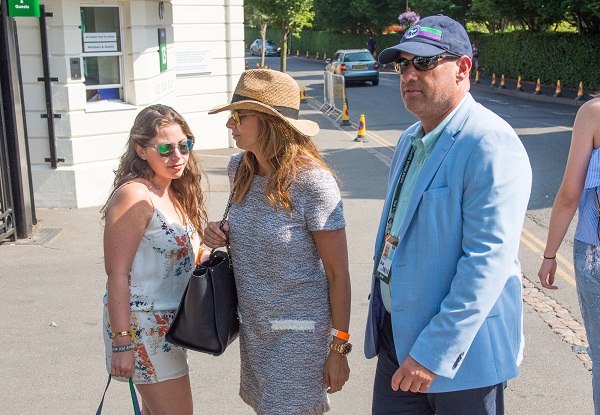 She captioned it as:
"We made it! I've waited my whole life to go to #Wimbledon and we are here! @allyshapiro."
Jill Zarin's clarification on the subject
Jill said that she did not want to remarry after her husband's death of cancer on 13 January this year. But she also knows that her husband wanted her to continue living even after his death and also date someone new.
She stated PEOPLE in which she said:
"I don't typically comment on tabloid stories but I felt it was important to set the record straight and let you all know I haven't been dating anyone for six months,"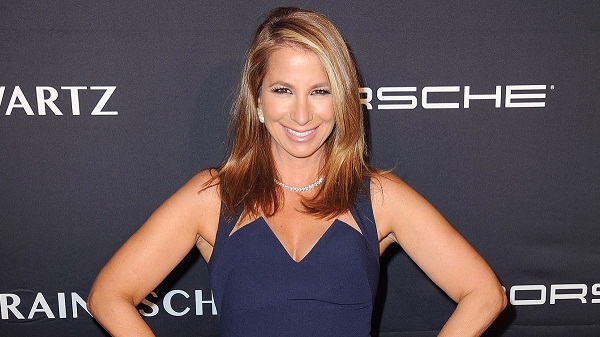 She continued:
"I just started accepting a few dinner dates after much thought and support from my close friends and family. I felt Bobby would want me to start to live again."
Jill also mentioned that she is friends with Gary and that their relationship into a romantic one is still evolving. They used to play tennis together.
She also said:
"(We) have a lot in common and enjoy each other's company. I am taking things very slow as I continue to heal. Thank you all for your love and support. It means the world to me. Love, Jill."
Jill and her relationship with Bobby
Jill graduated from Simmons College School of Retail Management and began her career in textiles as an assistant buyer in a Departmental store. She later became the Vice President of Jockey Hosiery.
Her late husband Bobby Zarin was the owner of the Zarin Fabric Warehouse and she joined this institution as a Marketing Consultant after she married Bobby in 2000.
She is also a licensed real estate salesperson in the New York area. The couple was together for 18 years until death separated them.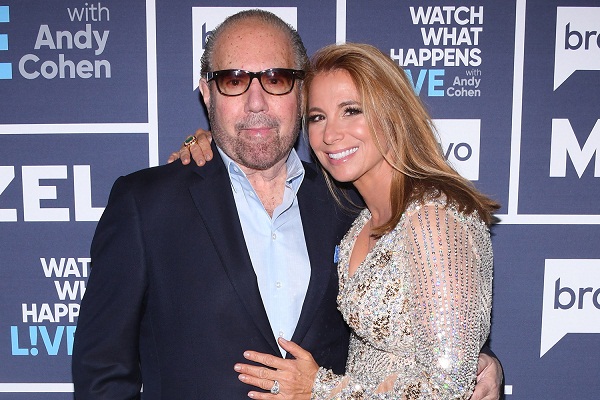 Jill was earlier married to Steven Shapiro with whom she has a daughter named Allyson Shapiro. The exact date of the wedding and divorce is not known.
She has three stepchildren; Jonathan, David, and Jennifer Shapiro. Jill January had posted on her Instagram about her husband Bobby:
"You inspire those around you to be the best they can be. I will never forget you … your legacy lives on through your beautiful children and grandchildren. I will continue to honor you and make you proud. "
You may like to read Friendship! 'RHONY' Alum Jill Zarin watches ex-BFF Bethenny Frankel on TV
Jill in May 2018
In May 2018, Jill had spoken in detail about her option for a dating partner.
She had said:
"I need someone really smart. Someone who I have physical chemistry with. And tennis. He's gotta play tennis … Because I'm going to spend so much of my time playing tennis. If I'm not working and sleeping, and playing tennis, there's not going to be much time left over."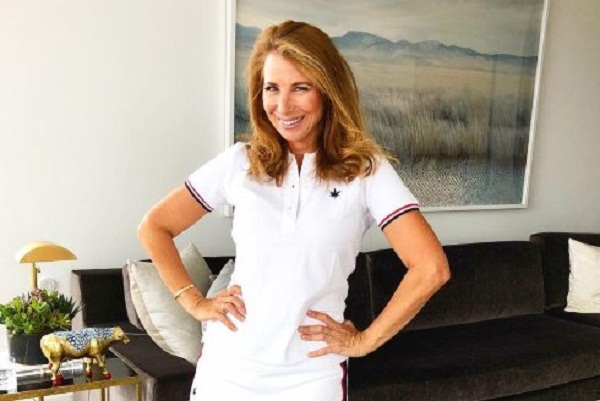 It looks like Gary may fit all her criteria. We wish her the best!
Also read TV host Sunny Hostin slams back Bethenny Frankel on Twitter for accusing her of taking drugs!
Short Bio on Jill Zarin
Jill Zarin is one of the most successful as well as requested reality television stars in the entertainment business. She was the original Real Housewife of New York City for 4 seasons. She had seen recently on ABC's hit show. More Bio…