Jillian Mele: her recent job shift, the coffee snafu and more! Read on it here!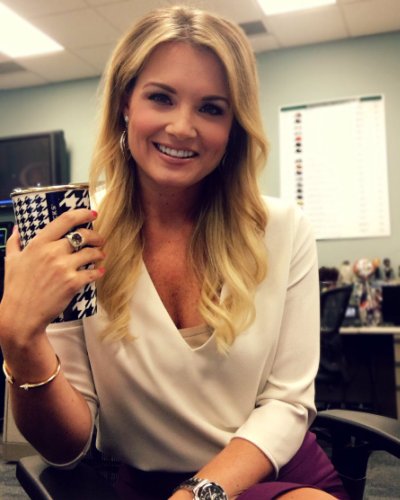 Jillian Mele's job shift
Jillian Mele has graduated from La Salle University with a Bachelor's in Arts and Communication in 2005. She worked for seven years with NBC10 in Philadelphia. She has served as a news reporter, a traffic reporter, and a sports newsperson. She then was with TCN and CSN for two years. She was a co-host on the morning show 'Breakfast on Broad' on CSN. This February the Comcast SportsNet has pulled the plug on this show. Jillian Mele has joined Fox News Channel in early May and would be a new host on the 'Fox and Friends First' morning show. Praising Jillian Mele's job tenure on CSN, CSN said:
"We are proud of Jillian's work on TCN and CSN over the past two years, and wish her the best as she embarks on the next phase of her career,"
'Fox and Friends First' would be aired on Fox News Channel on weekdays from 5-6 am.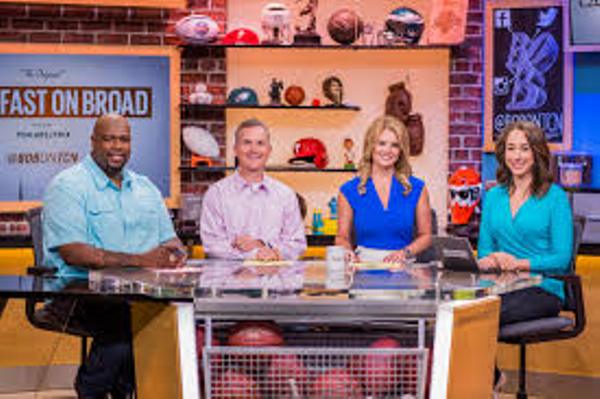 The Coffee snafu
In July 2016, there was a bit of mess on the studio sets of the morning show 'Breakfast on Broad' when the host Jillian Mele's filled coffee mug decided to do the slip. This happened just before the show was about to air live. Jillian Mele was wearing white pants which were, of course, all stained by the spilled coffee. What a day!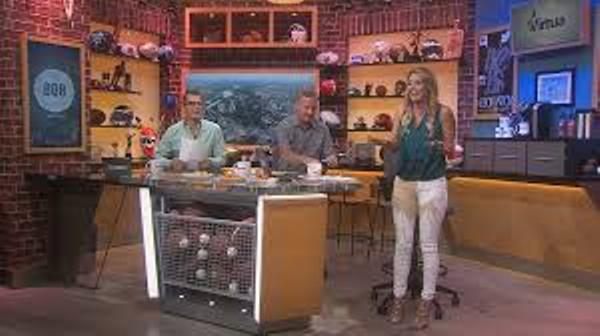 Jillian Mele's work and life
Jillian Mele is a renowned, talented and beautiful journalist. She has worked as a sports presenter and news reporter for WAGM-TV in Presque Isle, Maine. Her love for sports dates back to her school and college days when she would play hockey, volleyball, and softball. She then shifted to New York. She also interned at Comcast SportsNet, Philadelphia. She was also a co-host for evening news at Binghamton. She did some work as a correspondent for WIVT and WBGH-TV. She then joined NBC10 and after seven years migrated to CSN. She has reported events such as the destructive floods of 2007 and also from upstate New York. Jillian Mele was on the board of Philadelphia's Equality Forum. She is a professional and hardworking journalist and has twice won the Emmy awards in her field.
Jillian Mele keeps a low profile as regards her personal life. Not much is known or revealed about her love life. One year back, Jillian Mele had tweeted that she is dating a mysterious boy from Boston. Jillian Mele has also posted an outdoor picture of herself with a male whom she claims is her boyfriend. But since the photograph has been snapped from a distance, it is difficult to recognize the face of her boyfriend. She has not mentioned much about her boyfriend and both have not been seen in public together. His name has not been disclosed nor has she said as to when she is likely to get engaged or married. Anyway, we leave it to the couple and wait for the day when Jillian Mele decides to come out with her secret! Jillian Mele enjoys traveling and spending time with her friends. She likes reading, writing, exercising, skiing, and the seaside.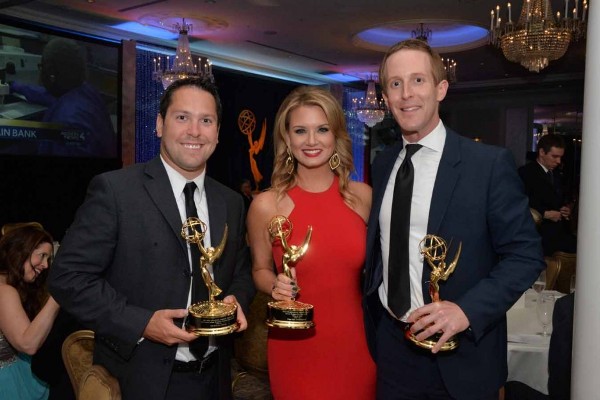 Short bio on Jillian Mele
Jillian Mele is an American journalist and new presenter. She is best recognized as the presenter of the show Breakfast on Broad at TCN Cable Network. She has won an Emmy Award for her works in journalism. More bio…