Jim Bob Duggar talks about what a husband needs in a marriage and it is crazy!
Horrifying! Jim Bob Duggar writes on the family blog on what a husband wants in marriage
The Duggar family holds some of the most conservative values and time and again it is revealed either on their reality TV show or posted on their family blog. Jim Bob took to the social media to express what a husband desires from marriage. The occasion was the 34th wedding anniversary of the couple.
Jim Bob put up the 7 basic needs of a husband. He wrote:
"The basic needs of a husband:

A man needs a wife who is loyal and supportive.
A man needs a wife who honors his leadership.
A man needs a wife who develops inward and outward beauty.
A man needs a wife who will make appeals, not demands.
A man needs a wife who understands his need for time alone with God.
A man needs a grateful wife.
A man needs a wife who will be praised by others."
He then went on to enumerate the basic needs of a wife:
"A wife needs a husband who demonstrates spiritual leadership.  
A wife needs to know she is meeting her husband's vital needs.
A wife needs a husband who cherishes her. 
A wife needs a husband who protects her.
A wife needs to have intimate communication with her husband.
A wife needs a husband who honors her.
A wife needs a husband who invests in her life.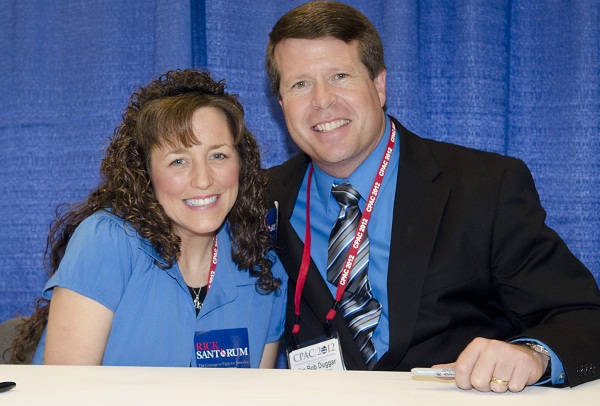 Duggar family is known to b crazy one and has its own set of rules for its children and grandchildren and other relatives. It holds such conservative views on every topic and especially regarding relationships. Pertaining to courtship, they have rules such as a chaperoned courtship, no full-frontal hugging, no dancing together, and no-hand-holding until the time of the marriage. Of course, kissing before marriage is out of the question.
The Duggar children and the rules
The older Duggar children seem to be adhering to these rules of the family until now. There is one named Jana Duggar for whom the fans particularly feel bad for. Her twin brother John David is engaged and hence people are wondering as to what would happen to her. One of the fans wrote on the social media:
"I'm so happy for him, now I want Jana to find someone,"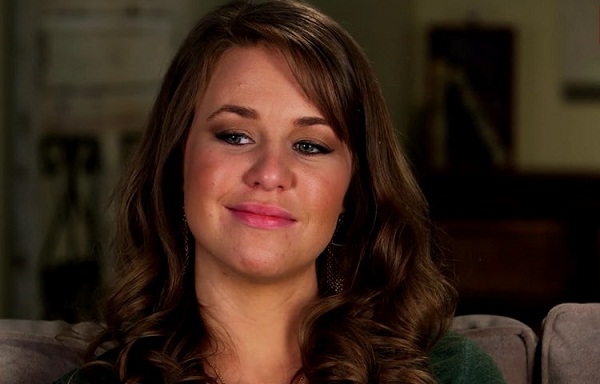 Read here: John Duggar and his girlfriend Abbie are engaged! Duggar parents are elated!
A second one wrote:
"Cough, cough, Jana, cough, cough," 
A third put in the post:
"I think it's so sad the Duggar parents are holding onto Jana."
Duggar family's sex rules
Jim Bob is the patriarch of the family and is 53 now. He was born and raised in Springdale, Arkansas. His father was Jimmy Lee Duggar and his mother Mary Lester. His family had a real estate business in Arkansas. He also has an older sister Deana who is 3 years older to Jim Bob.
Read here: Joy-Anna Duggar: Her outdoor bachelorette party, her wedding plans and Duggar family rules! Learn about all this here!
Jim is a licensed real estate agent and has invested in a number of properties around Arkansas. He had a political career for three years in 1999-2002. Jim Bob and his wife Michelle tied the knot in 1984 and have been married for more than 3 decades now. Michelle had once talked about some sex rules which also was some weird ones and do not know whether one should heed her advice.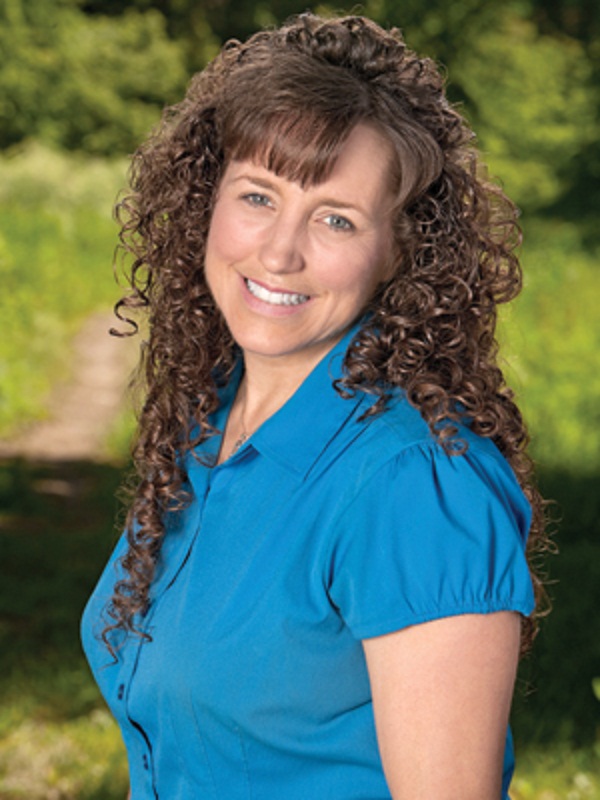 Michelle talked about the advice from one of her friend:
"She said, 'In your marriage, there will be times you're going to be very exhausted. Your hubby comes home after a hard day's work, you get the baby to bed, and he is going to be looking forward to that time with you. Be available. Anyone can fix him lunch, but only one person can meet that physical need of love that he has, and you always need to be available when he calls.'"
She added:
"That has been such a lifesaver for our marriage,"
They are strict independent Baptists and Jim Bob said happily:
"We're like a newlywed couple every day!"