Jimmy Iovine Talks About John Lennon, Bruce Springsteen, Dr. Dre In An Interview; Also Find Out Why He Did Stevie Nicks In His Basement
A sixty-three-year-old American entrepreneur Jimmy Iovine has established himself as a record producer and film producer. As he had the interest in the music since his childhood days, he followed the same path for his career too.
The teenage boy who took the inspiration from other song writers is today's well-known celebrities. His many fans and followers may have many details about the famous producer and entrepreneur Jimmy Iovine.
Here are the details about his interview where he talked about John Lennon, Bruce Springsteen, DR. Dre. Scroll to read the whole interview details.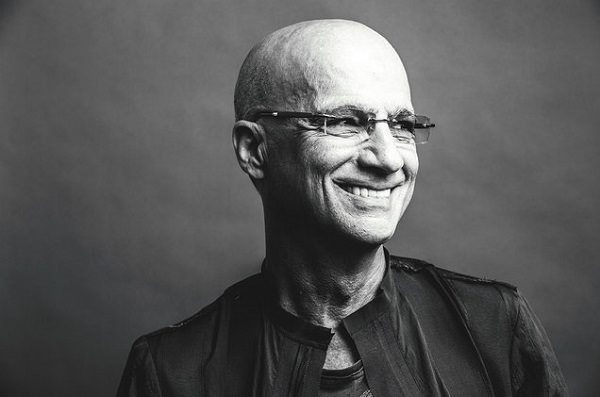 Jimmy Iovine and his early days
On Monday's Stern Show, Jimmy attended an interview where he explained the reason behind his success. Furthermore, he described the reason is his willingness to "be of service" to the many, many stars he has worked with. He named the few of them like John Lennon, Bruce Springsteen, Stevie Nicks, Tom Petty, Dr. Dre, Elton John, and Gwen Stefani. In addition, he also described his role in the studio saying:
"I always knew which side of the glass was more important,"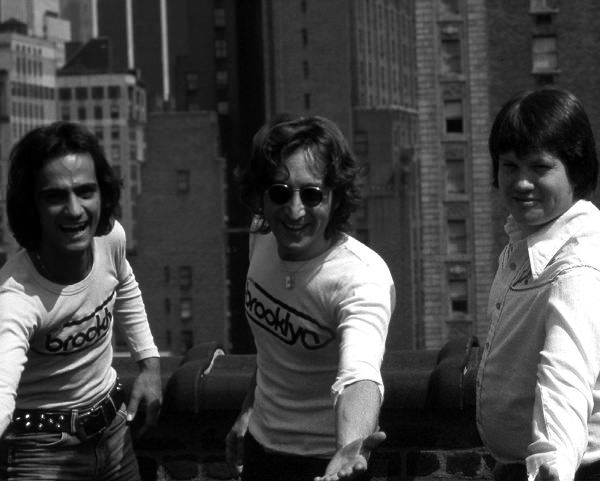 Jimmy started his first job as a recording engineer with the biggest name in the music industry, John Lennon. He served in the  New York's famed Record Plant. He got the opportunity to know the former Beatle after he worked on Easter Sunday. His boss was so impressed with his work so they introduced him to John. He recalled the memory saying: 
"I did three albums with John. That's a lot of time," Jimmy told Howard, adding that he and Lennon formed a comfort level between them. "We hit it off and that's kind of why he let me in the studio,"
Moreover, he also explained his bond with John as John called him at his recording with  David Bowie on the eventual hit "Fame." In addition, he also described the talent of  Howard Bowie in mixing soul and rock. This became the influence for Jimmy to believe in the music production.
Just after a year, he hired the same backup singers from the Bowie song "Young Americans" for a record he produced with the band Simple Minds. In addition, he also said:
"That album set the tone of … a big part of my music career,"
Stay in the basement with Stevie Nicks
Jimmy Iovine also shared that music biz opinion that Stevie Nicks was incapable of singing more than three songs on an album. As she has done with Fleetwood Mac where she split lead vocals with Lindsey Buckingham and Christine McVie. Back in the day when Jimmy heard this news about Stevie, he said: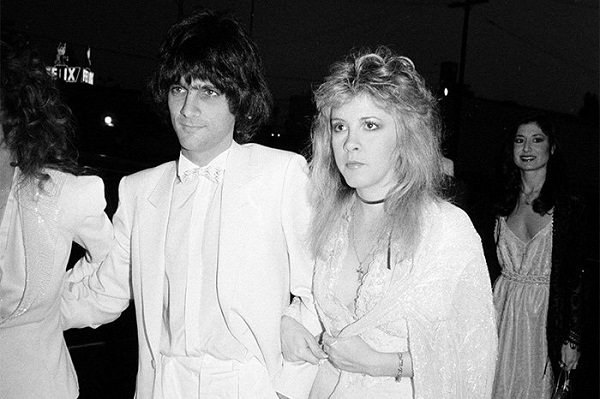 "Are you out of your fucking mind?"
Furthermore, he also explained that he was more than willing to work with her on her debut solo album "Bella Donna,". Moreover, he also shared that he did not realize how their relationship took the romantic path. Furthermore, he explained:
"I was terrible with girls. I just had no idea."
As Jimmy addressed he was bad with the opposite sex, Stevie did not mind at all. In the very short period of time, she started living with Jimmy in his house. As he was also concerned about his other rock client, so he maintained his personal and professional relationship.