Jimmy Jatt talks about his family and two daughters. His daughters do not want him to behave like a celebrity at home!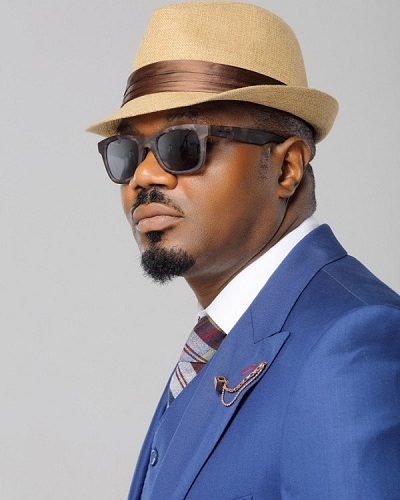 Jimmy Jatt is a popular disc jockey. His real name is Adewale Amu and he is also a proud father. Jimmy Jatt spoke at length about the fatherhood which he is enjoying.
Jimmy Jatt talks about fatherhood
When asked to talk about and describe fatherhood, Jimmy Jatt had this to say:
"For me, it is a thing of joy. I don't even have the right words to express how it feels, but the most viable thing I have with anyone in this world is the relationship with my two girls."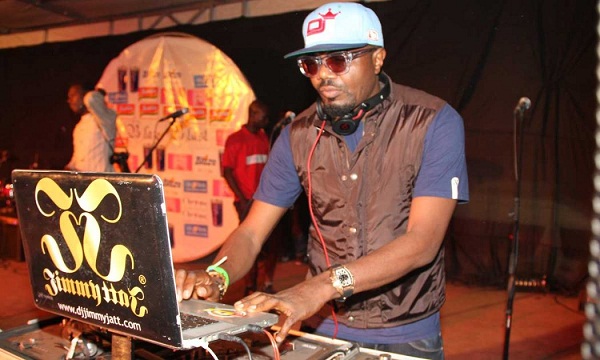 Jimmy Jatt revealed that though a bit concerned about being a father for the first time, he was also eager for it. He elaborated:
"At every stage in life, especially when you are getting into something new, you will be apprehensive. But it was a life I looked forward to experience. Though I was not financially stable then, I knew people who were not financially strong as me and they were happily married. That gave me the confidence that I would be fine. Also, I have always believed that starting a family comes with its own blessings and it did."
Also read: DJ Qualls is still not ready to get married to his love Twilight actress Nikki Reed. Is his terminal illness the main reason for it?
Jimmy Jatt and his marriage
Jimmy has been married for over 22 years now. On 30 March 2016, he celebrated with his wife Jennifer their 20th wedding anniversary. He uploaded a beautiful snap of the two and wrote:
"Bae of life, G since forever….. Wifey of 20yrs."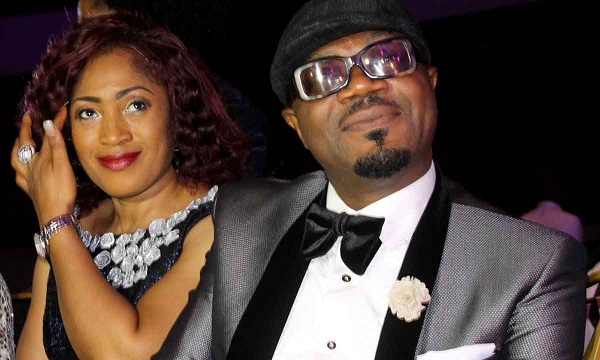 The couple knew each other and were in a relationship for four years before they decided to tie the knot. Jimmy is a loving husband. He was with his wife in the labor room to be her support. He said:
"I was in labour room during the birth of my two children. Since I heard a lot about women being in pains during labour, I was prepared for it."
Jimmy Jatt as a father
Jimmy is a loving father to his two daughters. He is extremely happy with two girls and does not miss not having a son. He said:
"I have always had a preference for the girl child than the male child. Everyone knows in my family that I get along easily with women."
"As a soft person, if I have had a son, I would have spoilt him silly. It is okay to spoil women but I don't think it is okay to spoil men. I feel God gave me what is right for me. I am happy that I have only girls. With two kids, we are done having babies."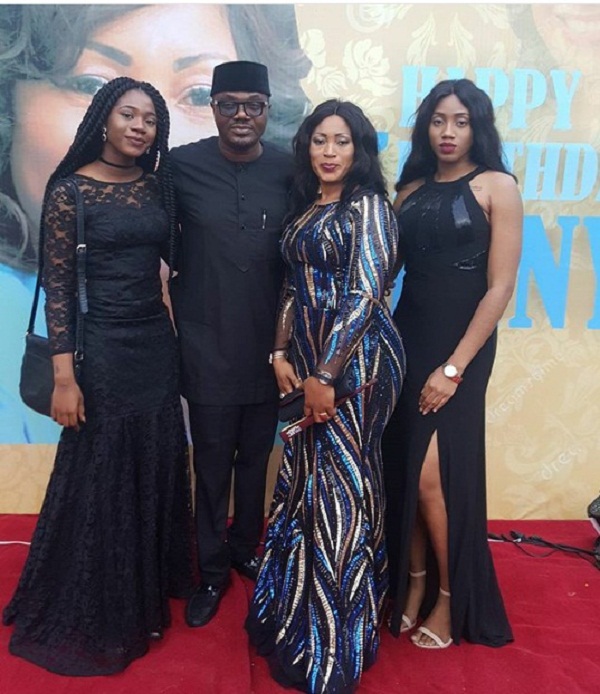 He had more worries when his kids were small but now that they are grown up, his fears are less.
Jimmy resides in Nigeria for work while his kids are in the US. But he makes it a point to be in touch with them regularly and communicate well with them.
Jimmy gets amused when his children tell him to not behave like a celebrity at home. He said:
" The most common thing they tease me about is my celebrity status. They will draw a side of my ears and tell me to stop thinking I am a celebrity at home. It is funny to me and I like it because they are real to me. They don't also behave like daughters of a celebrity. I don't even see myself as one."