Jimmy Kimmel Live! Who is Khloe Kardashian dating after her split from Tristan Thompson?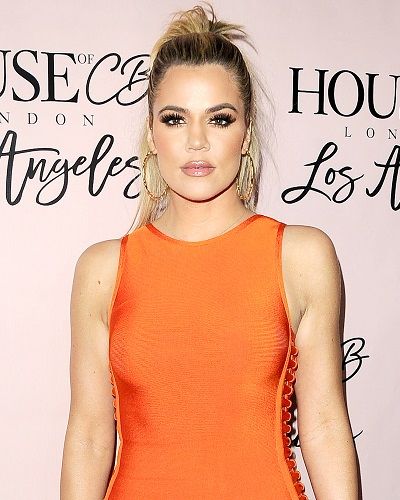 The Kardashian sisters Khloe, Kim, and Kourtney were on the show Jimmy Kimmel Live when the topic of Khloe's dating came up. All are aware of Khloe's soft corner for basketball players. Jimmy asked her to stop dating athletes so that she has some success in her love.
The Kardashian sisters on Jimmy Kimmel Live!
The three stars of the show, KUWTK; Kim, Khloe, and Kourtney appeared on the show Jimmy Kimmel Live and the subject of Khloe and her dating cropped up. Khloe has been in relationships with only basketball players and she has been unsuccessful in her love until now. Hence, Jimmy Kimmel commented that it appears that it is high time that she stop dating athletes now and look for love somewhere else!
Jimmy named Tristan Thompson a 'character' and asked her about this 'character' with whom she had a baby. Khloe replied:
"I like what I like. What can I say?" 
But Khloe soon changed her mind and added:
"I think I should listen to my grandma Mary Jo and date accountants." 
About Khloe Kardashian and Tristan Thompson and their relationship
Khloe Kardashian and basketball player Tristan Thompson had met in the year 2016 and they soon began dating. They dated for almost more than two years. The couple had a baby together which is called True. The baby girl is now 1 year old and was born in April 2018. But there were reports of infidelity and cheating on the part of Tristan during Khloe's pregnancy time. He had become close to Kylie Jenner's best friend Jordyn Woods.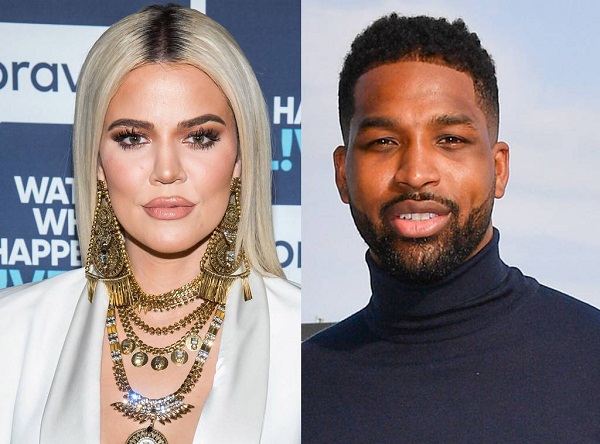 Jordyn, however, denied that she was dating Tristan and stated that she and Tristan had just kissed each other. But Khloe was not convinced and cut her ties with Jordyn.
The couple has now split and it came about in February 2019. Khloe had tried to make things work but it seems that Tristan was not going to change. Hence she decided to break ties with him.
Khloe Kardashian and her previous boyfriends and relationships
Khloe had a long-term memory loss after she suffered a traumatic injury to her brain during a car accident. She had a severe concussion and took a long time to recover.
She started a relationship with professional basketball player Lamar Odom who played for Los Angeles Lakers at that time. They had met at a party that was held for Lamar's teammate Metta World Peace. On 27 September 2009, Khloe married Lamar and took his name.
But this relationship did not last long. On 13 December 2013, she applied for divorce from Lamar and also asked for the restoration of her maiden name. Two years on, the divorce was not yet finalized.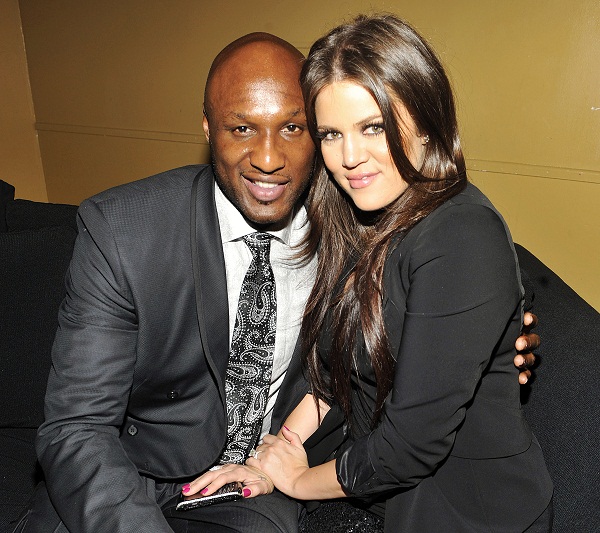 In October 2015, Lamar was found unconscious in a hotel in Nevada and during this time, Khloe took back her divorce application. Lamar was in a coma for 4 days. She gave an interview to PEOPLE at that time and said that the divorce is on but she has just withdrawn her papers so that she can make some medical decisions on his behalf since he was not conscious. After Lamar recovered, she again put in her divorce application and it was finalized in December 2016. The couple has no children together.
Short Bio on Khloe Kardashian
Khloe Kardashian is an American television personality, socialite, model, businesswoman, and entrepreneur. She is featured in a reality series named Keeping Up with the Kardashians with her family, The Celebrity Apprentice, and The X Factor with actor Mario Lopez. More Bio…
Source: Fox 8, People