Jimmy Osmond suffers a stroke and has pulled out of the pantomime role due to it!
Jimmy Osmond has taken ill and suffered a stroke after his Birmingham pantomime performance. Due to this, he had to pull out of the show and was unable to do his scheduled performances.
Jimmy Osmond and his illness
Jimmy Osmond, 55 was starring as Captain Cook in Peter Pan at the Birmingham Hippodrome. His performances were going well. But now, it is learned that he will not be able to give any further performances due to his ill-health. Jimmy has suffered a stroke and hence his today's act was also canceled. He will be able to resume his acts only after he is better.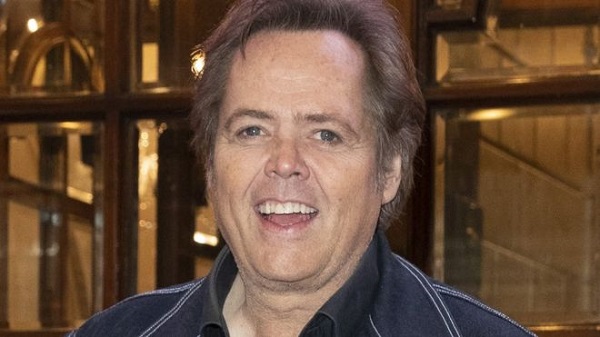 The venue of the show has confirmed via their Twitter handle on it. They tweeted:
"Sometimes with live performance, unavoidable changes to the advertised casting may occur due to circumstances beyond our control.

"We apologise for any disappointment."
Jimmy Osmond's spokesperson releases a statement
A spokesperson for Jimmy Osmond also made an official statement public. He told ITV:
"On the evening of Thursday December 27th after pushing through the evening's performance of Peter Pan at Birmingham Hippodrome, Jimmy Osmond was driven straight to hospital and diagnosed with a stroke.
"He is grateful for all the well wishes and will be taking time out in the new year."
Another spokesperson told Express UK:
"I've only just heard about this from the BBC so I can't comment right now."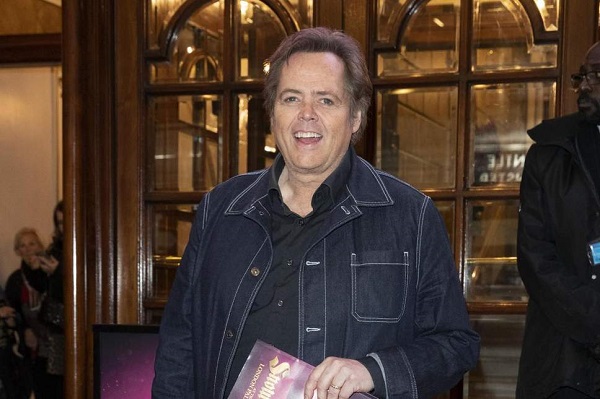 The artistic director and chief executive of Birmingham Hippodrome, Fiona Allan also said:
 "Everyone here at Birmingham Hippodrome has been deeply saddened to hear of Jimmy's sudden illness.

"He won the adoration not just of our audiences, but also of all our staff – we all send Jimmy and his family very best wishes for a speedy recovery."
Also know on Kim Zolciak's recovery post-stroke, her advice to her fans and her family life! Click to know on it!
Who will do his role until his recovery?
The theater has revealed that Jimmy's under-study Luke Redford is currently doing the role that Jimmy was doing and from later next week, Darren Day would be replacing Jimmy for it.
Jimmy stated earlier this month that he enjoys playing villainous characters. He said:
"It feels like I'm home. I've been here on various productions but this is my most exciting.

"It's my eighth panto and this is the biggest one there is.

"I don't know what I'm going to do when this is over."
As regards his baddie role, he said:
"I love it."
Jimmy had also liked the Hippodrome and had earlier said:
"You always want to be in the best in a particular category.

"And as far as pantomimes, Birmingham Hippodrome just does such a huge job."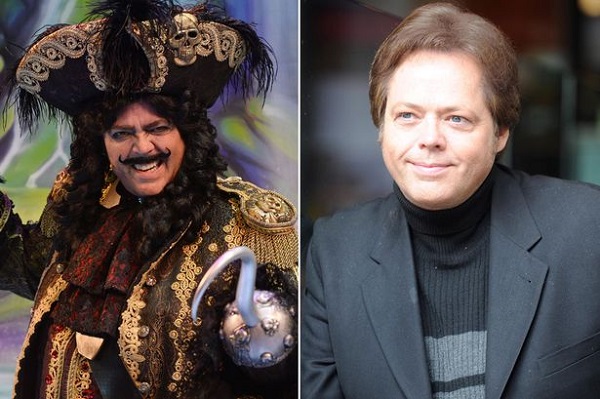 Jimmy Osmond and his musical group and career
Jimmy is part of the sibling musical group Osmonds and is the youngest sibling of nine of them. He also has done solo recordings and thus earned six gold records, one platinum record, and also has two gold albums. He is married to Michele Larson and has four children.
Also read Denise Nickerson is showing signs of improvement after her massive near-fatal stroke which left her unable to walk and talk!
Source: BBC, Express UK, wikipedia