Jo Church-the lesbian partner of British actress Liz Carr, author, carpenter, and activist for the disabled!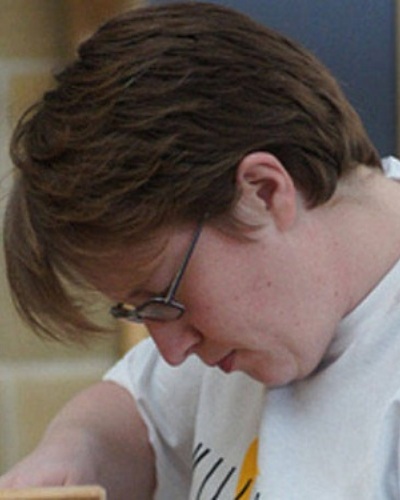 Jo Church is an author and a lesbian. She has entered into a civil partnership with her longtime partner Liz Carr who is the actress in BBC One's Silent Witness and portrays the character of Clarissa Mullery.
The couple has a very unique relationship and is together despite all odds. They are activists for disabled people and Lizz Carr herself is wheel-chair bound due to her medical condition called 'arthrogryposis multiple congenita'.
Liz Carr and her medical condition
Liz Carr was just seven when she was diagnosed with this condition called arthrogryposis multiplex congenita in which her body joints are hyper-flexible. She was confined to a wheelchair for life due to this condition.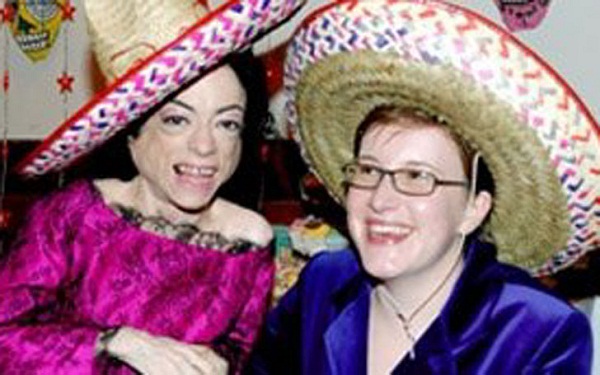 Liz Carr finds love in Jo Church
Liz Carr was lucky to be able to get true love in her lesbian partner Jo Church. They have been together for many years. In the year 2010, the couple entered into a civil partnership at The Mexican Day of the Dead festival. Liz calls this A Wheelie Special Wedding. They chose the theme of the party as "Dia de Los Muertos".
Liz explained:
"Our two bridesmen wheeled side by side down the aisle to the lyrics, 'Here come the girls…' and escorted by our moms, myself and Jo followed behind to the Angry Anderson classic Suddenly – the wedding song of Scott and Charlene in Neighbours.

And so the ceremony began."
Liz's father gave a speech but they prohibited him from using the word Brave. Liz and Jo danced to the theme of Dirty Dancing.
The couple is still very much in love. They are seen at many functions together. They share no children but support each other immensely.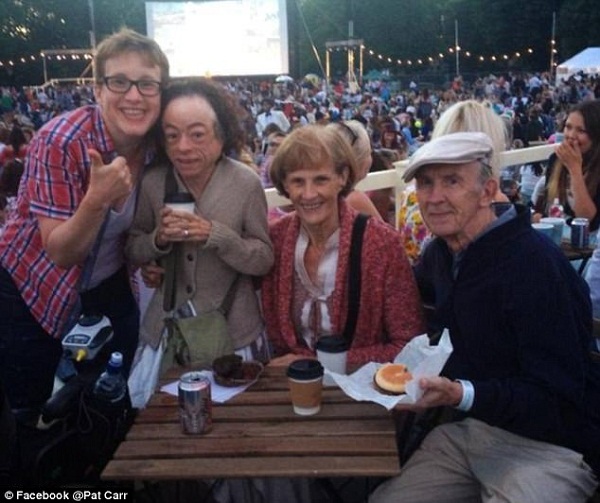 You may like to read Jodi Arias-her obsession with Travis Alexander, his murder, her arrest, the trial, and her conviction and prison life! The complete story here!
Jo Church-work and life
Jo is an author and works for standardissuemagazine.com where she has many articles in her name. She has stated at the bottom of those articles that she is a lesbian and also a carpenter who is married and has three lovely black cats.
As regards her lifestyle, Jo has admitted that for the most part of the year she can be seen in her shorts and flip-flops which is what she likes and finds herself comfortable to be in.
Jo writes on a variety of subjects and also makes quizzes for the magazine.
She like Liz is an activist for the disabled class and voices for them. She speaks for the transgender community and in February 2018 when one of her transgender friends was stopped by M and S staff of Oxford Street shop from entering the male changing room, Jo had expressed her shock and disgust at the incident and said:
"Told 'It's not like it is in Europe y'know'. WTF does that even mean?"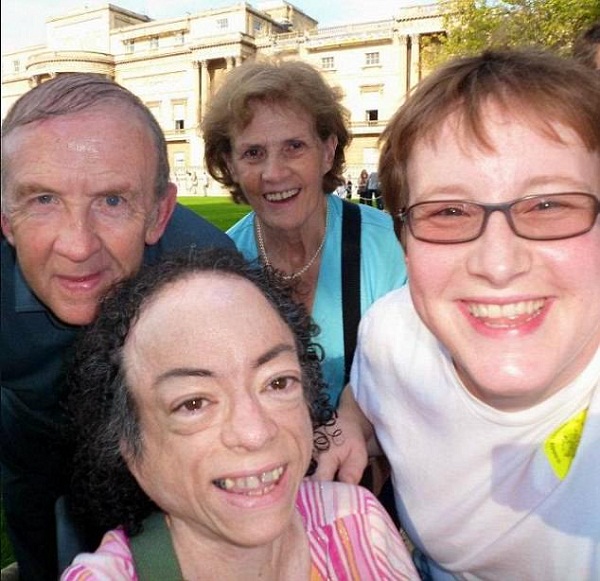 Liz Carr and her brush with death
In August 2017, Liz had a brush with death when she and her personal assistant were attacked on a busy London Street near Euston station.
Liz was stabbed with scissors and rushed to the hospital for a slash wound. The inflictor was arrested and put under the Mental Health Act.
A friend revealed:
"It was a terrifying experience for Liz…There was blood everywhere but she was very lucky that the wound grazed her head and she was not more seriously injured.

"Typically, Liz is putting a brave face on it – joking that it was like being attacked by Edward Scissorhands."
Jo was by her side in the hospital and was taking care of her while she was recuperating.
Also read Senior Pastor Kenny Baldwin-Know his Life journey to the Lord!
Source: Wikipedia, daily mail, standard issue magazine, the sun UK