Joan Jett talks #METOO impact and sexism in the music industry! Also her documentary Bad Reputation recently released!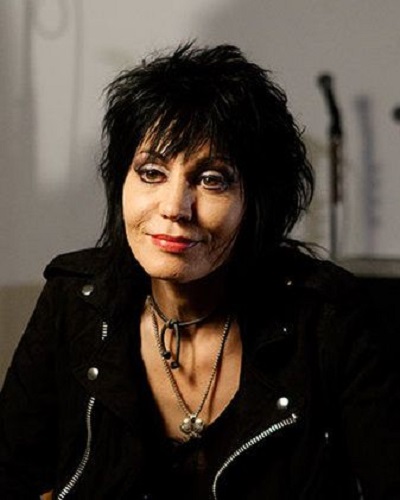 Joan Jett has had a tremendous career
With her time in the band The Runaways and her performances as the frontwoman of her band, Joan Jett & the Blackhearts
---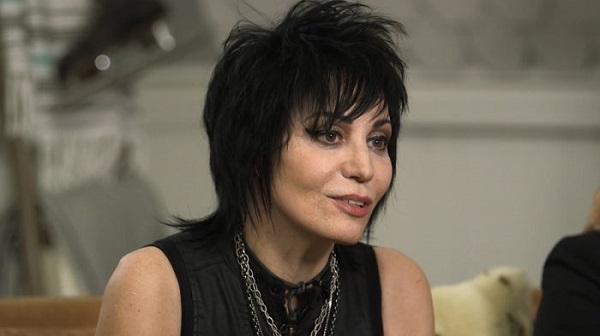 Joan and the #MeToo campaign
Through all Joan Jett has been through in the music industry, she shared that the ongoing #MeToo campaign hadn't yet impacted the music industry and other walks of life. But she is very positive that its effect will soon be surely seen.
Further, she also shared her days in the band and what responsibilities she had taken when she became a role model.
"Why has [#MeToo] been slow to hit all the other industries except for Hollywood? As far as I can tell, bad behavior is everywhere you look. We just saw something on the news about a Catholic priest in Pennsylvania where they just printed a bunch of [alleged molesters'] names, but I think the church has done it because they had to. And Hollywood's done it a little because they had to. I'm sure it's coming. I just don't know when the shoe is gonna drop. I'm sure the people who control those mechanisms on when things drop are controlling it. But I'm not sure how that's done."
She further added in the interview with the Rolling Stone:
"I think one of the big things would be getting more women into positions of power so they can be the decision makers, because we think differently and break down problems differently."
Also read: Sexism in the professional kitchen! Know what celebrity chefs have to say about this gender disparity in professional cooking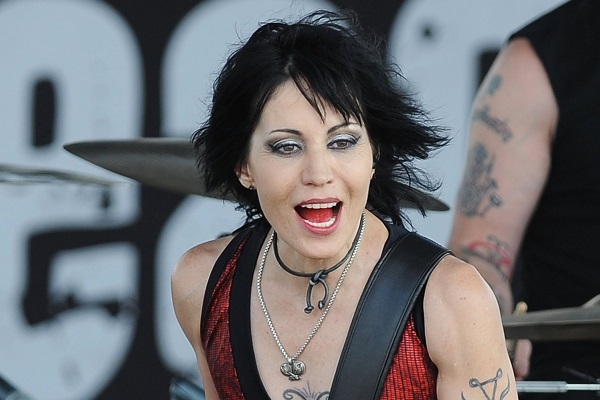 Does she consider herself a victim?
Joan did work with Runaways' late manager Kim Fowley for years but she never felt she was exploited by her former manager. But when she started out she did receive her share of sexism which she has shared in her recently released documentary Bad Reputation.
She revealed in the interview:
 "I don't really see things the way the other girls see things. I happened to get along with Kim very well. We were very good friends. He never made me feel uncomfortable. I never felt exploited by him."
She added:
"The thing is, these girls could've walked away any time if they were uncomfortable. Nobody was forced to do anything. … I find a lot of people blame Kim, because he's dead. So he can't come and talk about anything. … All these people could've taken off at any point. Nobody was making anyone stay so if they were uncomfortable and didn't like it. Why were you hanging out? I don't get it."
Also read: Wimbledon controversy! The sexist court scheduling and the Management's justifications!
Joan's responsibilities as a role model
Talking about herself as a role model for young people, she shared in the interview:
"You just want to make sure you're putting out good things that hopefully people want to model themselves after to a degree. I really enjoy seeing little boys and girls in the audience and talking to them. I don't have kids myself, so it's always a learning experience to see what they know."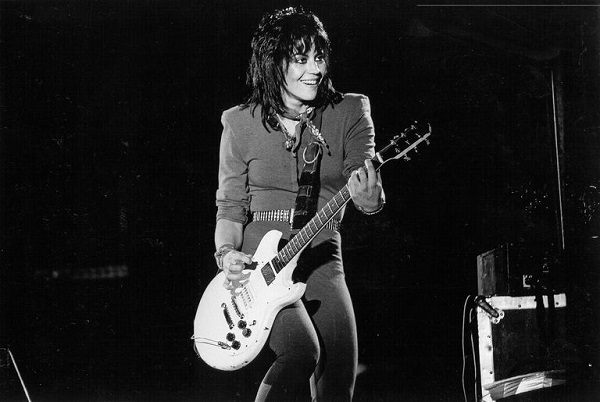 Joan is an LGBT icon!
For years, Joan has been considered an LGBT icon. When asked about her iconic image in the LGBT community and thereby, she shared:
 "It's the same as being any other icon to a degree. I certainly know how much abuse people in that community have dealt with over the years. So I'm here to stand alongside everybody and say, 'I get it. I understand the challenge and the fight.'"
Also read: CBC News Network anchor and host of 'CBC News Now', Suhana Meharchand is a two-time Gemini Award nominee!
Joan's documentary: Bad Reputation
With the release of Joan's documentary, Bad Reputation on 28 September, her life and life events have found new lights.
Her documentary stars with the sentence:
"I went to take a [guitar] lesson, and the guy said: 'Girls don't play rock and roll.'"
Of course, she did not listen to this! Joan went on to form the band The Runaways. But people did not take the band seriously and were told women in rock music are the objectified muse of men.
Also read: Meet The King of Rock and Roll, Elvis Presley! Click to know about the legendary Hollywood star.
She shared:
"Once they realized it was serious, that we planned to make an album, go on tour, and do everything that male bands were doing, the tables turned. It went from [being called] 'cute and sweet' to 'slut, whore, cunt.'"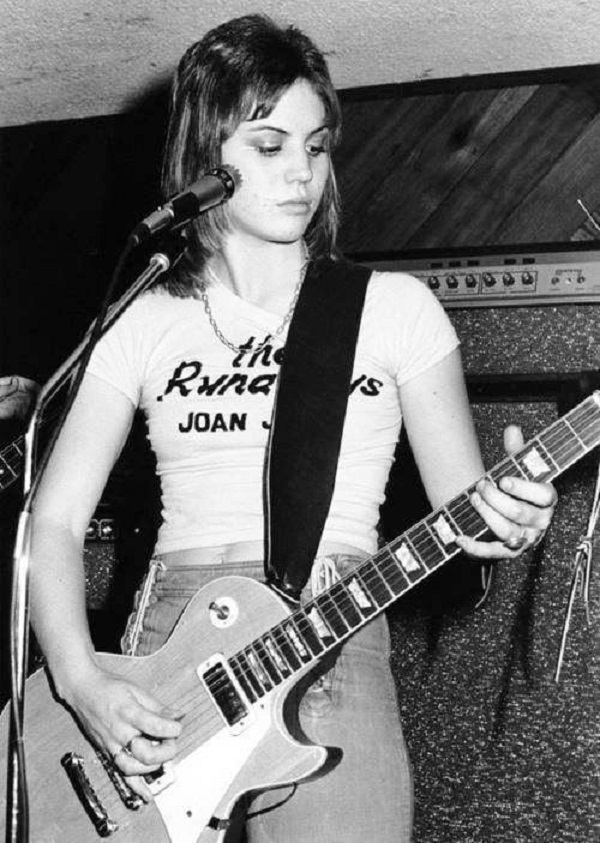 Short bio on Joan Jett
Joan Jett was born on September 22, 1958, in Wynnewood, Pennsylvania, the U.S. Her full name is Joan Marie Larkin. Jett's parents were James Larkin and Dorothy Jett Larkin. Her father was an insurance salesman and her mother was a secretary.
Joan is the eldest and has two younger siblings. She attended Randolph Junior High and Wheaton High School.
She received her first guitar at the age of 14 as a gift from her parents.
Also read: Tom Petty is paid tribute by The Killers at Rock and Roll Hall of Fame
Reference: (ultimateclassicrock.com, refinery29.com, Wikipedia.org)