Joan Lile, 82 sues Vicki Gunvalson and her insurance company for selling her an insurance policy by fraud!
The RHOC star Vicki Gunvalson is in legal trouble. An 82-year old woman named Joan Lile has sued Vicki for fraud!
Joan Lile sues Vicki Gunvalson
Joan Lile, 82 has put a lawsuit against the reality TV personality of RHOC stating that Vicki, 57 has fraudulently sold her an insurance policy. Vicki has a company called Coto Insurance & Financial Services. She has a license for insurance and works as an agent and broker since 1995. Now, Joan has put a court case against Vicki and her company. The elderly lady has accused Vicki of fraud, breach of her fiduciary duty, gross negligence, deliberate infliction of emotional distress and breach of contract.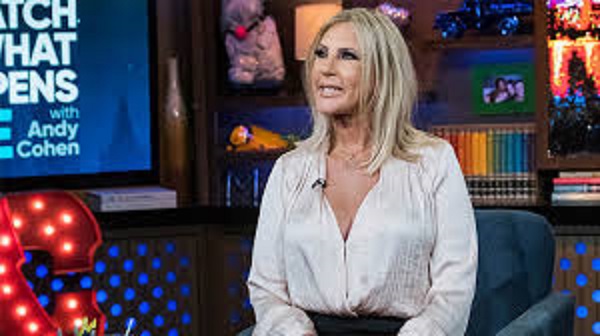 Know the whole lawsuit
Joan and her husband Robert had purchased an insurance policy from Vicki's company of long-term care. This was way back in the year 1996. Robert was much older than Joan in age. Hence Joan claims that they went ahead to purchase a policy which would cover all the future medical premiums for the spouse that survives if the other one expires. Joan claims that Vicki through her company sold her a policy which had an added clause of 'Lifetime Waiver of All Premiums for a Surviving Spouse'.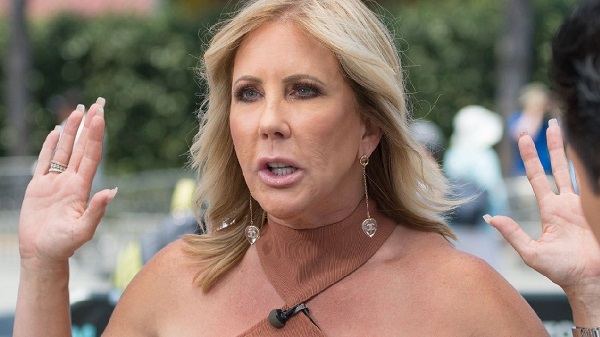 Now Robert has expired but the policy and Vicki refuse to respect this clause, Joan claims.
Joan has said that Vicki is preying on the confidence and trust of her and her husband.
What do the court documents state?
As per the court papers,
"This SWOP benefit was of utmost importance to the Liles because Robert Lile was significantly older than Joan Lile and wanted, above all else, to know that his wife would be protected financially upon his passing."
Joan whose husband died in 2017 has stated that the Bravo TV star has for more than 20 years now misinterpreted the policy terms fraudulently and willfully. Robert had paid that insurance company ever-increasing premiums. Despite it, he and his wife have been denied the specific benefit for which they had purchased that policy in the first place.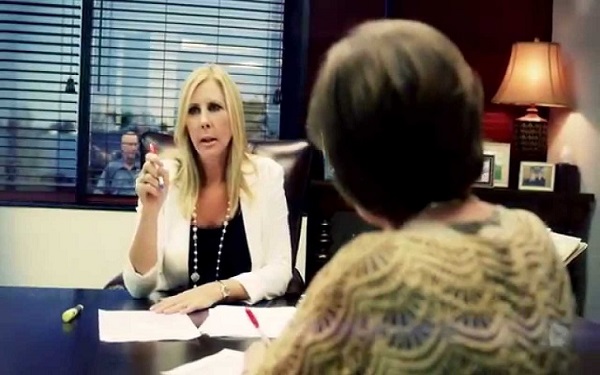 Joan has tried to exercise the SWOP benefit. But the insurance company has denied her that specific benefit and is continuing to charge her as the surviving spouse the policy premiums. Joan has also asked for unspecified damages from Vicki.
Vicki has not responded to these accusations and the case is ongoing.
Also, read CNN host, Lou Dobbs files for divorce for his second marriage citing fraud. Know the real reasons for the divorce of his second marriage
Vicki Gunvalson and the drama on the show
The role of Vicki Gunvalson on the show RHOC is embroiled in a drama and controversy. There were some rumors afloat that she has been demoted to a friend in the upcoming season 14 of the show. Denying the rumors, Vicki has tweeted in the month of February:
"Unless you hear it from me, then it's simply a rumor, I am in negotiations."
Later on, Vicki confirmed that she is on the show and will appear this season. She wrote on her social media:
"First night of filming for me and @stevelodge_oc in the books. Season 14 @evolutionusa #bravo #rhoc."
Source: Daily Mail, the Blast, us weekly