Plus Size Model Joann Van Den Herik. Her Age, Hadid Family, Boyfriend Robin, Body Confidence, Social Media, Biography
Joann van den Herik is a model who has been promoting body positivity through her modeling work. In the year 2016, she signed with 12+ UK Model Management and has worked with many magazines like Elle UK, People, Teen Vogue, and more.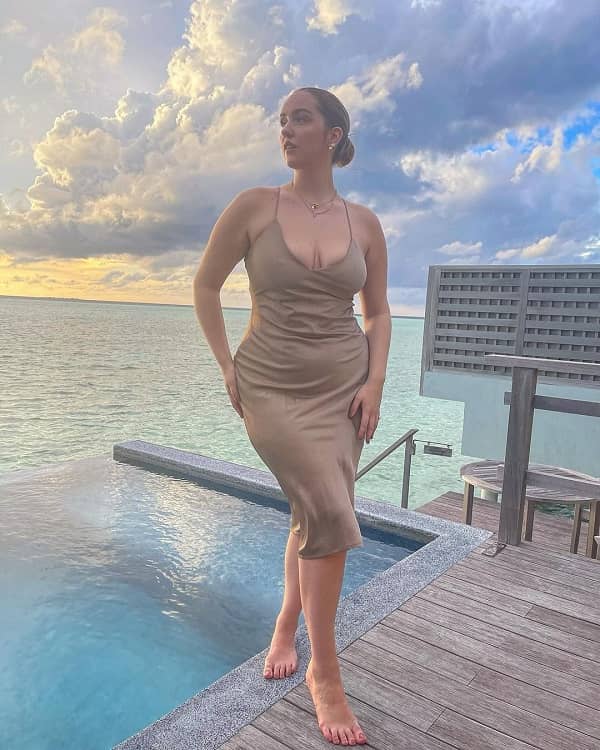 Age of Joann van den Herik
Joann van den Herik is from the millennial generation as she was born on 16th January 1999. She was born in the Netherlands and is of Dutch heritage. She is 22 years old at present and celebrated her 22nd birthday on 16th January 2021. On her 22nd birthday, she posted multiple pictures flaunting her curves in a black lacy two-piece set. She captioned the photos,
"my 22nd birthday today thank you for all the love and support always!!! i'm so grateful for everyone around me, i am BLESSED!!! to another year of loving ourselves. we got this"
Who are the family members of Joann van den Herik?
Joann van den Herik is the daughter of Leo Van Den Herik. She is the granddaughter of Ans van den Herik who raised her father and aunt Yolanda Hadid. Her grandfather had died in a car accident. Her aunt Yolanda Hadid is a Dutch-American TV personality known for the reality TV series The Real Housewives of Beverly Hills.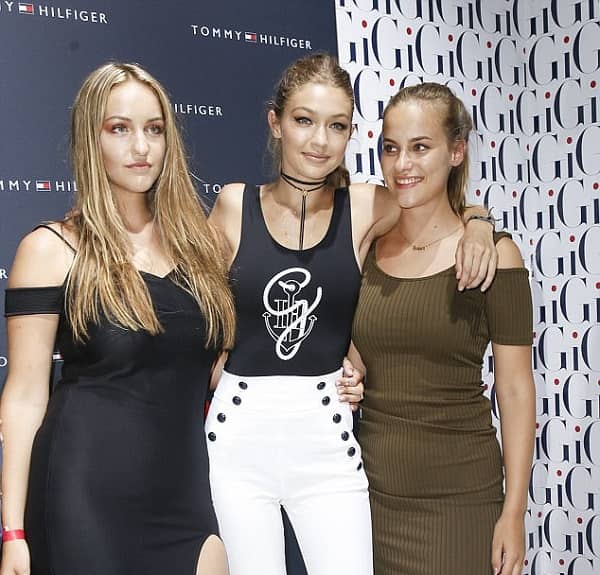 Joann has a sister named Lizzy Herik and a brother named Ian Herik. Her cousins are Gigi Hadid, Bella Hadid, and Anwar Hadid. Gigi and Bella are both American model.
Also read Who is Montana Helena Klein Yao? Know about her failed marriage, family members, social media, favorites, biography
Who is Joann van den Herik dating?
In the year 2017, Joann introduced her boyfriend Robin to her subscribers. They have been dating for years now and on 21st April 2020, she wished him on his birthday writing that Robin is the love of her life. She wrote,
"I hope to see your hand still fits perfectly in mine and I get to tell our grandkids that the greatest adventure of my life was getting to love you" Happy birthday to the love of my life. Everyday I feel more blessed that out of all people we connected with each other. You are the best thing that ever happened to me. You light up the room by being in it"
Similarly, Robin is her favorite Taurus and her biggest supporter. He makes her laugh and Joann calls him her guardian angel. She shared multiple photos of the couple. Even though, she does not share much about her relationship they seem to be still together.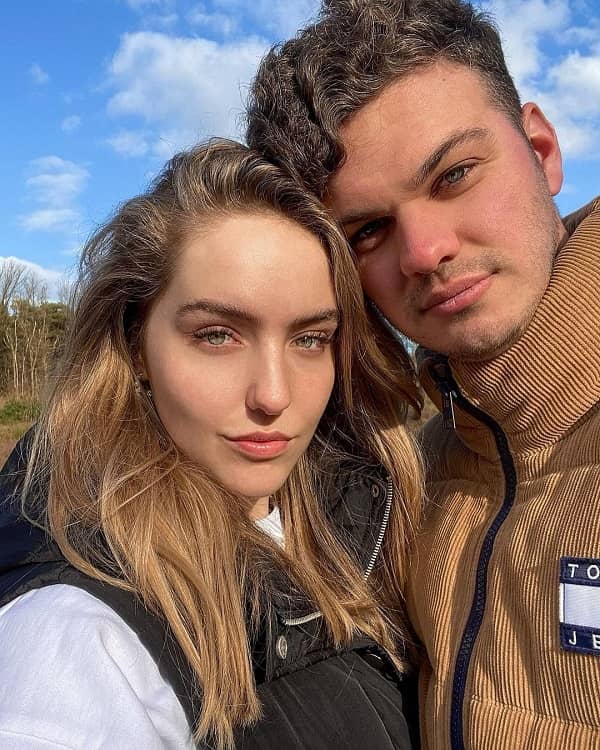 Joann's journey to body positivity
Joann has been inspiring and motivating people for self-love and body positivity. But she did not always have sunshine in her own journey. When she was younger she had issues with self-acceptance and was insecure about her body. Talking about confidence, she wrote on Instagram,
"I always was so happy when it became winter so I could hide my body. I hated the summer, I'd have to wear shorts otherwise I'd sweat to death???? And I thought my legs were so fat! Also, I was so afraid what people'd think of me. I was always like 'omg they're probably look at my fat legs' or 'omg they're probably laughing at me because my hips are big'"
But now she feels that she was being stupid and one should wear whatever he/she likes or feels good in. Joann encourages people not to care about other people's opinions. Whenever she feels insecure about parts of her body she asks herself if that really matters or not. She focuses on the parts which she feels are beautiful. Herik claimed that the people one socializes with will have an impact on one's body confidence.
Joann suggests other people to surround themselves with positive people. Previously, she was with people who were negative about themselves which made her negative about herself.
Joann van den Herik on social media
Joann van den Herik has an Instagram account with 223k followers. She shares her modeling shots on her account. Similarly, she also makes posts with her friends and family. On her account, she partners with many companies. Herik partnered with Primadonna Lingerie, Stronger, and more. Her Insta is all about body positivity.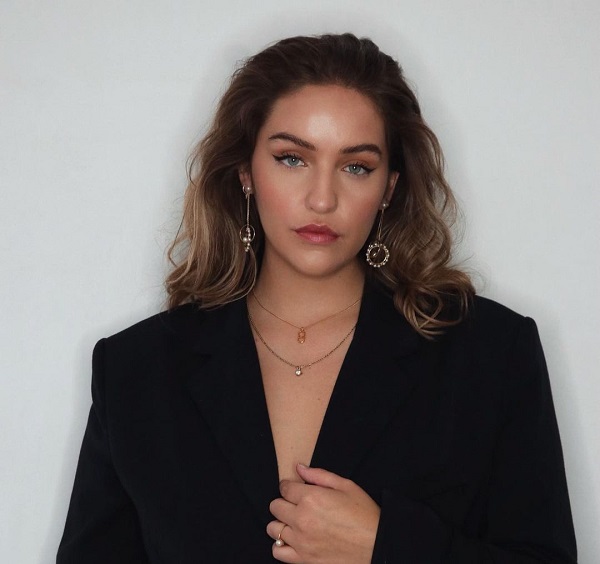 Herik also has a TikTok account with 268.1k followers and has gained 4.9 million likes. She joined Twitter in November 2012 and has 2156 followers. Likewise, she has a Facebook and YouTube account. She does not upload new YouTube videos at present.
Also read All details about Yoatzi Castro toxic relationship with ex-boyfriend Jessie Andrade! Know about her son, family, brother Louie Castro, surgery, social media, biography
Short bio on Yolanda Hadid
Yolanda Hadid is a fashion model and a television personality from The Netherlands. She is mainly popular for her appearance in the American reality television show The Real Housewives of Beverly Hills. She is also an interior designer. In early 2013, she underwent surgery and removed a port, Now, Hadid is again back to her normal healthy life. Read more bio…