Joanna Cherry has been accused of being transphobic by Ricky Taylor!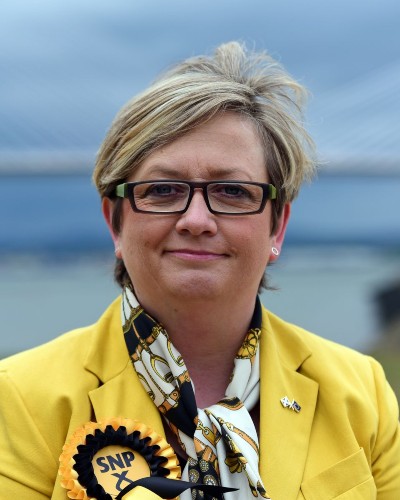 Joanna Cherry has been accused of being transphobic by Ricky Taylor
He is going to be appointed as the new complaints officer
Ricky has been targeting Joanna for years
---
Joanna Cherry has been accused of being transphobic. Joanna Cherry has complained about her party's new complaints officer claiming he accused her of transphobia.
Ricky Taylor announced that he was set to take up the role but his appointment was immediately questioned by Cherry and other SNP members. They claimed that Ricky is unsuited to the task given his historical social media posts.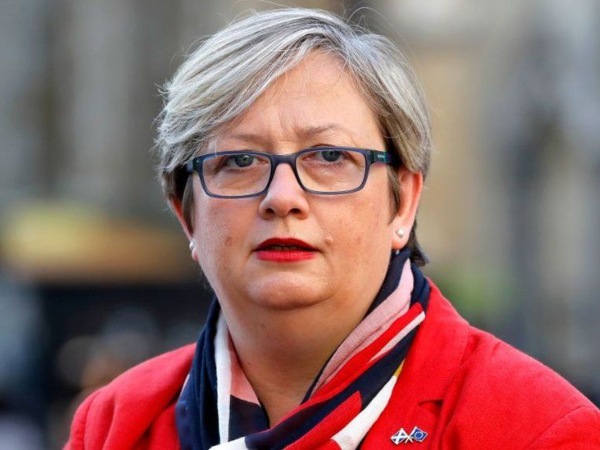 The former SNP member Grant Karte was sentenced to a community payback order which will see him placed under supervision for 15 months and carry out 160 hours of unpaid work in the community.
He also sent threatening messages to Joanna in the wake of her sacking from the Westminster SNP front bench.
Ricky was delighted to join their team at SNP headquarters as the new complaints officer. He said,
"It's not going to be the easiest job but I'm definitely up for the challenge of making sure the party is a welcoming and safe place for all."
Also read YouTube Finally Allowed Steven Crowder On His Channel After A Year-Long Suspension For Racist And Homophobic Harassment!
More on the controversy of Joanna Cherry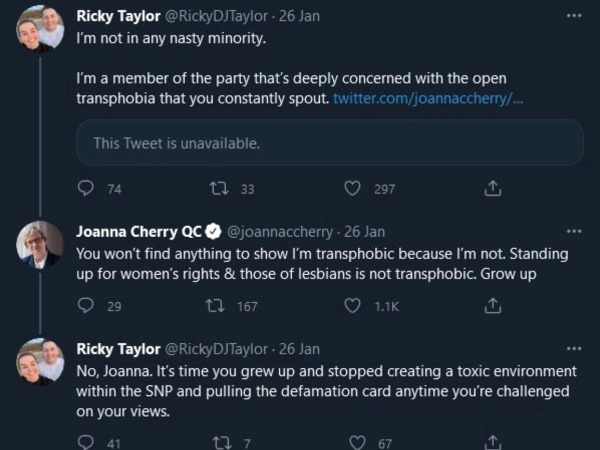 Joanna is skeptical about Ricky's appointment and shared screenshots of his previous tweets which accused her of 'open transphobia'. She challenged him for evidence when she said that she needed to stop,
"creating a toxic environment within the SNP and pulling the defamation card anytime you're challenged on your views."
Also, Cherry opened up about him targeting her and said,
"The new SNP complaints officer Ricky Taylor has a history of targeting me and calling me transphobic for my lawful gender critical views. How did he pass vetting?"
His other tweets also resurfaced where he accused Joanna of her narcissistic behavior and bullying and of using the code of conduct card when someone stands up to her. Likewise, the one who stood for Joanna is the former SNP MSP Alex Neil who said that the appointment of Ricky is not good and should be rescinded with immediate effect.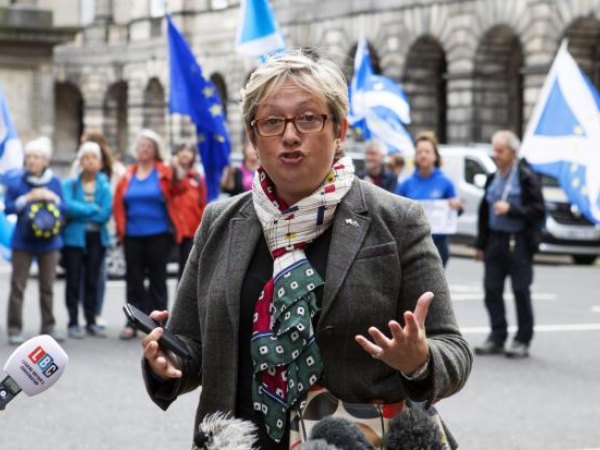 Also read David Eason under fire after sharing yet another homophobic post! Know why he was fired from MTV, his family life, and more!