Joanna Krupa: Her divorce, her bi-coastal marriage and her dream to be a mother! Know it all here!
The splitsville
The Polish-American model, actress, cum animal activist Joanna Krupa has split from her husband of four years Romain Zago. Romain is of French descent and resides in Miami. It has been confirmed that the 38-year-old beauty and her 44-year-old entrepreneur husband are staying separate since December 2016. The source clarified:
"They just grew apart"
The couple had featured in 'The Housewives of Miami' on Bravo. Their romance had seen a lot of ups and downs. They had also once had a major fight over cheating rumors and had called off their engagement. But they soon patched up and walked down the aisle together in June 2013. Their million-dollar princess's wedding was held in California and completely caught on the camera for the reality TV show.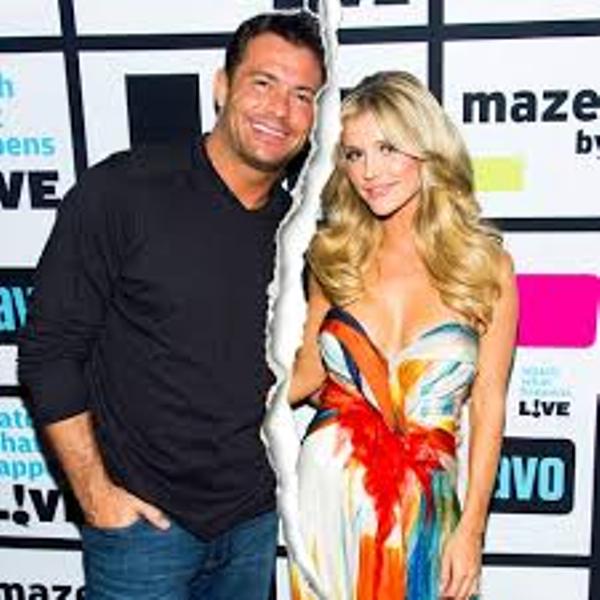 Also read RHOM's Joanna Krupa is married to Douglas Nunes! Know about her intimate wedding and first marriage to Romain Zago!
The bi-coastal relationship
Joanna Krupa's work assignments necessitate her to be in Los Angeles, California, USA. Her husband, Romain Zago is an entrepreneur and owns a business in Miami, Florida, USA. Los Angeles lies on the western coast of the USA while Miami is in the southeastern part of the USA. Joanna Krupa had to commute between Los Angeles and Miami to make her marriage happen. Joanna Krupa says:
"We both have such busy lives. The Real Housewives of Miami only shows my life in Miami and, to be honest, my life is more L.A. The only thing that keeps me in Miami is my husband," she said. "… I think we're like the only couple that's been doing a bi-coastal relationship for seven years."
Looks like their relationship could not stand the test of the distance of around 2734 miles between Los Angeles and Miami.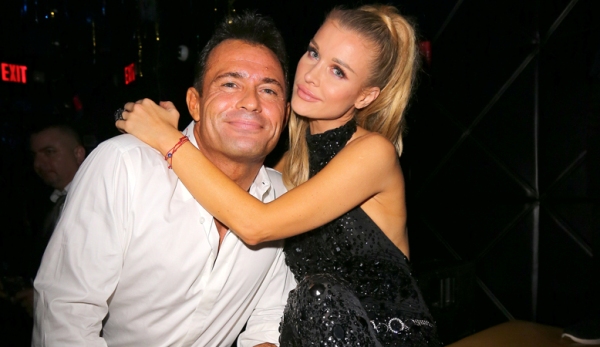 Her dream to be a mother
Joanna Krupa has a career which keeps her busy. After a few months of getting married, Joanna Krupa had expressed a desire to start a family. She had even thought of freezing her eggs for future use. In an interview given to US Weekly, Joanna Krupa had elaborated:
"We're talking more and more about it. Honestly, [one second] I want to have a baby and [then] another second I don't feel like I'm ready for it just yet. So what I think I'm gonna do — unless it happens naturally — I think I'm gonna freeze my eggs in the next month or two,"
Joanna Krupa regretted not having done it in her twenties. She adds:
"I wish I did that in my twenties but, unfortunately, I didn't. So I think I'm gonna do it just in case because every year I'm like, 'This is the year, this is the year.' But I'm still focused on other things that it's just really hard, and I don't want to take it away from being a mother."
Joanna Krupa was undecidedly about her motherhood. and now this splitsville! Her fans can only pray that the two awesome people realize and overcome the challenges of their bi-coastal relationship to come back together again!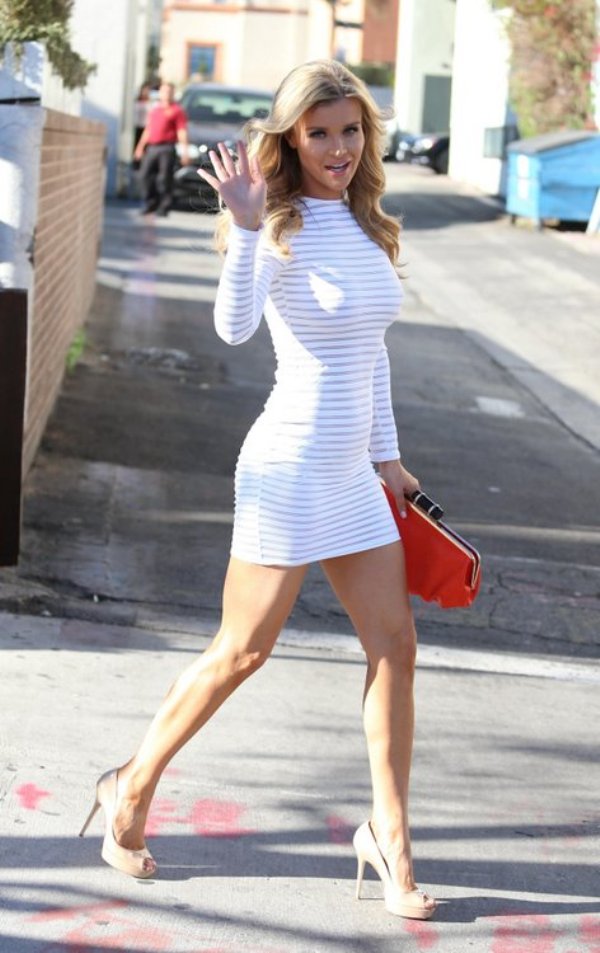 Also read Joanna Krupa moving on with Nico Santucci after the divorce from husband Romain Zago; View the Relationship detail!
Short bio on Joanna Krupa
Joanna Krupa is a Polish-American model, actress, and animal rights, activist. She is best known for her appearances on the reality television shows; Dancing with the Stars, Top Model, and The Real Housewives of Miami. More bio…
Source: usmagazine