Joanna Krupa moving on with Nico Santucci after the divorce from husband Romain Zago; View the Relationship detail!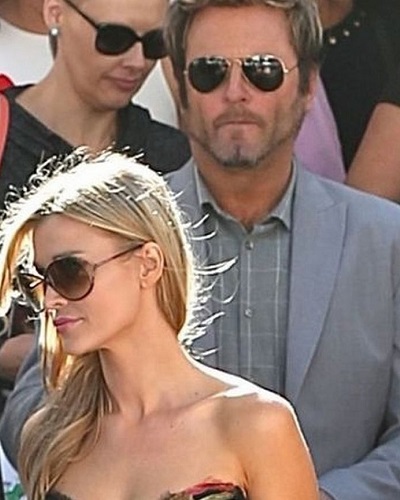 Joanna Krupa just split up from her former husband  Romain Zago after less than four years of marriage. After parting the way the couple moved on in their own life with their priorities.
Recently, there is news about the relationship with Joanna Krupa. It is said that she is moving on with entrepreneur Nico Santucci. It seems she has moved on from her past completely.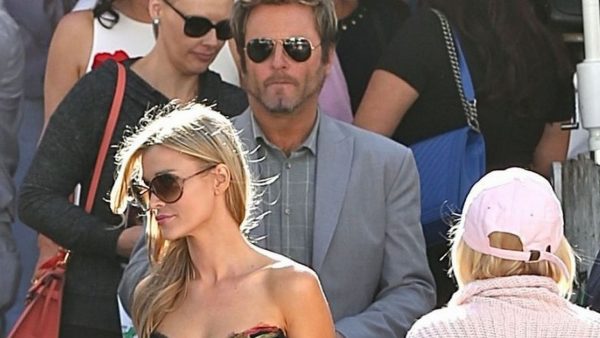 Is Joanna Krupa moving on with Nico Santucci after the split-up with former husband Romain Zago?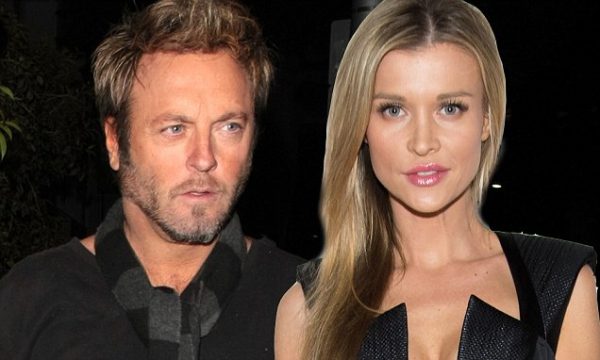 On May 16, during the date night, Krupa and Santucci were spotted getting cozy at Mr. Chow in Los Angeles Joanna Krupa.
On the date night, Santucci came on the casual jeans with the matching T-shirt while Posh-American mode Krupa appeared in an off-the-shoulder sweater paired with black tights and thigh-high boots.
Her wedding ring was missing from her ring finger. Talking about their relationship, one of the insiders said:
"Joanna and Nico are feeling it out and like each other. They've been hanging out."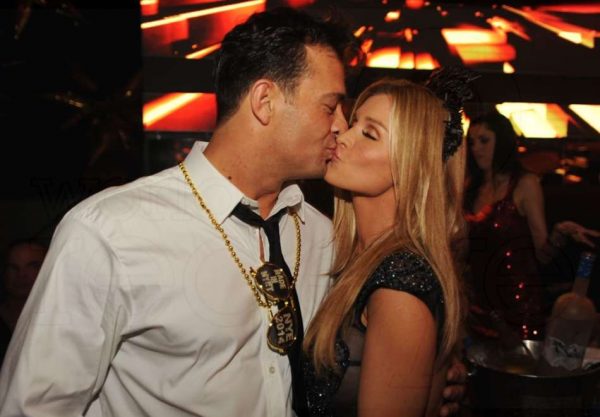 Moreover, another source added:
"They've been inseparable and enjoying their time together, and they spent Mother's Day together."
Krupa came out with Santucci just less than two weeks after the news of their separation. According to the E! news Krupa and the businessman have been separated since December. The source said:
"They just grew apart,"
Also read RHOM's Joanna Krupa is married to Douglas Nunes! Know about her intimate wedding and first marriage to Romain Zago!
The former couple's shaky romance in the television show 
The former couple appeared on Bravo's The Real Housewives of Miami with a steamy romance. The show ended in 2013 after airing its three-season. As seen in the documentary on RHOM the couple called off their engagement over cheating rumors. Eventually, they overcome all their differences with each other and tied the knot in a stunning, televised ceremony.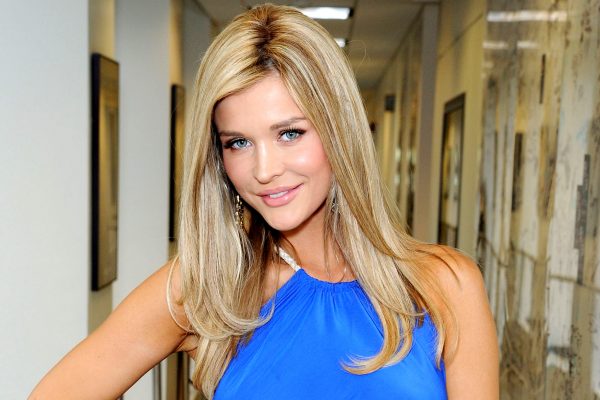 The couple had a bio-coastal marriage as Krupa comes from L.A. while Zago is based in Miami.  Krupa revealed that maintaining a bio-coastal marriage is not an easy job. Followingly, she said:
"We both have such busy lives. The Real Housewives of Miami only shows my life in Miami and, to be honest, my life is more L.A. The only thing that keeps me in Miami is my husband. I think we're like the only couple that's been doing a bi-coastal relationship for seven years."
The split-up of Joanna Krupa and Romain Zago
The Polish-American model, actress, cum animal activist Joanna Krupa has split from her husband of four years Romain Zago. Romain is of French descent and resides in Miami.
It has been confirmed that the 38-year-old beauty and her 44-year-old entrepreneur husband are staying separate since December 2016. The source clarified:
"They just grew apart"
The couple had featured in 'The Housewives of Miami' on Bravo. Their romance had seen a lot of ups and downs. They had also once had a major fight over cheating rumors and had called off their engagement.
But they soon patched up and walked down the aisle together in June 2013. Their million-dollar princess's wedding was held in California and completely caught on the camera for the reality TV show.
update on Joanna's relationship
Joanna Krupa was linked to Nico Santucci but in January 2018 she was seen kissing a mysterious silver fox in LA. Joanna married Douglas Nunes in the year 2018. She is happily married to him.
Also read Joanna Krupa: Her divorce, her bi-coastal marriage, and her dream to be a mother! Know it all here!
Short bio on Joanna Krupa
Joanna Krupa is a Polish-American model, actress, and animal rights, activist. She is best known for her appearances on the reality television shows; Dancing with the Stars, Top Model, and The Real Housewives of Miami. More bio…
Source: usmagazine, bravotv